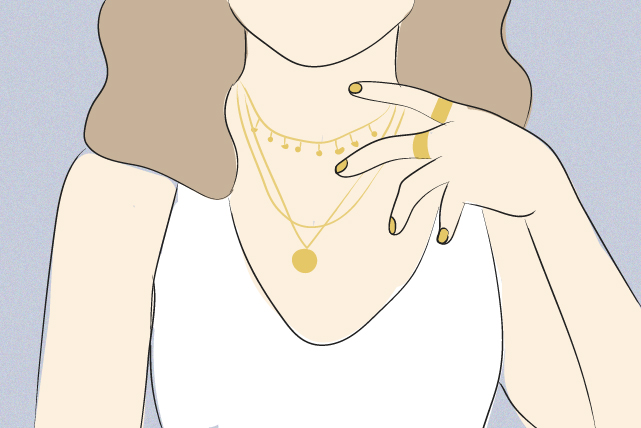 When it comes to accessorizing, people have been doing the most. It started off with stacking bracelets but now people have moved on to layering necklaces. Specifically a variety of gold chains. You've probably seen the photos on Instagram, where ladies share pics from the neck down, showing off their necklace collection.
Kim Kardashian showed hers off recently, including some gold rings.
Kiana Valenciano did the same. You can also see her other gold accessories like hoop earrings.
Want to try out this look for yourself? Check out our layering list below.
H&M Choker with a Pendant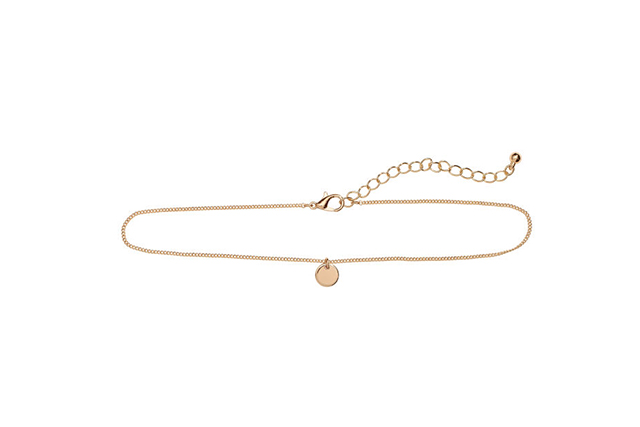 Start off your necklace stack with a choker. Kiana wore one that has small pendants hanging from it. You can either pick a plain chain or one with embellishments like Kiana. This one from H&M is also adjustable so you can fit it around your neck comfortably. Available at SM Makati.
Melody Ehsani La Rosa Necklace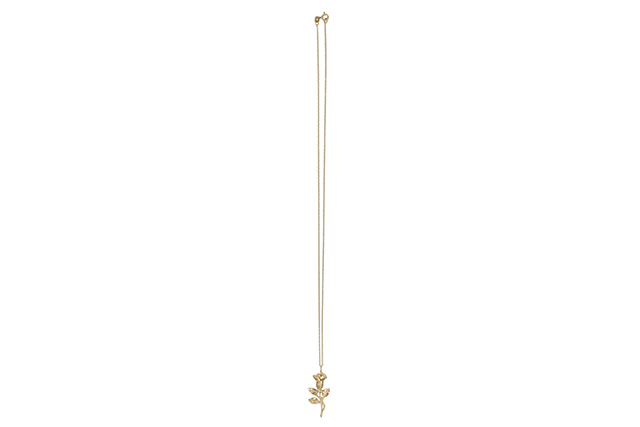 Both Kim and Kiana also wore gold chains with pendants. Add a pendant to a necklace you already have or cop a new one. Pick one that has your favorite stone, medallion, or symbol. You can also stay on trend with this rose necklace from Melody Ehsani. Available online.
Loquet Spherical Gold Chain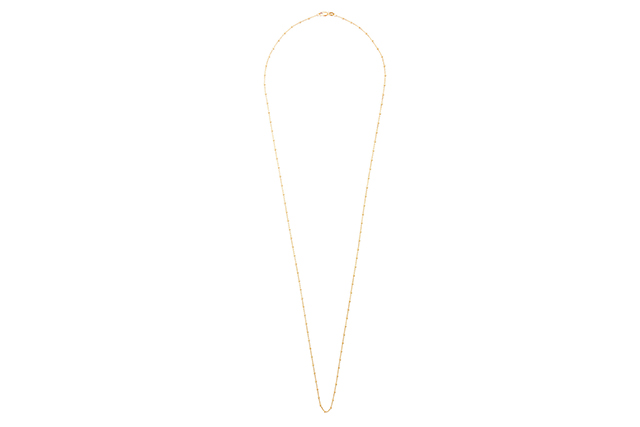 It's also good to layer with necklaces of different lengths. Wear a longer chain that is thinner and more simple. This one from Loquet has little sphere details around it, which will add dimension to your stack. Available on Farfetch.
Red's Revenge Pearl Bar & Ring Pendant Necklace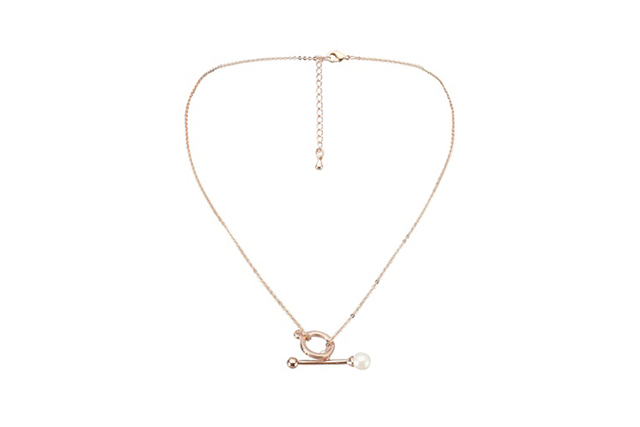 You can also add an adjustable necklace. This has a bar and ring closure that you can alter to make shorter or longer depending on your preference. It also adds detail with a pearl embellishment. Available on Zalora PH.
Personalized Accessories ID Name Necklace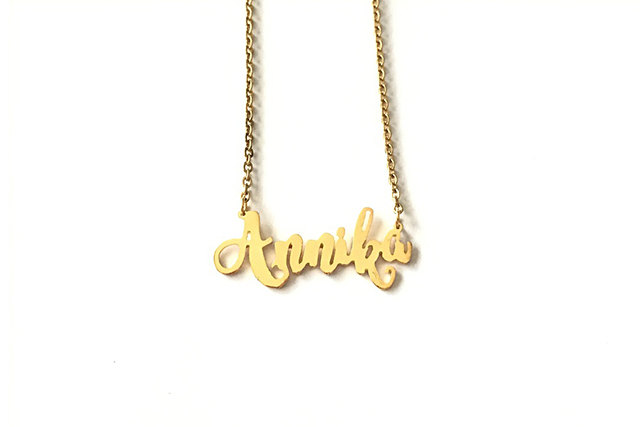 One of Kim's necklaces was a nameplate with the word "PABLO" on it. Add a personal touch to your accessories with your own nameplate necklace. Customize one with a name or word that's special to you. Available online.
Art by Lara Intong
Follow Preen on Facebook, Instagram, Twitter, and Viber
Related stories:
Accessory Obsessed? Start Layering Your Bracelets
Keep Your Locks In Place With These Cute Hair Accessories
Glass Earrings Aren't As Fragile as You Think
What Pendant Should You Wear Over Your Collared Shirts?