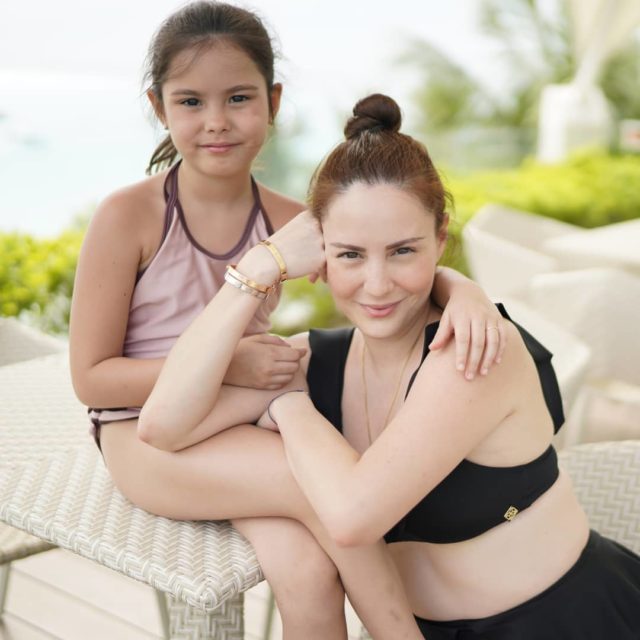 With the summer months going by, we're sure you have beach trips lined up. During this time, maybe you should plan one that the whole family can enjoy. Pick a destination you all like and start fixing your itinerary from there.
A family that is currently at the beach are the Kramers who are spending a few days in Boracay. If you want to make your trip even more special, we've listed some tips we got some tips from their photos and videos. Go through the list and start getting ready for the beach.
Get a room with a view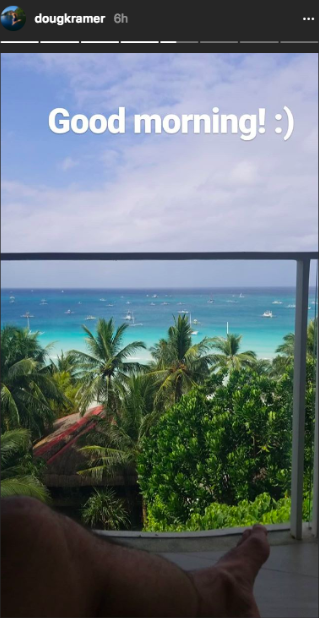 Doug shared the view from their room on Instagram Stories. From their balcony, they can see the beach and some trees. This is a great spot for you and your family to have breakfast in the morning before you start your activities.
Play beachside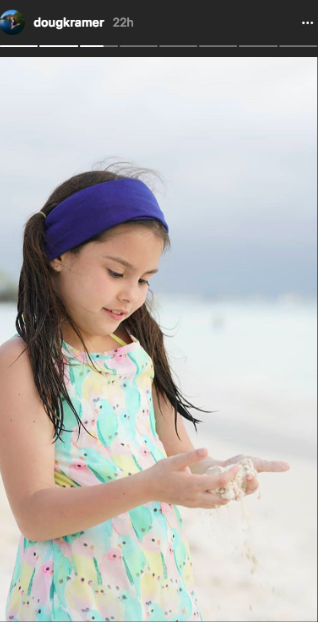 We know that resort amenities are great but don't forget to actually head to the beach. Take the kids out to play in the sand and swim in the ocean. You can even bring some toys for them to play with while you lounge around.
Take a dip in the pool
Aside from swimming in the ocean, you can also take advantage of the pool at your resort. For the Kramers, they also had a private pool out on their balcony. You can consider this option if you want a more private setting for your family.
Take lots of photos
Like any vacation, it's best to take as many photos as you can so you have something to look back at in the future. You can take solo shots like Chesca or couple ones too. Don't forget to take photos with your kids as well either on the beach or by the pool in a colorful blanket.
Photo courtesy of Chesca Kramer's Instagram account
Follow Preen on Facebook, Instagram, Twitter, and Viber
Related stories:
Summer Fashion Picks to Beat the Heat
This Is How We're Staying Prepared For Summer
The Emotional Stages of Buying a Swimsuit
Show Off That Mom Bod With These Swimsuits