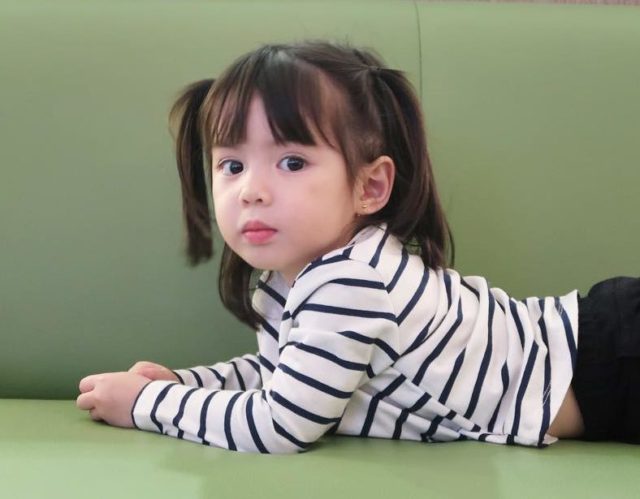 At three years old, Olivia Manzano-Reyes is taking her young social media status to the next level. She recently took over Andi Manzano's vlog and showed everyone how she would do a makeup tutorial.
First, you get a big mirror—ideally one that's as big as your face. "You look at it like this," Olivia said.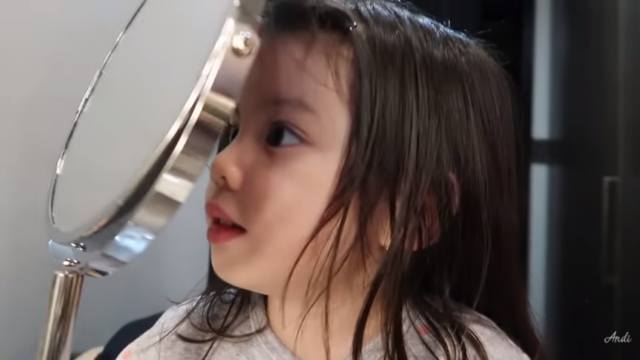 Next, brush your hair so you won't worry about it later.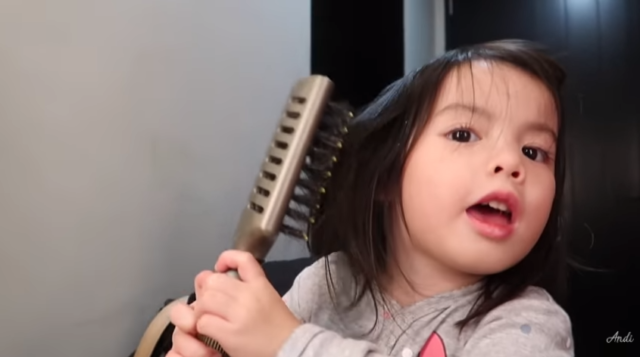 Time for the base! Instead of primer, Olivia advised to "make a face mask with lotion." Just get a small amount and dab it on your face.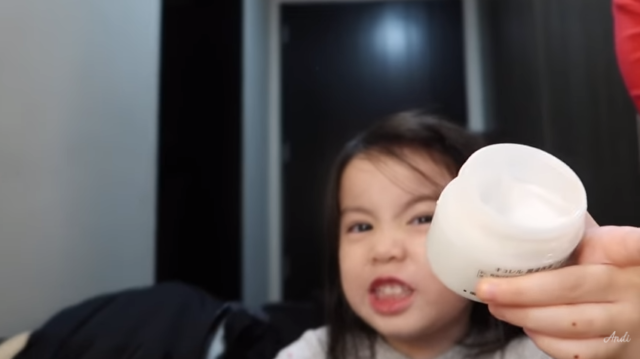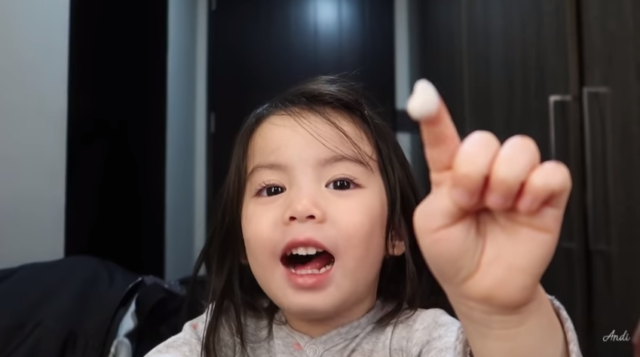 Make sure you don't get the lotion on your freshly brushed hair!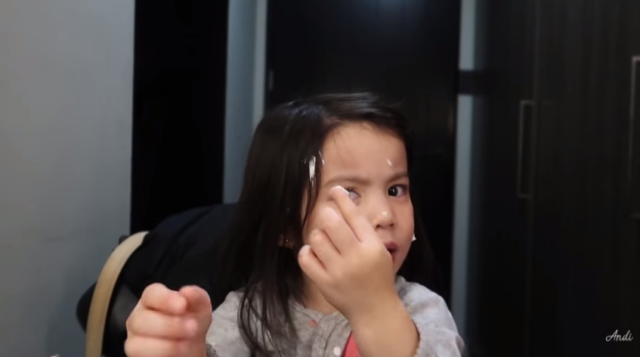 While you let the lotion sit on your skin, prepare your other makeup tools. For Olivia, it's a fan brush and an eyelash curler.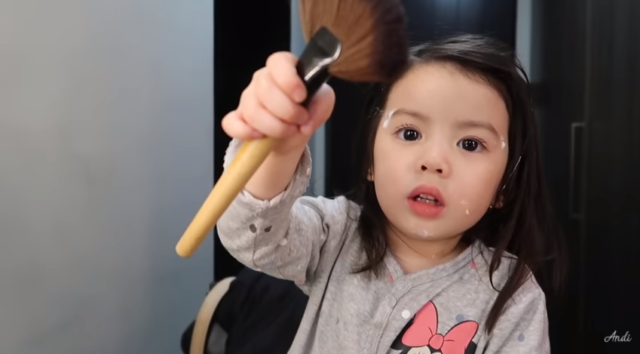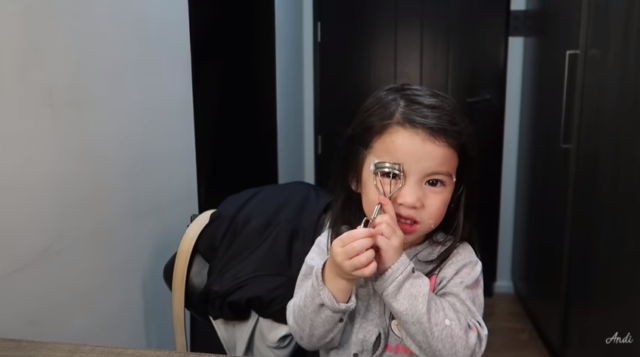 Remove the "face mask" with cleansing wipes. And that's basically it for Olivia's look.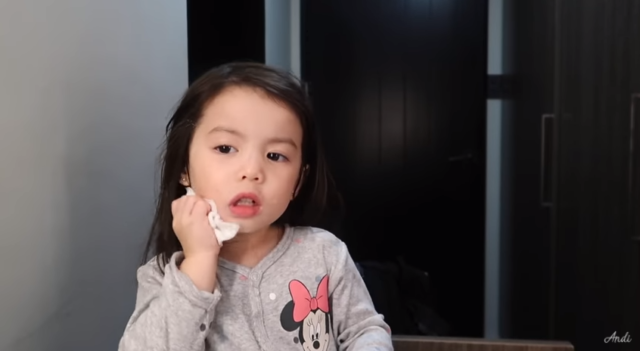 Olivia finishes the video by putting on her mom's rings and yellow fringe earrings. She's also singing "That's How You Know" from Enchanted.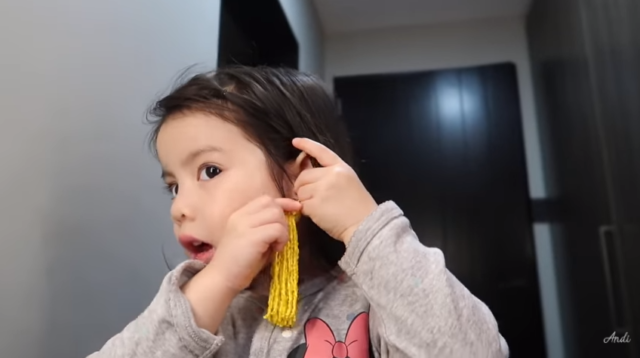 If you want the cuteness in full, you can click on the vlog below. Let this be your dose of adorable baby Olivia content for the day!
Photo courtesy of Olivia Manzano-Reyes' Instagram account
Follow Preen on Facebook, Instagram, Twitter, and Viber
Related stories:
Olivia Reyes' Shoe Meme Showed Up on The Ellen Show
This Is How Two-Year Old Olivia Manzano-Reyes Parties
Meet the One-Year -Old Who Celebrated Her Birthday at Manila's Hottest Club
Style Tips from Baby O's Boracay Trip
The Beauty Vloggers of Color that Every Morena Should Follow