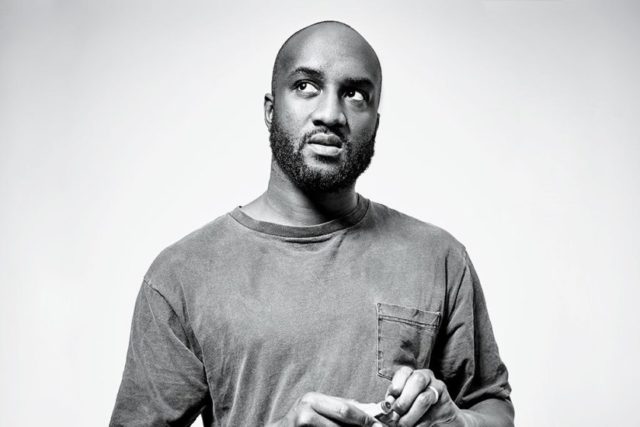 If you've ever wanted Virgil Abloh to decorate your home, here's your chance. We're finally getting a first look at the items from his upcoming Ikea collaboration and it's very reminiscent of Off-White.
Virgil revealed the "MARKERAD" collection's prototypes during a YouTube livestream event yesterday. According to Hypebeast, the product line is mostly millennial-centric and it consists of vibrant pieces. This includes a red rug with "BLUE" written on it, as well as a doorstop placed under a chair leg.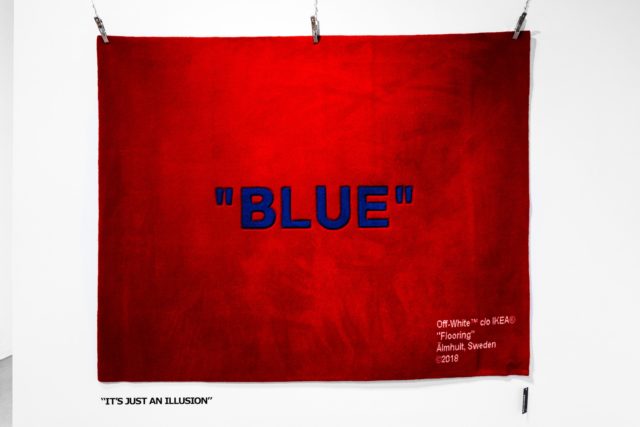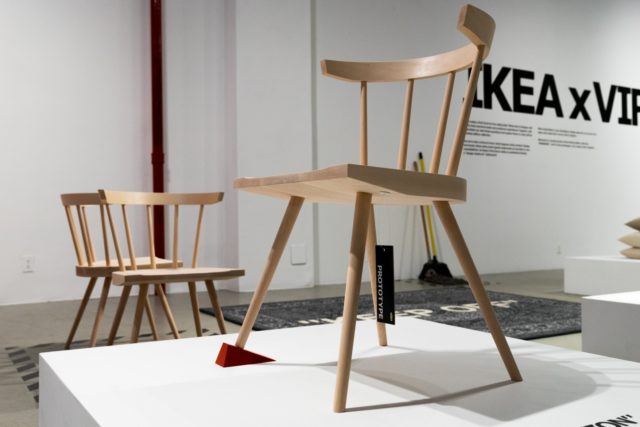 There's also a textured rug with the words "KEEP OFF" on it. The best way to save up on cleaning services, we're guessing.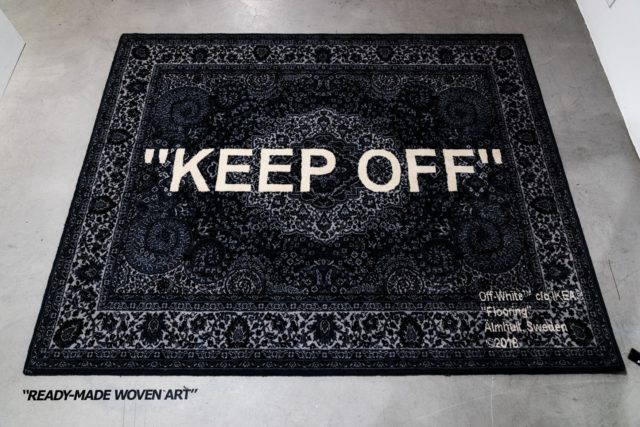 Virgil also gave a glimpse at the FRACKTA bags he created for Ikea. They're brown and come in two sizes. They also have "SCULPTURE" printed on the front.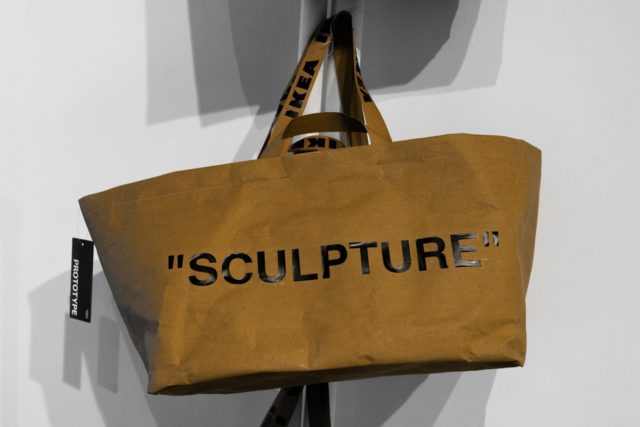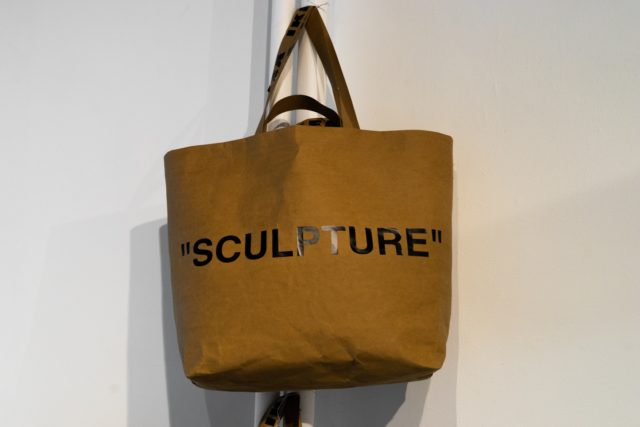 Although this isn't the full MARKERAD collection yet, Virgil told Vogue that there will be more announcements at Ikea's Democratic Design Days on June 7. Are you and your wallet ready?
[
Hypebeast
and 
Vogue
]
Photos by Eddie Lee for Hypebeast
Featured image courtesy of Cody Delistraty
Follow Preen on Facebook, Instagram, Twitter, and Viber
Related stories:
Ikea Collaborates with Off-White Designer Virgil Abloh
Virgil Abloh is Named Creative Director of Louis Vuitton's Menswear
Our IKEA Wish List Doesn't Just Have Furniture
Buildable Furniture: It's Like Lego For Adults