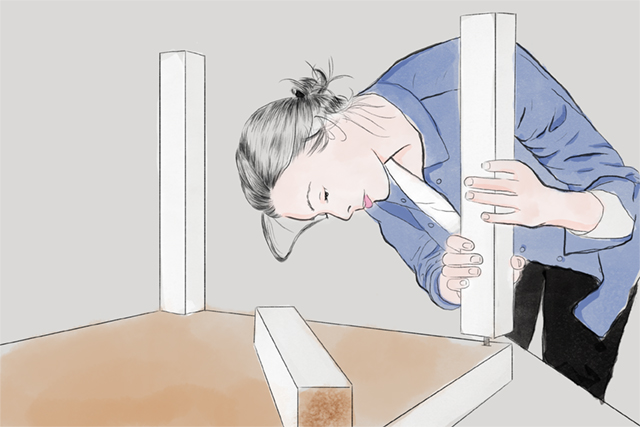 Furnishing a new space can be daunting but there's one way you can make it more fun: buying buildable pieces. Yup, why not try building your own desk or shelves? You're probably asking yourself why you would build your own furniture when you can just have someone else do it. I get where you're going but think of this activity like Lego but for adults. The furniture comes with tools, instruction manuals, and pieces of different shapes and sizes so it is somehow similar. You can even make this a bonding experience with your friends or significant other. So, check out the picks below and get building.
Muji Stacking Shelf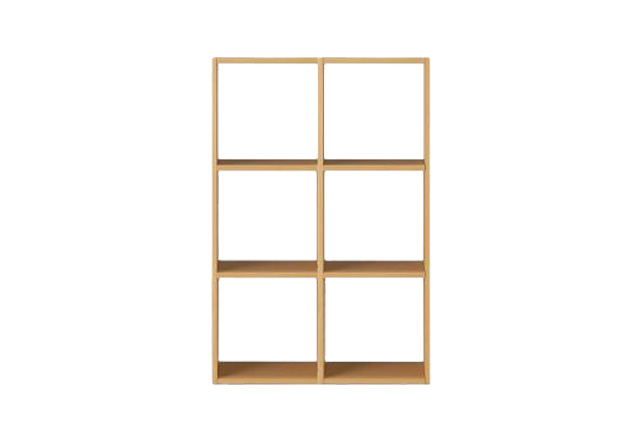 Need a place to display your books and other knickknacks? Build this shelf from Muji. My boyfriend and I built a similar set and it was quite fun (and easy). What's great about these shelves is that you can add to it later on if you need more space. Available at Power Plant Mall.
Ikea Vikhammer Nightstand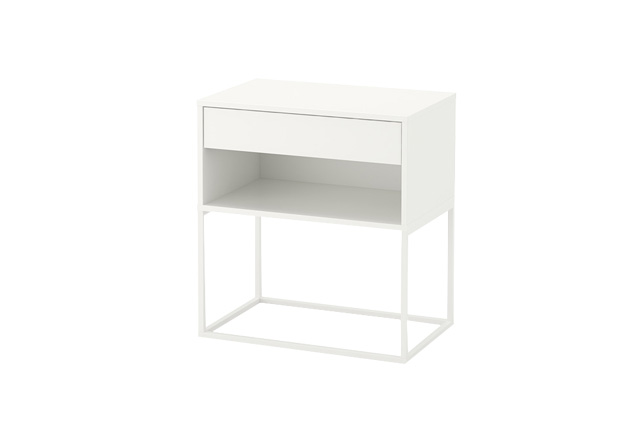 Ikea is known for their buildable furniture so of course we included them on this list. Start off small with this nightstand. It has nice clean lines, a soft-closing drawer, and a cubby-like space underneath where you can keep your phone charging. Available online.
Crate&Barrel Pilsen Salt Desk with Walnut Top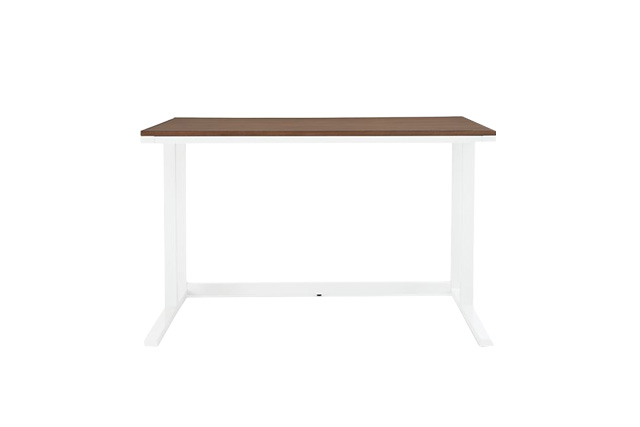 A strong, independent woman needs her own work desk at home so why not build it yourself. This one from Crate&Barrel has a mix of metal and wood so it will most likely match your other furniture pieces. After you're done building this desk, don't forget to decorate it and keep it organized. Available at SM Makati.
Brusali Double Bed with Storage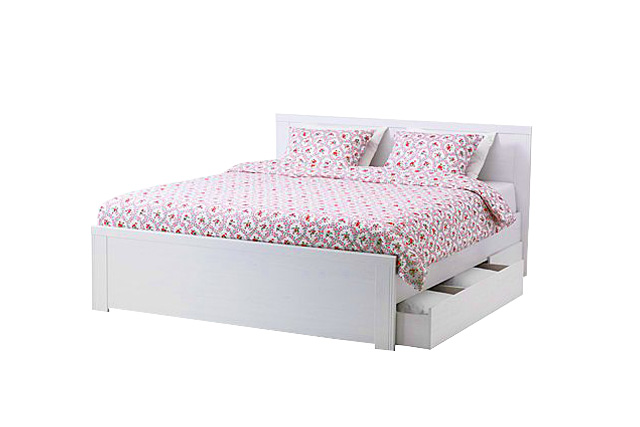 Kick things up a notch by assembling your own bed. For this one, don't be afraid to ask some help from your BFF. This wooden frame with headboard has a white finish whatever fabrics you use on your bed will pop even more. This is also a great space-saving option because it has two large drawers underneath for storage. Available at Furniture Source, Santolan Town Plaza, San Juan City.
Sauder Becket Accent Chair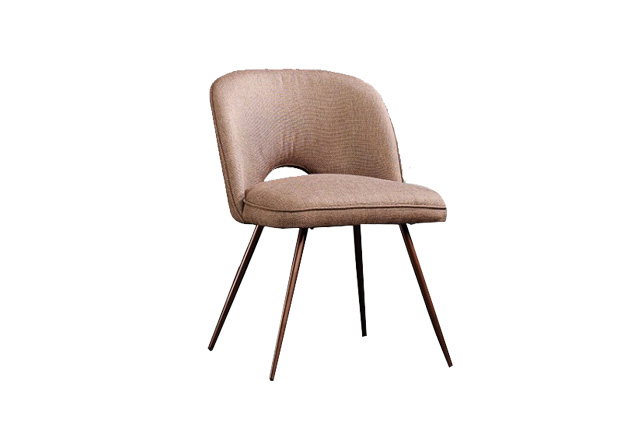 Your living room wouldn't be complete without an accent chair. This has brown upholstery and metal legs so make sure this fits the theme of your space. Once you're done putting this together, make sure everything is secure. You wouldn't want it to collapse when you take a seat. Available online.
Art by Yayie Motos
Follow Preen on Facebook, Instagram, Twitter, and Viber
Related stories:
Our IKEA Wish List Doesn't Just Have Furniture
Millennial Purple Is the Trendy New Color You Need in Your Home
The Ultimate Guide to Achieving Relaxation in the Tub
The Quickest Way to Redecorate Your Living Room