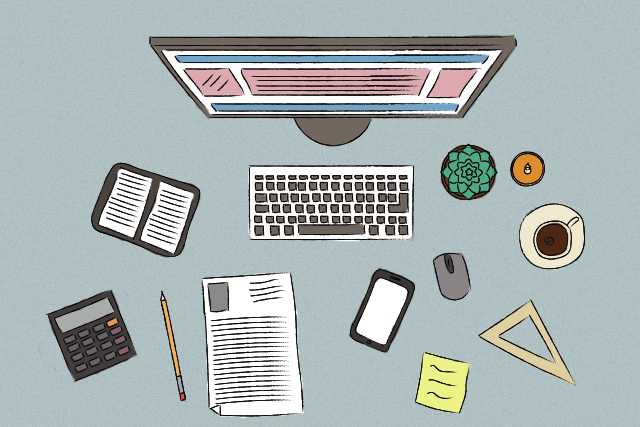 Don't you just hate it when you feel sleepy and unmotivated while working? Instead of finishing all your deliverables, you just end up procrastinating in hopes of getting your mood back up. If you're looking for easy ways to fix this, the solution can simply be added on your office desk.
Sometimes it's not enough that you organize your stuff. You can also add other accents that'll increase your productivity levels and significantly improve your mood throughout the day. Some items can also help your colleagues. Follow these tips and shop our picks below this weekend so you'll be ready for another work week.
Organize your knickknacks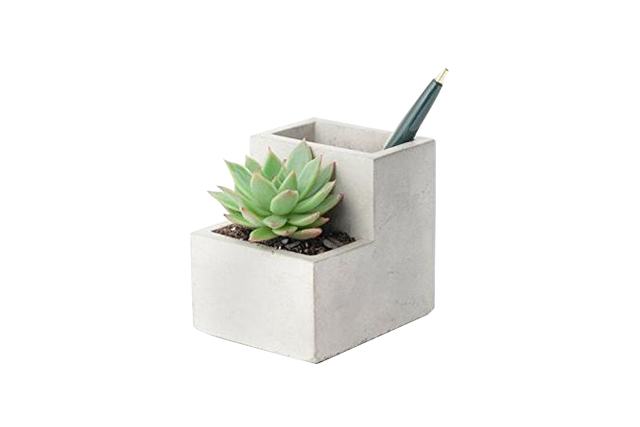 Lifehack noted that you should put spend a few minutes to put away clutter from your workspace. For smaller items like pens, USBs, and paperclips, you can place them in this Kikkerland Design concrete desktop planter. It's designed as a plant and pen holder in one, but you don't have to place a plant in the other slot. Available at Quirks, SM Aura Premier.
Add a potted plant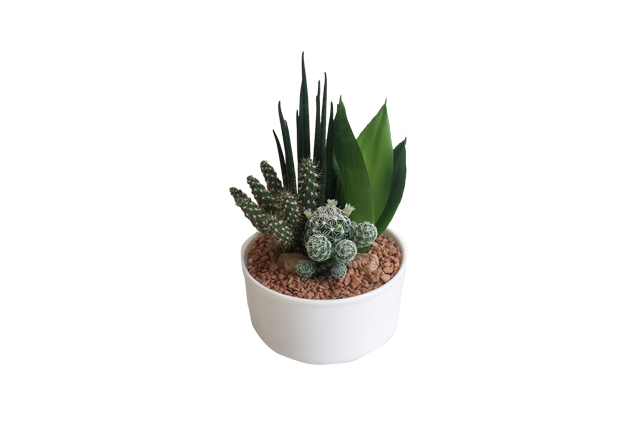 But if you want to add a plant, grab a succulent or cactus from SucculentsPH. It's found that placing plants in the office or on your desk can reduce stress, make you feel more relaxed and calm, and improve your overall happiness. Just pick one that you think will match your personality. Don't forget to water them, okay? Available at Bratpack, Shangri-La Plaza.
Get a nice light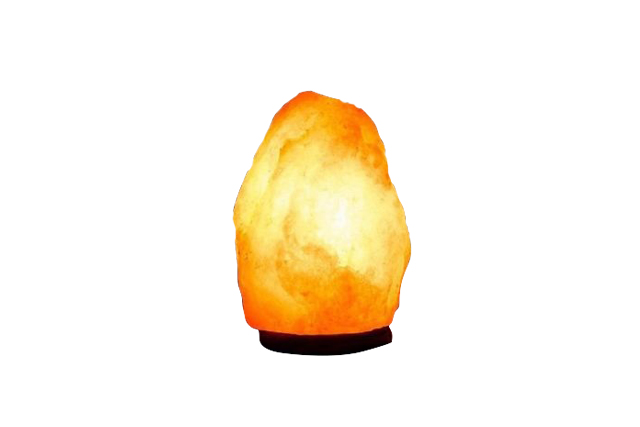 A Himalayan salt lamp doesn't just cleanse the air. It also has health benefits like ease asthmatic symptoms and coughing. It also increases your energy level in case you feel drowsy while working. This is all thanks to the heated salt which puts out cleansed water and vapor into the air. Available at Salt Shop, Marikina City.
Stock up on essential oils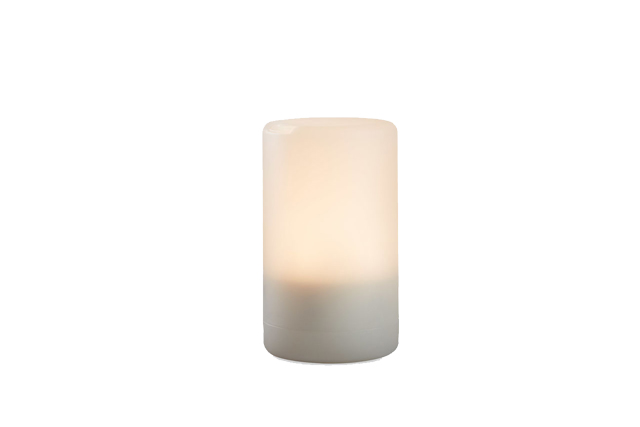 We listed down how different essential oils can help with physical ailments. There are also oils that can improve your productivity and help you de-stress at work. These include lavender, rosemary, lemongrass, lemon and bergamot, and tea tree oil. Put a few drops in a diffuser, like this Muji Ultrasonic Aroma Diffuser, so you and your officemates can feel good throughout the day. Available at Greenbelt 3.
Light a scented candle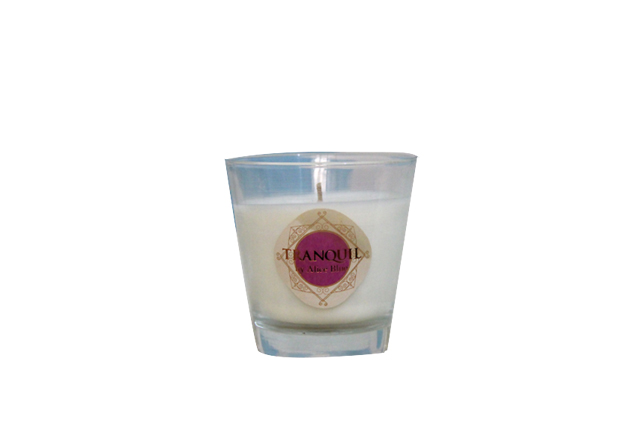 Another way to incorporate relaxing scents on your desk is by lighting a candle. This purple one from Tranquil by Alice Blue is made from lavender which calms and relaxes you. MyDomaine also said that lavender can help with concentration and recharge your mind. Just light it during your lunch break if candles are allowed in your office. Available online.
Squeeze the stress away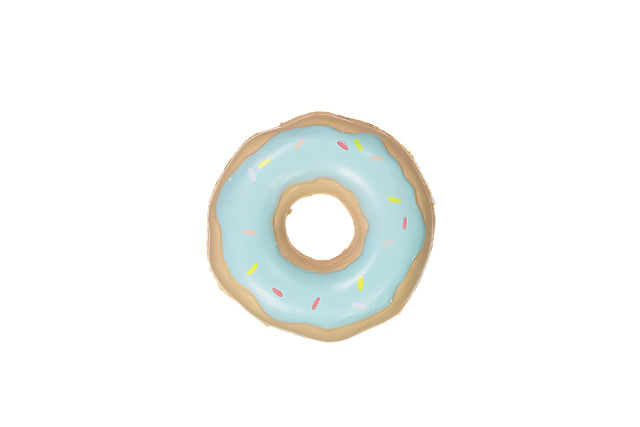 If your workload is getting to you, a stress ball might help you relieve the negative energy. You can get this cute donut-shaped one from Typo. Its color will also brighten up your mood. Available at Bonifacio High Street.
Art by Faith Endaya
Follow Preen on Facebook, Instagram, Twitter, and Viber
Related stories:
This Laptop Case Turns Into a Mini-Desk Wherever You Work
What's On Graphic Designer Melissa Gatchalian's Instagram-Worthy Desk?
7 Ways to Keep Your Desk Clutter Free
7 Desk Fixtures to Make Work-from-Home More Productive
On a Roll: Let These Essential Oils Lift Your Mood