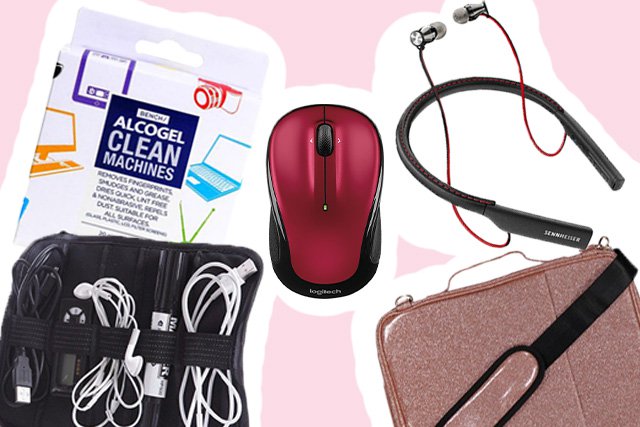 Laptops are essential for many working people now. Doing reports and presentations isn't confined to office spaces anymore and cafés are practically our second desks.
Aside from the software installed in our laptops, we also need accessories to make our working life easier and organized. That includes storing laptop cables and cleaning the screen.
Typo Buffalo Mobile Laptop Desk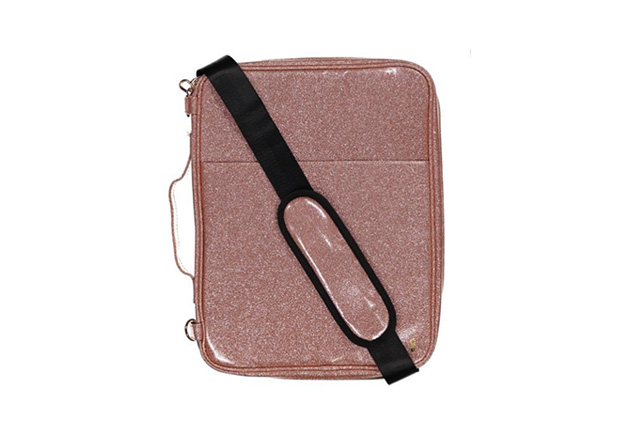 This multipurpose bag will let you carry your laptop and also serves as a mini desk. It also has compartments for your cables and other tech necessities. Available at Uptown Mall.
Logitech Wireless Mouse M325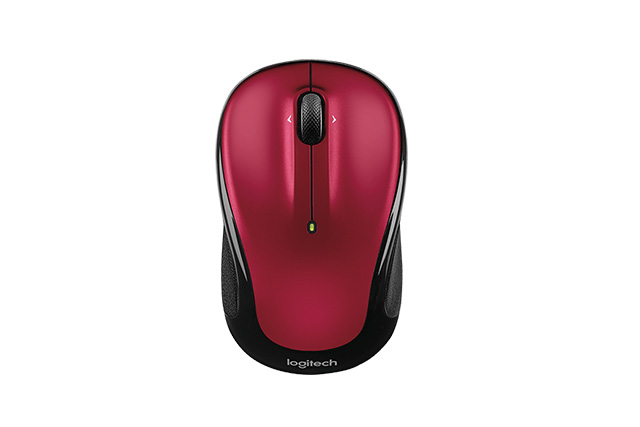 Recently, I realized that using a touchpad takes up time while I work. Especially when it starts glitching in the middle of something important. So it's best to invest on a wireless mouse with a smooth scroll function for documents and web. Available at PC Express.
Sennheiser HD 1 In-Ear Wireless Earphones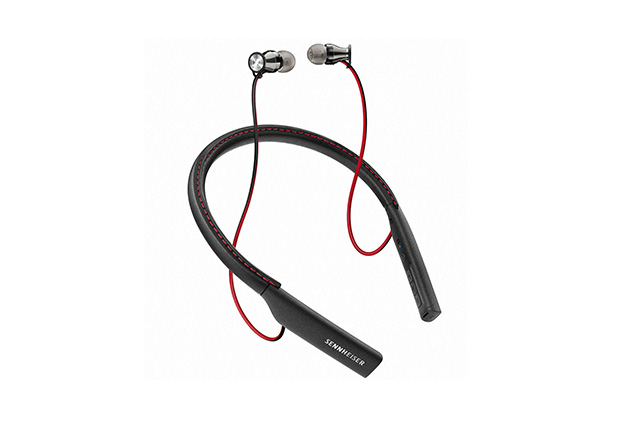 Whether you want to listen to music while working or need to transcribe an interview, opt for Sennheiser's wireless earphones. It gives you clear HD sound, and it has a neckband design for hassle-free use. Available at Power Mac Center.
Cocoon Grid-It Organizer Kit-Roll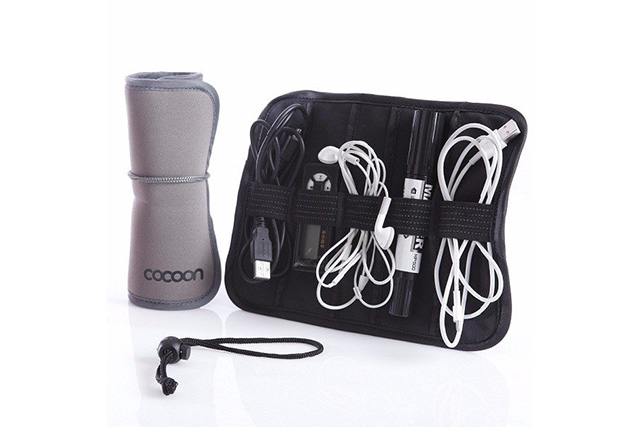 Keep your cables and earphones from getting tangled with this case. Place them neatly in the organizer and roll them up. No need to get annoyed every time you pull them out your bag. 
Available online
.
Bench Alcogel Clean Machines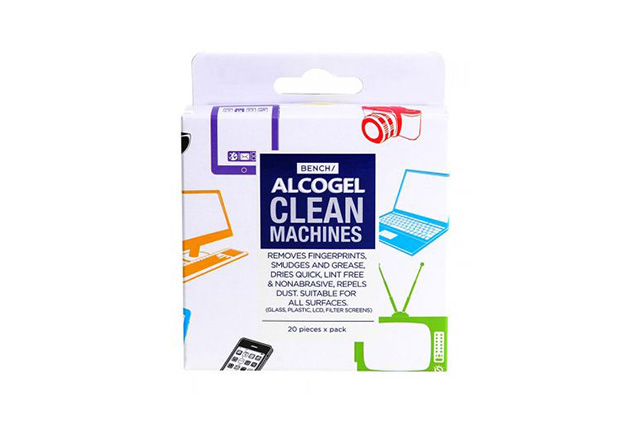 These mini-wipes come in handy when you need to clean your screen, keyboard, and touchpad. Each box contains 20 individual pieces and it's affordable too. Available at Glorietta 2.
Art by Lara Intong
Related stories: