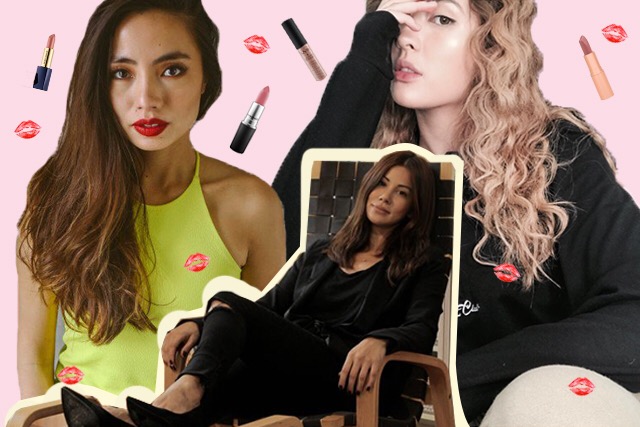 Happy International Lipstick Day! Today is a great day to widen your lipstick collection as a lot of brands are on sale or are offering up special bundles (Tip: Check out the SM Lipstick Festival, NYX's Swatch and Tell Kit, and Human Nature's promo.)
But as you go out and hoard more lip products, ever stopped to wonder what lipstick is worth getting rid of your entire collection? *gasp of horror* I don't mean to give you a heart attack, but I just mean that among all the lip products out there you will try and buy, there's just about one or two that you will swear by.
So this is the question we asked a few of our favorite women. What they gave us are not only recommendations that will inspire our next lipstick purchase but also reveal their lifestyle demands and even their personalities.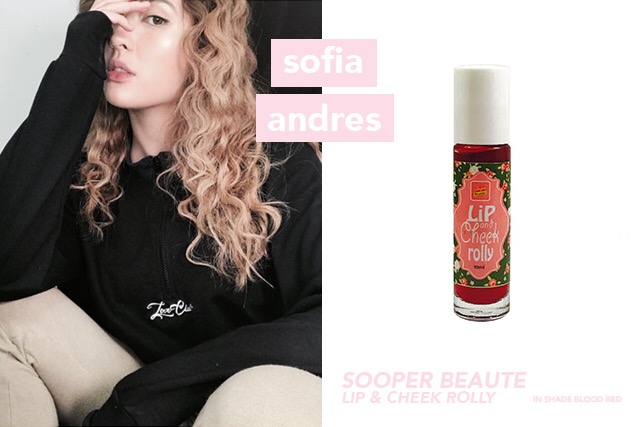 "I just like to wear a tint so it's simple and easy to apply. I love the Sooper Beaute Lip and Cheek Rolly in Blood Red."—Sofia Andres, actress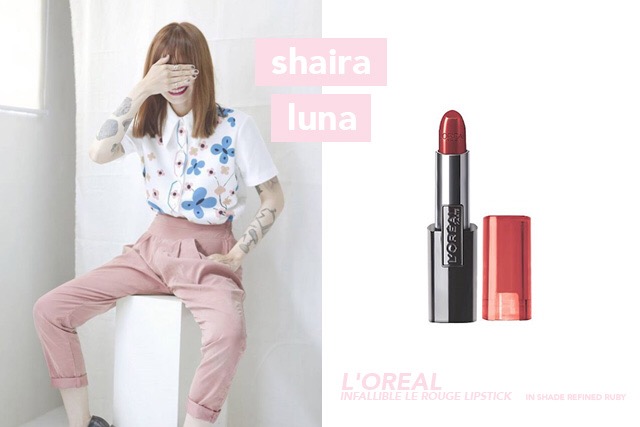 "I have a few go-to brands that I rotate, but lately, I've been relying on the L'Oreal Infalliable Lipstick in Refined Ruby to last throughout whole day shoots. I love it because it's creamy but matte, and fades evenly into a nice stain without leaving that dreaded lip outline."—Shaira Luna, photographer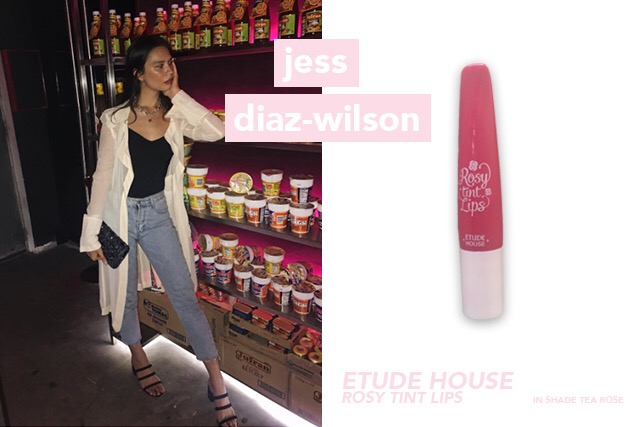 "OMG! This is so hard [but] as of now, I super love the Etude House Rosy Tint in Tea Rose. It's THE most perfect MLBB ever and every time I wear it, I get compliments and people asking where they can get it. It's so pretty and natural."—Jess Diaz-Wilson, model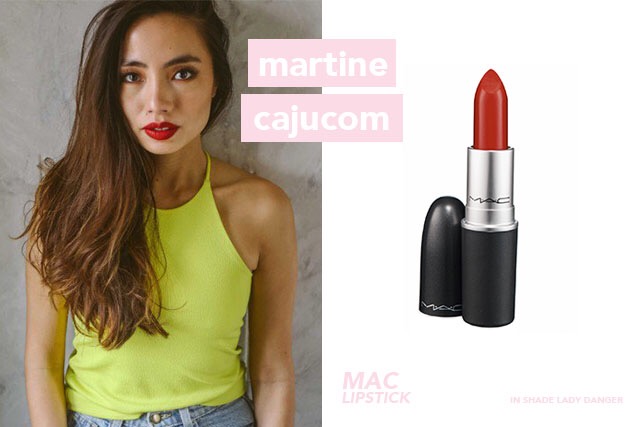 "MAC in Lady Danger. It's been a consistent favorite forever and it's the perfect orange red to mix in with other shades to brighten them up."—Martine Cajucom, creative director, Sunnies Studios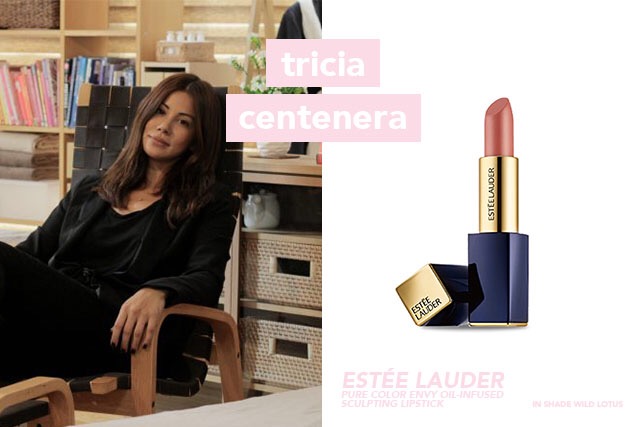 "My Estée Lauder Pure Color Envy Oil-infused Sculpting Lipstick in the color Wild Lotus. I love it! It keeps my lips hydrated all day because of the oils that are infused, so it works as a lip balm. The color is natural but evident enough to carry from day to night. I don't have much time to go home and change so I need a multipurpose lipstick, so this is it."—Tricia Centenera, blogger and host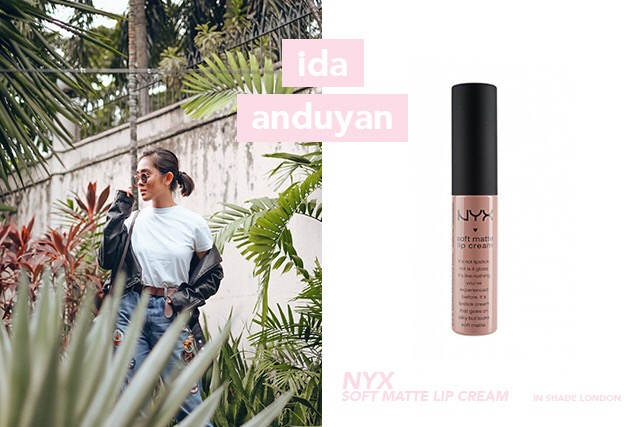 "Definitely NYX Soft Matte Lip Cream in London. It's not drying at all like most matte [lipsticks] in the market, you can apply it easily without a mirror and it's literally the perfect nude. I have a lot of nude lippies but this just hits the right hue for my skintone."—Ida Anduyan, blogger 
"Rodin Lipstick in Red Hedy. The perfect red. When I wear it, I feel like everybody's boss."—Bea Ledesma, group publisher, Hinge Inquirer Publications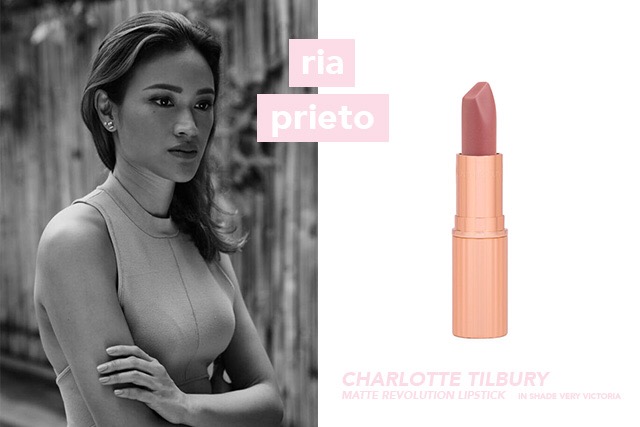 "Very Victoria by Charlotte Tilbury. It's the perfect nude and I also use it to tone down bright shades."—Ria Prieto, editor-in-chief, InquirerRED Magazine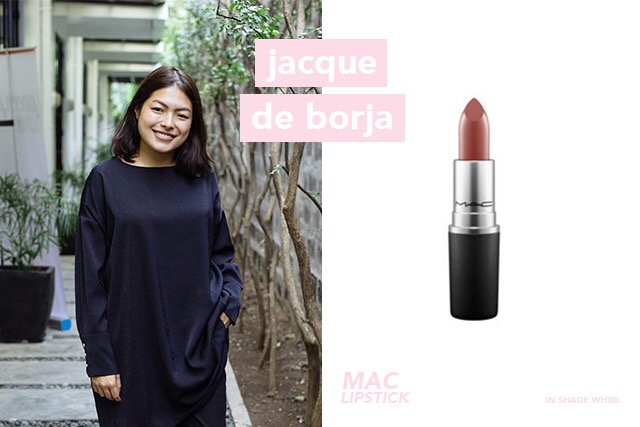 "MAC in Whirl. Probably the most flattering lip color I own—rosy-dark brown shade that makes my lips look fuller than usual. Plus points for it being matte. And oh, my most recent fave (and by recent, I meant like RIGHT NOW) is Kat Von D's Everlasting Liquid Lipstick in Lolita II. It's the most amazing terracota and it feels good on the lips."—Jacque De Borja, managing editor, Preen.ph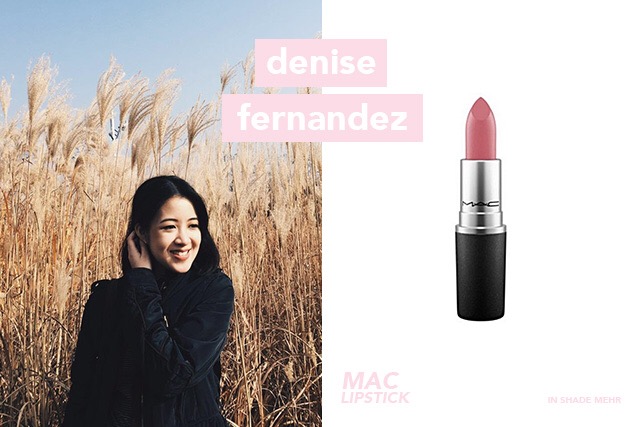 "MAC Mehr. This lipstick will always be special to me because it was my first ever non-drugstore lipstick splurge. It also triggered my obsession with MAC lipsticks. I love this shade because you can wear it pretty much anywhere—to a formal event, a date, or even just a casual day out in the mall. It's the perfect pink color for me and I could never go wrong with it."—Denise Fernandez, associate editor, Scout Magazine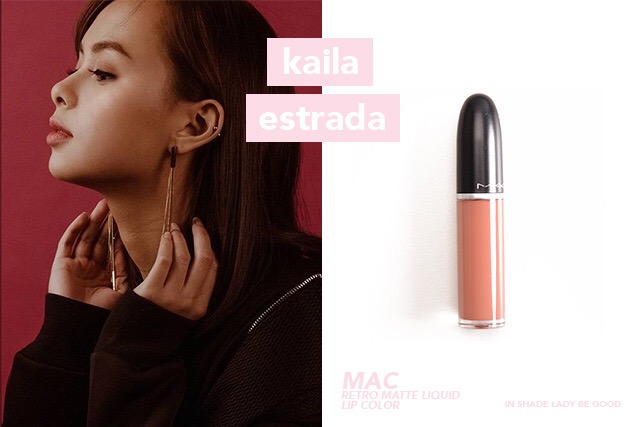 "It would be my new fave, Lady Be Good by MAC.  I love it because it's a really great nude shade that suits any occasion."—Kaila Estrada, model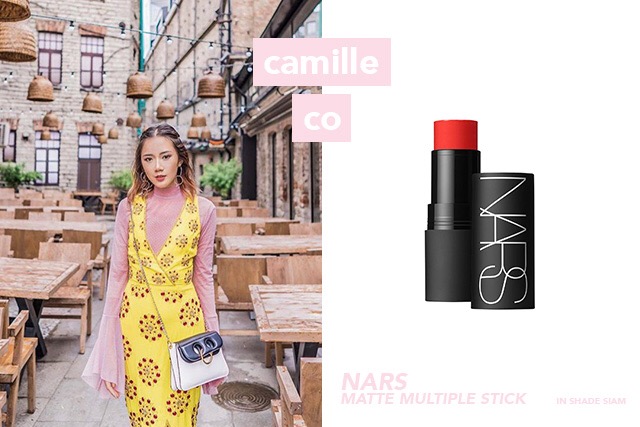 "NARS Matte Multiple Stick in Siam. I love it because it's so versatile. I can just dab a little on my lips for a natural color and then build it up when I want a full on, bold red orange lip. I can even use it as a cheek tint."—Camille Co, blogger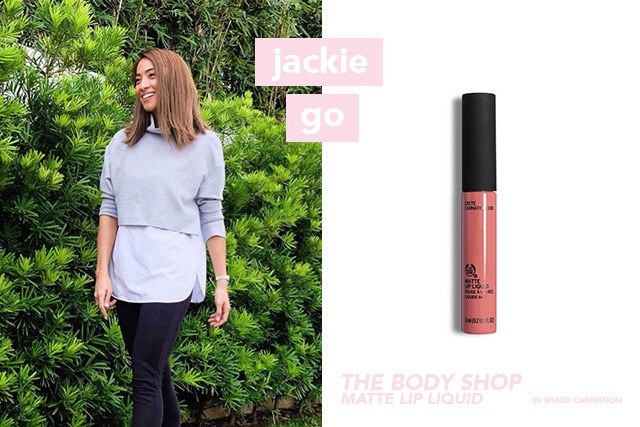 "So hard to choose! But currently I love The Body Shop Matte Lip Liquid in Caranation. Loved it so much I make sure I have two extra tubes. It gives the perfect peach shade which I think works for most skin tones. It's also not as drying and [it's] lightweight for a matte lipstick."—Jackie Go, blogger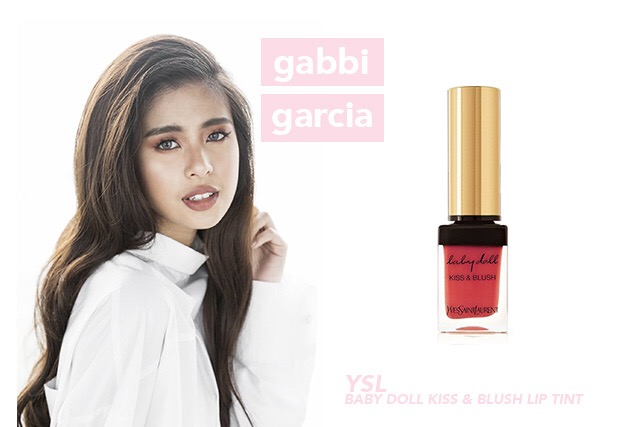 "I'm a lip and cheek tint kind of girl. So I'd go for the YSL Baby Doll Kiss & Blush Lip Tint. It lasts for the whole day and it's very light on the lips. Seems like you're not wearing any lip tint at all."—Gabbi Garcia, actress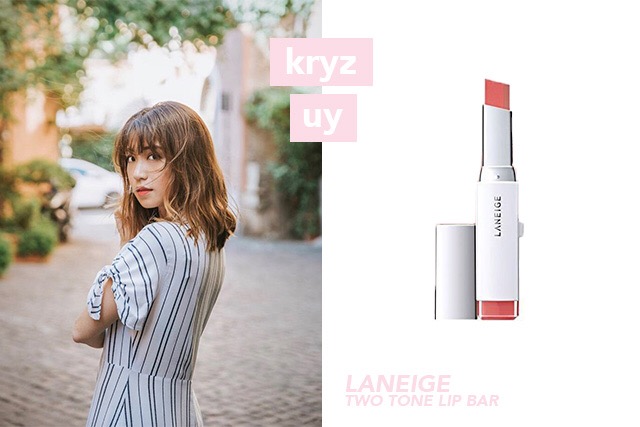 "The Laneige Two Tone Lip Bar. It's bomb. You can go nude, bright red, or ombre easily with one lipstick and it's super flattering."—Kryz Uy, blogger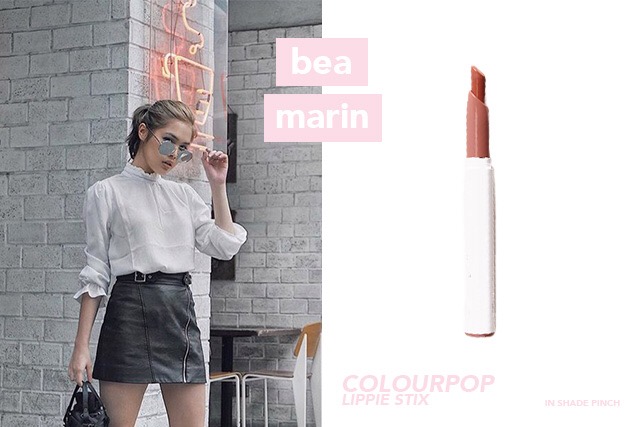 "Colourpop Lippie Stix in Pinch. It's the most natural looking (closest to my natural lip color) lipstick I own. I'm not much for bold lips so it's the perfect shade for me. Plus, I like how Colourpop tubes are thin and easy to use."—Bea Marin, blogger
Art by Lara Intong 
Follow Preen on Facebook, Instagram, Twitter, Snapchat, and Viber
Related stories:
Lip Toppers and Tints to Make Your Lipstick Last
What to Do When You Find Yourself in a Lipstick Rut?
7 Lip Scrubs to Make Your Lips More Supple
6 Lip Masks to Improve Your Pout