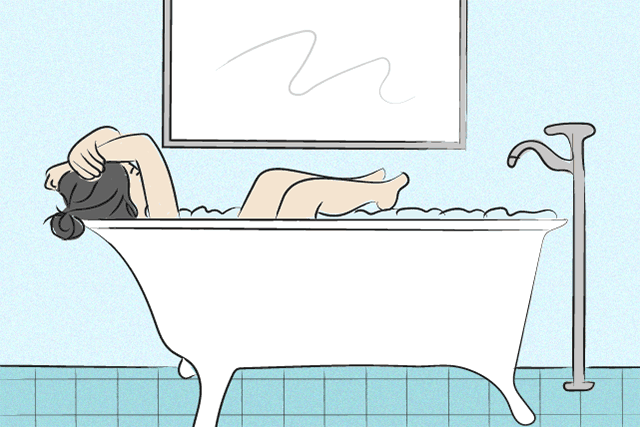 We've established the importance of alone time in the past, so we thought we'd give you an idea of what you can do. After a long day at work or a night out, spend some time in your bathtub (or when you do staycations). Run some warm water, throw in a bath bomb and get ready to be relaxed.
To achieve ultimate relaxation, we've also listed some other items you can put together to get the best bath possible.
Lush Star Light Star Bright Bath Bomb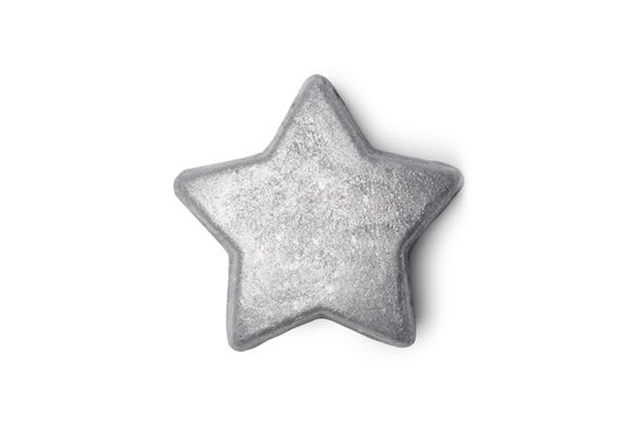 While you're getting ready for your relaxing bath, pop a bath bomb in your tub. If you have ever wanted to soak in rainbow-colored water, grab this one from Lush. This star-shaped bath bomb has a colorful center and is infused with Chinese ginger oil. This will leave your skin feeling moisturized after your bath. Available at Greenbelt 3.
Bath & Body Works Peppered Suede 3-Wick Candle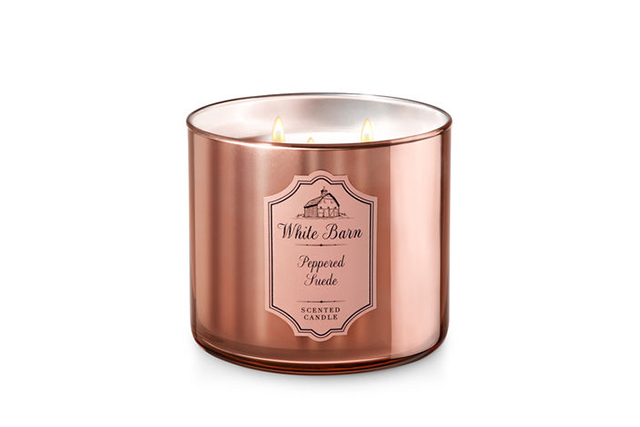 Take this opportunity to light your favorite candle. The dim light and scent will help you unwind. You can also opt to buy a new candle, like this peppered suede one. It has musky notes of black peppercorn, soft amberwood, and lavender. Available at Fiesta Mall.
Château du Barrailh Graves Red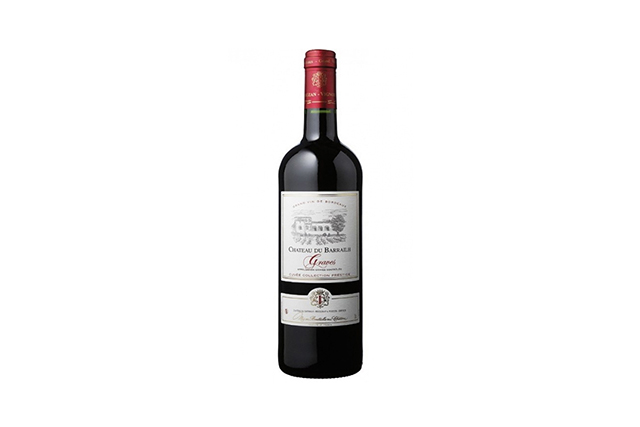 Make this night in even better with a bottle of wine. The Château du Barrailh Graves has "fruity scents of blackcurrant, raspberry, cherry, and prune with woody notes, the bouquet offers up a lovely variety of aromas." You can also pair this with some sweet treats. Available at Booze Shop.
Aperitif Sweet Graze Box
Speaking of sweet treats, spoil yourself with this box from Aperitif. Indulge in glazed donuts, truffles, chocolate strawberries, and chocolate bars. Available online.
Silke London Hair Wrap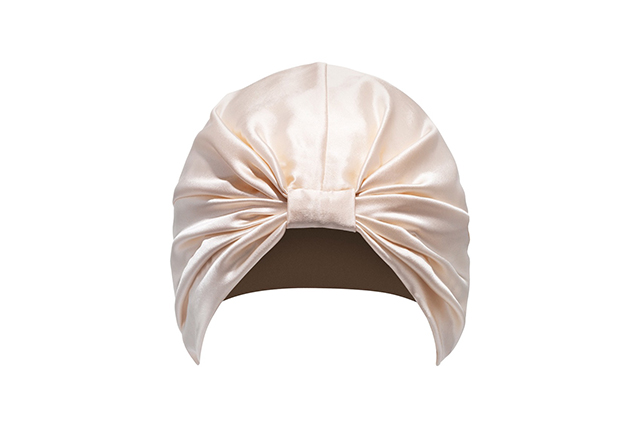 To keep your hair nice and dry, use a hair wrap. This one from Silke London is made of fine silk that will keep your hair smooth, glossy, and frizz-free. It also comes in a variety of colors like black, blue and green, and pink and orange. Available on Sephora PH.
Braven Stryde 360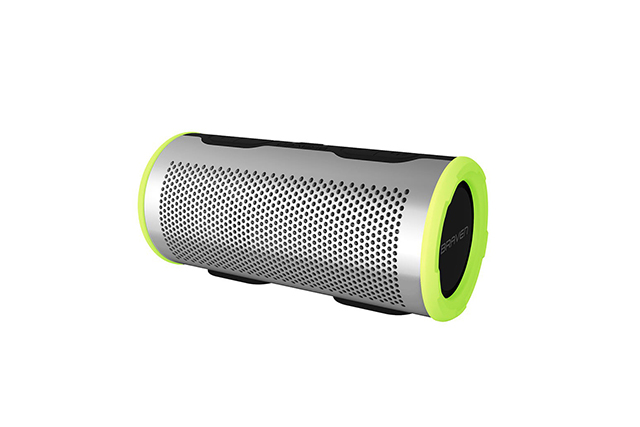 Just like taking a shower, music is great when you're in the bathtub. Best to choose one that is waterproof in case it gets wet. The Braven Stryde 360 also has voice control and 360-degree sound. Available at Digital Walker, SM Aura Premier.
A Good Book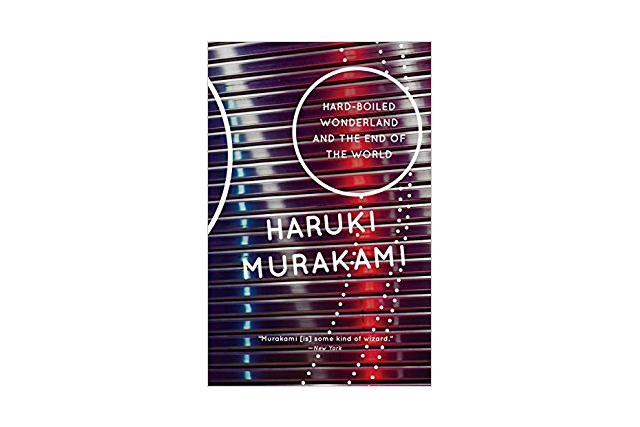 Take this time to catch up on a book you've putting off or reread a favorite. You can check out our recommendations or grab a copy of Hard-Boiled Wonderland and the End of the World by Haruki Murakami. This novel focuses on two different dreamlike narratives that switch between chapters. Available at National Bookstore, Power Plant Mall.
Bed Bath & Beyond Teak Bathtub Caddy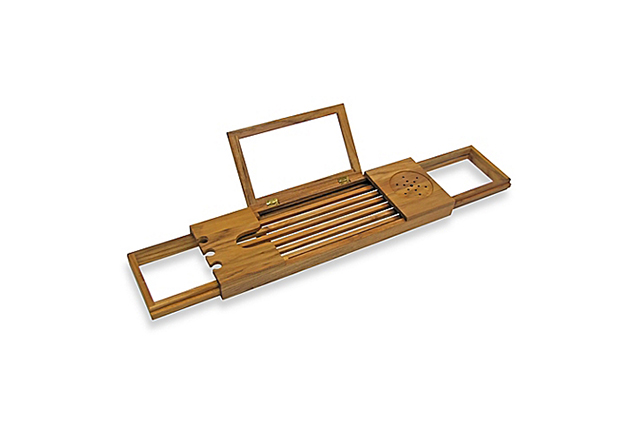 Keep your wine glass, sweets, book, and phone on this bathtub tray. It has a sculpted coaster that can fit a glass or mug. It also features an adjustable book holder. Available online.
Art by Lara Intong
Follow Preen on Facebook, Instagram, Twitter, Snapchat, and Viber
Related stories:
How to Do Alone Time Right
Fill Your Bath With Bubbles For a Relaxing Night
How Much Is it to Book a Luxe Massage Treatment in the City?
How Meditation Apps Can Help You De-Stress