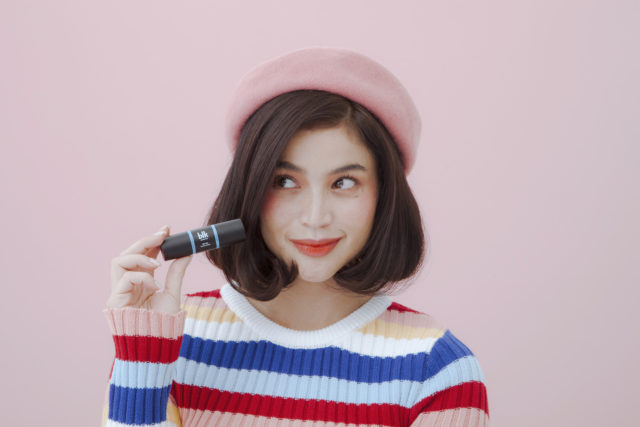 Anne Curtis fans will know how much she loves Korean culture. From fashion to beauty, you can see where she gets most of her inspiration from. So much so that the new line for blk is a K-beauty collection complete with lippies and Anne's favorite product. The packaging, colors, and products itself definitely scream Korean aesthetic.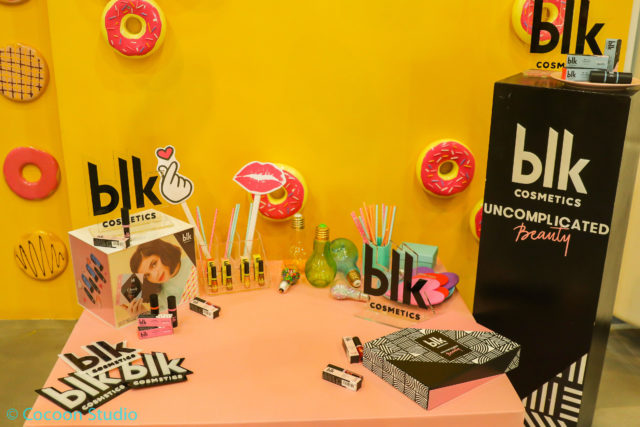 We were also able to sit down with her and ask her a few questions not only about the collection but her obsession with all things Korean, including her must-see tourist spot, as well. To learn more about Anne, the next steps for blk, and the products she can't live without, keep on reading.
What is your favorite product from your new collection?
The water tint is, of course, one of my top favorites. The creamy cheek paint as well but then again I also love our foundation so, everything. But if you had to ask on the top of my mind it would definitely be the lip and cheek water tint.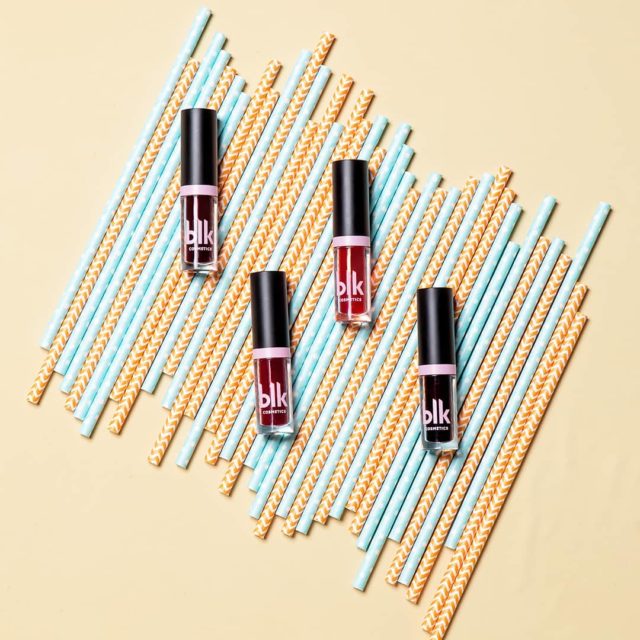 What are the top three makeup products you keep in your bag?
Water tint, face powder, and contour palette.
Do you go for a matte or dewy makeup look?
It depends on my mood and what I'm wearing. It really depends.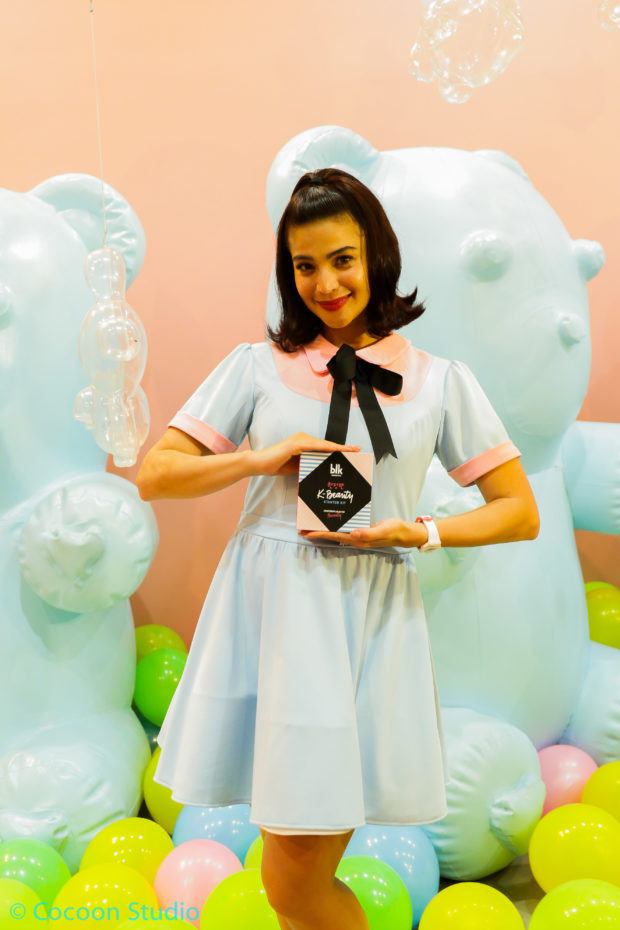 What's up your beauty sleeve? Any future plans for BLK?
We have so much in store, I'm already excited for our next collection so you guys just have to wait and see. [But] for this year, I think we have maybe two or three more collections. It's a lot of work but it's super exciting. I'm very excited about our next [collection], we're just perfecting one more product. 
If you can have any woman in the world who would try your products, who would it be?
Well, I would have said Audrey Hepburn if she were still alive but maybe I would ask Selena Gomez. Because she's a fun kind of girl so I feel like she would get it or  Song Hye-kyo. She's a Korean actress.
What triggered your love for Korean culture?
K-dramas. Well, I first I watched the film Train to Busan and after that I looked at series. And then a lot of my followers recommended different series to watch and after that, the rest was history.
What's your favorite K-drama series?
Goblin and Descendants of the Sun. So I think it's safe to say that I'm definitely a fan of the writer Kim Eun-sook.
Do you have any recommended spots to check out in Korea?
Definitely Nami Island. And it's so funny because a lot of the locals don't actually go to Nami Island. I suggest you go during autumn so that you get to experience the beautiful leaves. That kind of tricked Erwan [Heussaff] into having our, well they're not prenup photos because we weren't prepared. We didn't have a team. It was just us and a photographer.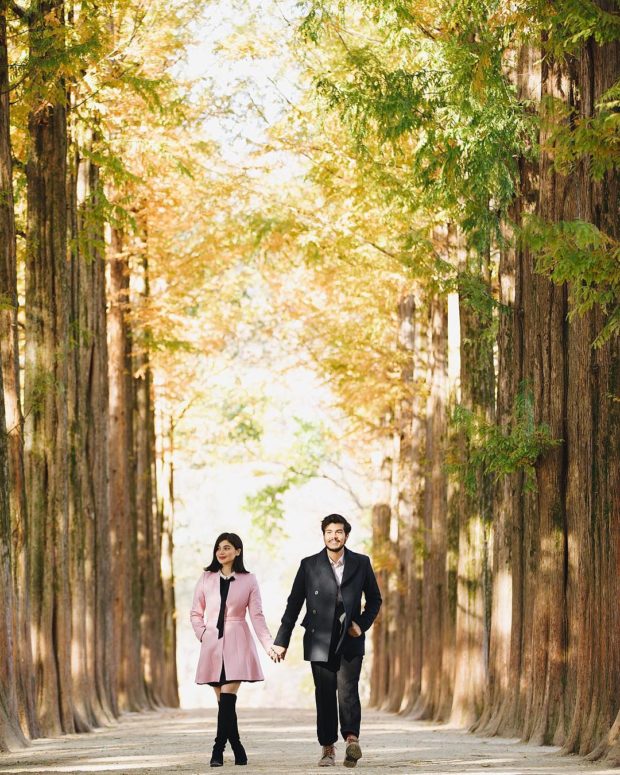 Who is your Korean beauty inspiration?
I love Pony. [I like her looks because] they're so good and so clean. She is just so creative with each look that she pieces together. I have yet to master her eyelining technique.
One K-beauty trend you love the most?
Tints, definitely.
Are you thinking of going into skincare soon?
Maybe one day.
Photo courtesy of blk Cosmetics
Follow Preen on Facebook, Instagram, Twitter, and Viber
Related stories:
The K-Drama Locations Anne Curtis Visited While in Seoul
Anne Curtis' New Product Is Perfect For the Popsicle Lip Lovers Out There
Anne Curtis Doing the 4x Spicy Noodle Challenge Is Us on a Friday
How to Cop BTS' Fashion Sense