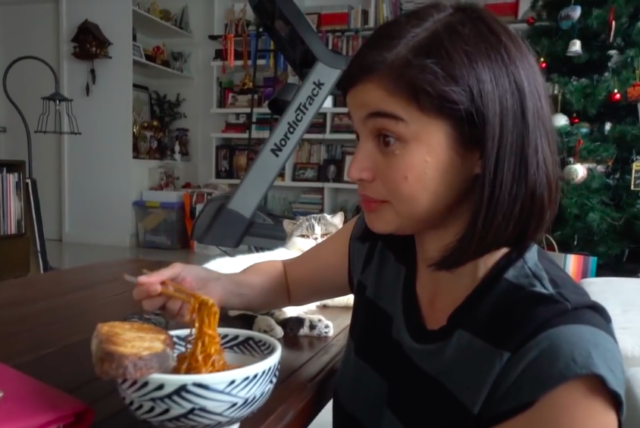 Right after the Preen team's editorial meeting, we stumbled upon Erwan Heussaff's latest video—a 4x Spicy Noodle Challenge featuring his wife Anne Curtis. Erwan along with his sister Solenn and her husband Nico Bolzico did the challenge in the past, but the difference is Erwan added two packs of sauce instead of one. How evil!
While watching, we can actually feel Anne's physical struggle and pain…But not because we were eating noodles, but because we were thinking about beating deadlines. Think of Erwan as our boss or client. Ha!
Here's a rundown of Anne's reactions that equal us on a Friday (crawling to the weekend be like…)
"Cheers!" Exactly what we feel on a Friday morning—enthusiastic and ready to take on the day.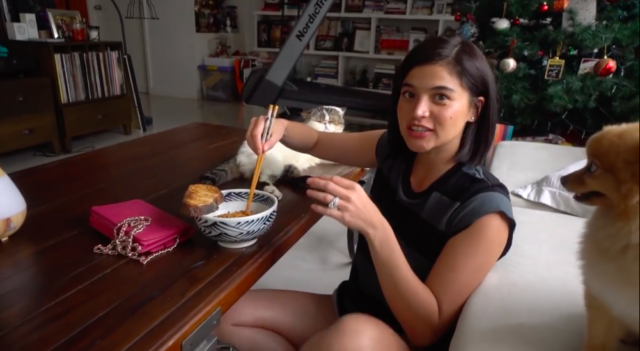 "Did you put double in this? Or no naman?" Which for us translates to "You mean we need two more articles and presentations??"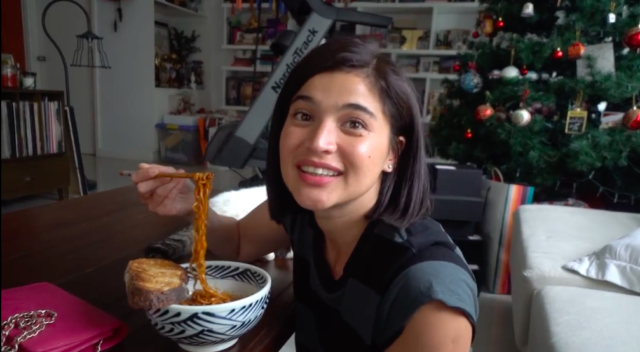 Anne feeling the initial burn is us trying to take on our to-do list.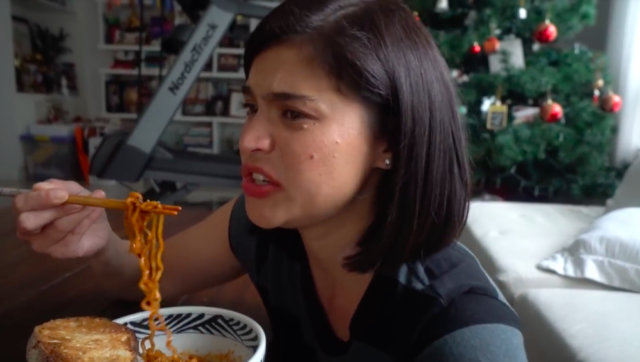 "I really feel it on my tongue now!"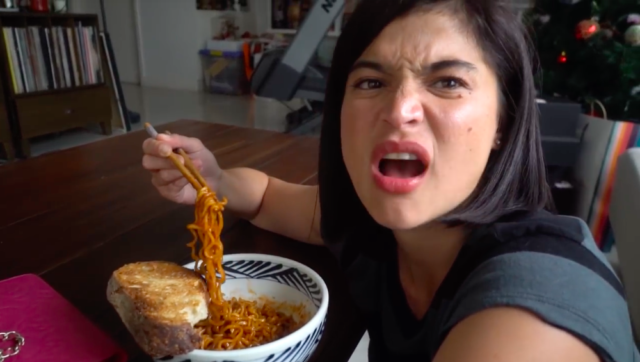 OMG, wait! Can we really finish all the work before Friday ends??
When Anne tries to keep it together when Erwan exits frame is all of us when boss is not looking. Can we handle this? YES WE CAN!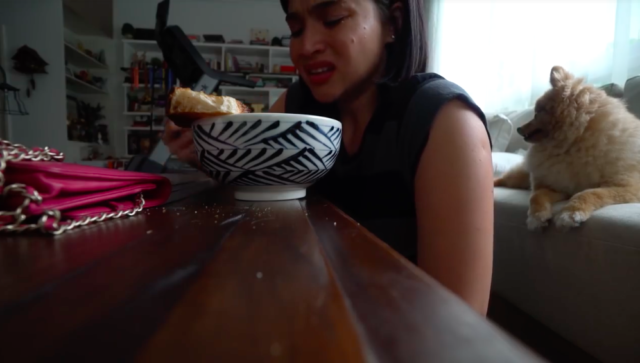 "So spicy!" is basically, "Woah, this is a lot to work on RN. I'm already thinking of drinks tonight."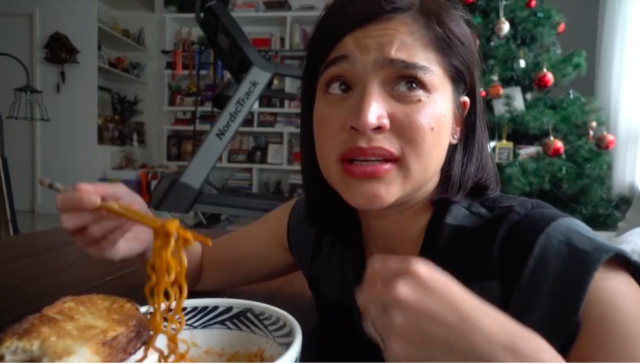 Anne using the noodles as toppings to her bread is us taking on the big challenge head on!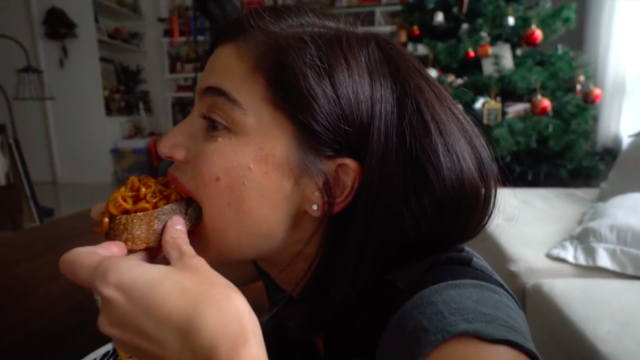 "I don't think I can finish it." Same, Anne. Same!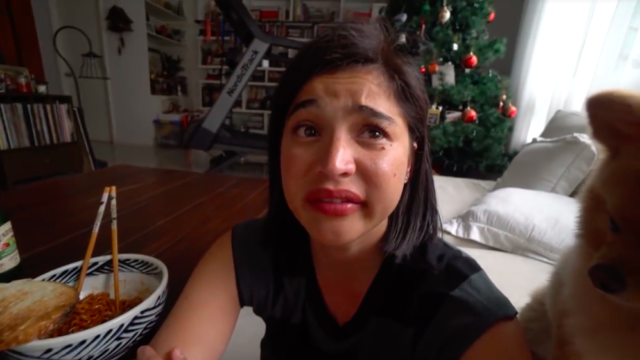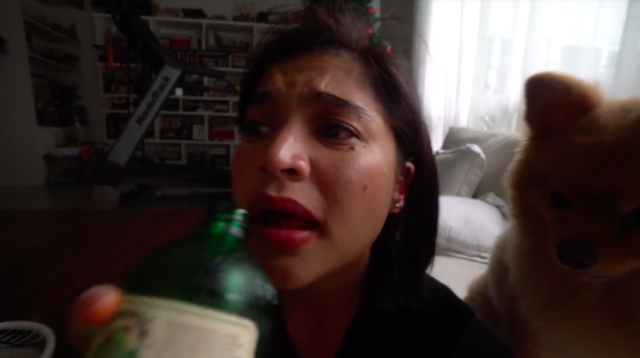 "I just need butter, please" translates to "An hour deadline extension, please."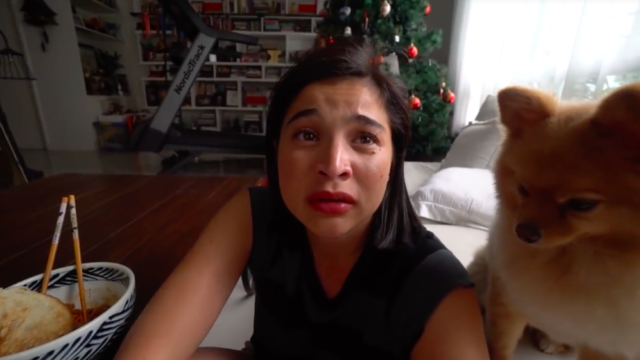 Erwan asking if it's getting worse and Anne (aka all of us) almost accepting defeat.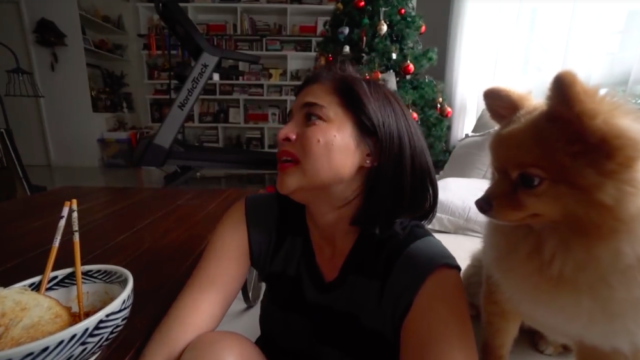 Us getting a deadline extension for work is Anne sighing in relief because Erwan finally said he added two packs.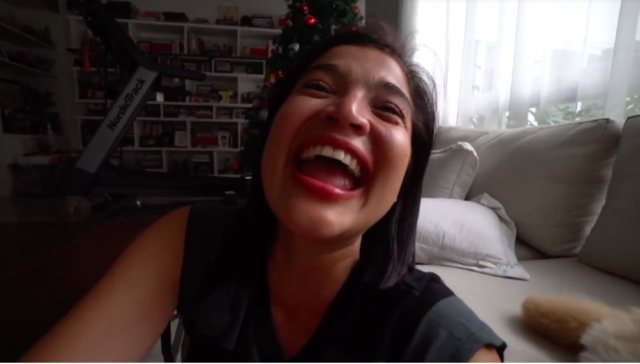 "See how my husband treats me!" (Kidding boss, we're doing okay!)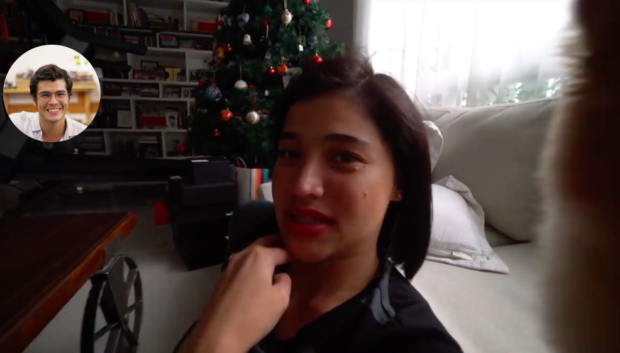 Thanks for being a trooper and for giving us a good laugh, Anne! That was pretty intense to watch!
Screengrabs from YouTube
Follow Preen on Facebook, Instagram, Twitter, Snapchat, and Viber
Related stories:
Nico Bolzico Couldn't Handle the Spicy Noodle Challenge
The Kim K-J Law Interview Quotes You Can Use for Work
WATCH: Erwan Heussaff Gives Anne Curtis a Lap Dance for #TheWanForAnne
The One Thing Nico Bolzico and Solenn Heussaff Always Fight About