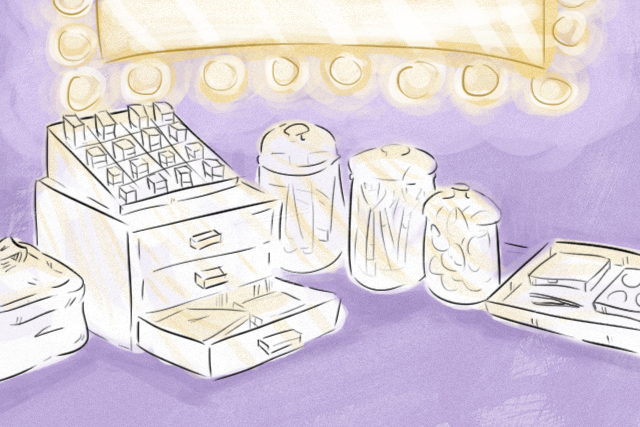 Take a good look at your bathroom counter. Do you have piles of lip products and brushes laying everywhere? If you do, it's time to get your life in order. It's a daunting task but it has to be done. Before you start organizing your makeup, tools, and skincare, go through each product and see what you want to keep. You also probably have some things that expired so throw those away too. For other products you don't want or need anymore like a bottle of nail polish or an unopened tube of lip gloss, give them away to your friends or family.
Once you have everything set, it's time to put it away neatly. For this, you're going to need some storage items to keep your products neat. You can have a separate place for your eyeshadows, blushes, and compacts. To make this process easier for you, we've made a list of storage items you can cop.
Suesh Acrylic Lip Organizer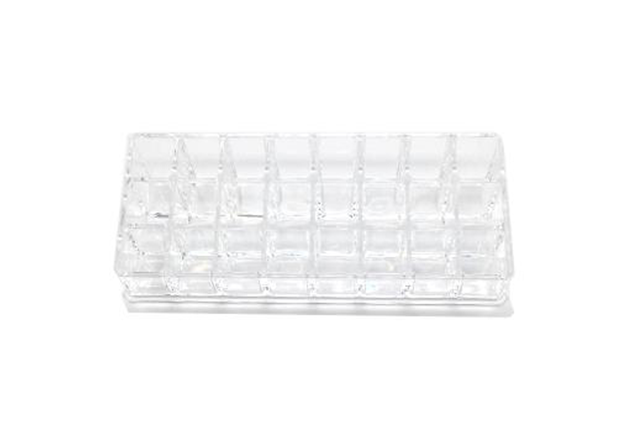 On the top of your organization list is most probably lipstick. After buying another nude shade you might not necessarily need, consider getting some proper space for your lip products. An acrylic organizer is a good option. This one from Suesh can hold 24 tubes. Start off with one and add more when needed. Available at Glorietta 3.
Cascade Cosmetic Organizer with 3 Drawers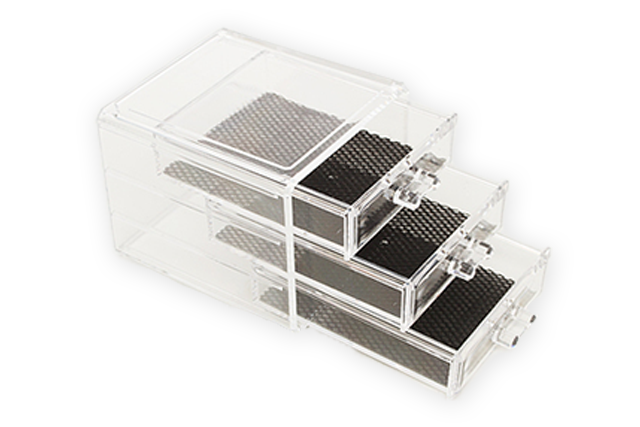 Your palettes, bronzers, and highlighters need some space too. Go through your collection and segregate everything into these drawers. There are three divisions so you can arrange them according to use or type of product, whichever is more convenient for you. Available on Beauty MNL.
Forever 21 Iridescent Makeup Bag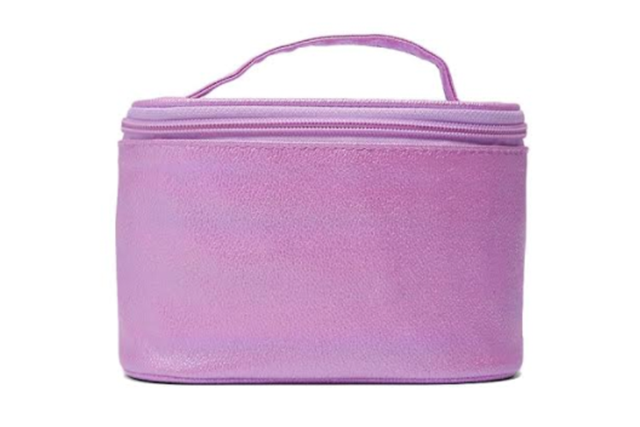 For when you're on vacation, keep your most used and needed products in a makeup bag. Preferably one that will fit everything so you don't have to bring more than one case. This one is made of a faux leather fabric has a zip closure and top handle. Carry this straight from your suitcase to the bathroom. Available at SM Makati.
Pottery Barn Tiered Mirror Tray
You can also keep some products on display like your skincare items and favorite perfumes. Instead of just placing them on your vanity, set them on the tiered mirror tray. It has two layers so you can store more products and save space as well. The sleek look adds a nice touch to any tabletop. Available at Estancia Mall.
Crate&Barrel Set of 3 Glass Canisters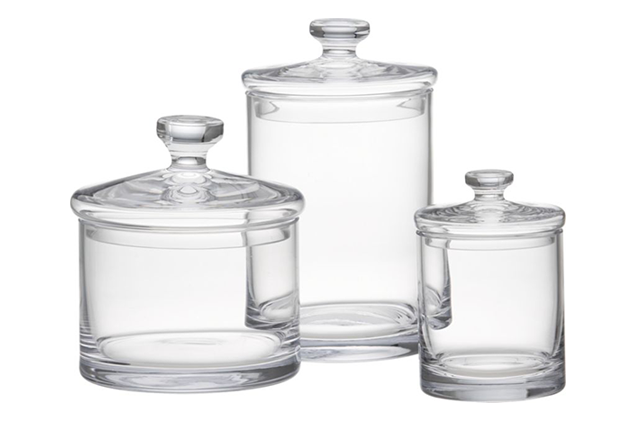 Another way to store your makeup tools is in glass containers. This set comes with three different sizes. Here, you can place your brushes, cotton pads, clips, and makeup sponges. They also have lids making sure that everything stays nice and clean. Available at SM Megamall.
Art by Marian Hukom
Follow Preen on Facebook, Instagram, Twitter, and Viber
Related stories:
Get Back to Basics With These Sponges and Blending Tools
How Many Lip Products Are In Kaila Estrada's Bag?
What Would a Beauty Queen Pack in an Overnight Bag?
The Best Way to Use a Crystal Roller Is Over Your Sheet Mask