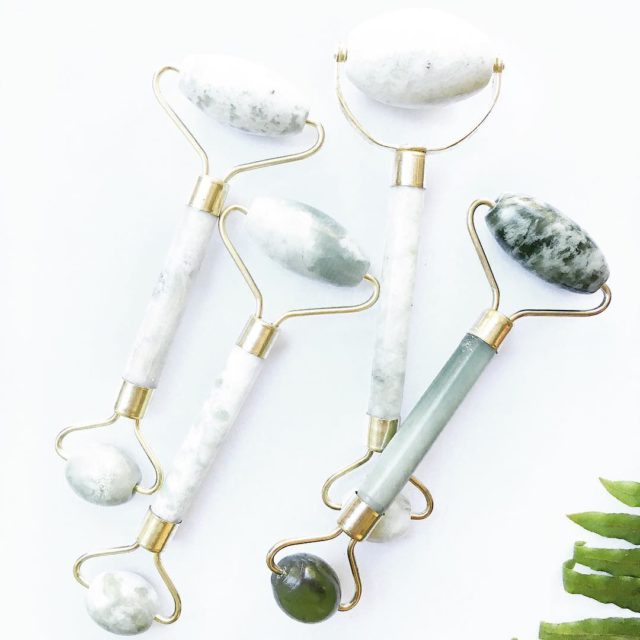 Crystal rolling has been popular among beauty junkies for a couple of years now. Some may be skeptical of the effects, saying that it might simply be placebo. But experts have explained that jade, rose quartz, and other crystal rollers do benefit your skin in many ways. These include revitalizing your complexion, improving skin tone and elasticity, and increases circulation to release toxins.
Meanwhile, there are also other ways you can make the most out of your crystal roller. We've listed some tricks that'll not only help your skin, but also give your skincare products that much-needed boost.
Roll on a clean face
When do you use a crystal roller? There are varying steps. The first, according to Harper's Bazaar, is to cleanse first then use the roller. But if that doesn't work for you, then read the next tip.
After-skincare routine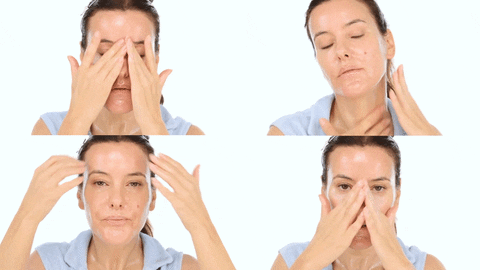 Fashionista noted that jade-rolling is best after you've applied your skincare products, particularly in the evening. This will promote better absorption and will help lock in product in the skin.
Double moisture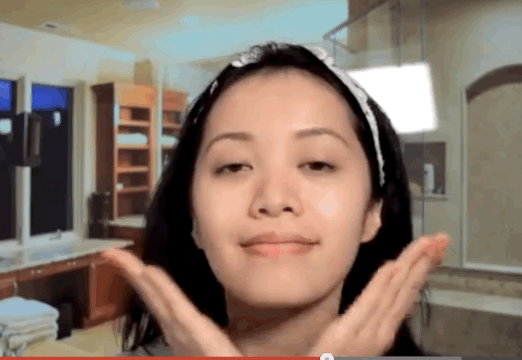 If you used the roller after applying moisturizer and serum, most of the product have been absorbed into your skin. But Well + Good suggested that you can slathering another layer of moisturizer after rolling.
The sheet mask trick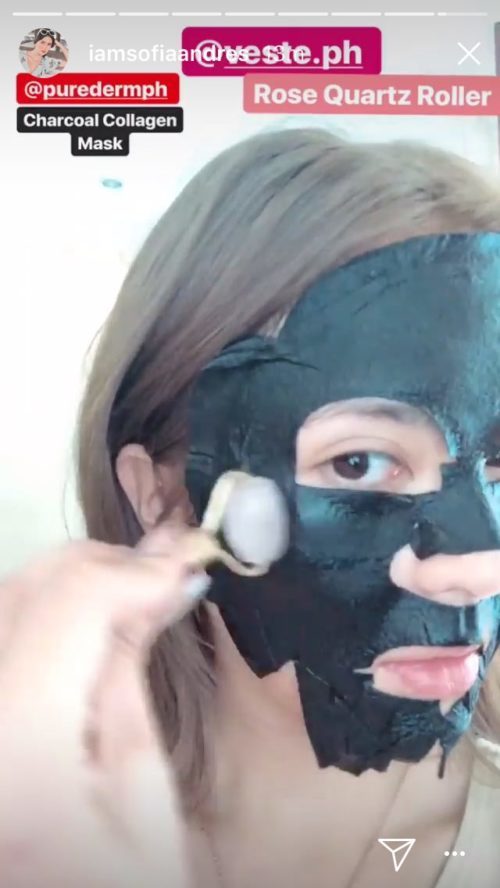 A few days ago, Sofia Andres posted on Instagram Stories that she uses a rose quartz roller over a charcoal sheet mask. Again, this will help your skin to absorb product more. So if you're in a hurry and need a quick crystal roller hack, you should try this out.
Keep it cold
The cool and smooth surface of crystal rollers make it easier to massage the facial muscles. To make it more effective, Karina Sulzer of Skin Gym told Nylon that it's recommended to put the roller in the fridge. "This is the ultimate trick for maximum de-puffing in the morning," she said.
Photo courtesy of Vesté Jade Roller's Instagram account
Follow Preen on Facebook, Instagram, Twitter, and Viber
Related stories:
Can Healing Crystals Help Boost Your Confidence?
Heal and Energize Your Skin With Crystal-Infused Cosmetics
5 Ways to Get the Most Out of Your Sheet Masks
Puffy Under Eyes Don't Just Happen Because You Lack Sleep