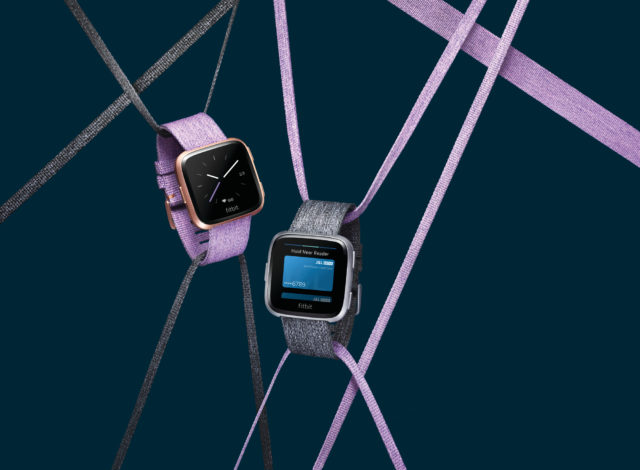 I started using a fitness tracker over a year ago, it was given to me by my mother who felt like it can encourage me to hit the pavement more than I lounge in bed. And I'm not gonna lie when I say that it gave my sedentary lifestyle the nudge it needed. I owned an Alta which basically tracks my steps, calories burned, sleep pattern, and active minutes. Eventually, I upgraded to an Alta HR because I wanted to track my heart rate—I pretty much got obsessed with the elliptical then as I tried to figure out when I reach peak or cardio stage. I'm still pretty happy with it, but FitBit's launch of their second smart watch-slash-tracker was a welcome change.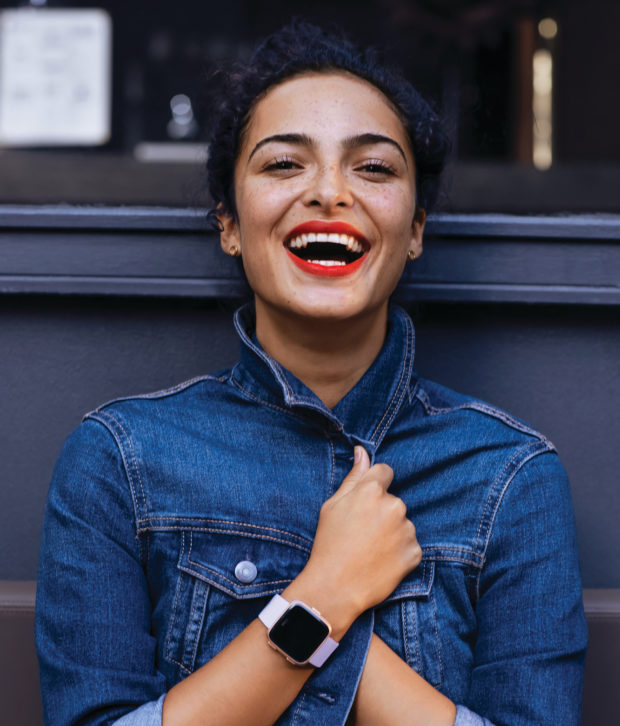 But why the hell do I need an upgrade when I'm not even an athlete? Well, the FitBit Versa is a smart watch (a big screen upgrade from my Alta HR) boasts to feature a sleek design that I can wear from work to days off, it's super lightweight so anyone can practically wear it with ease, it has more advanced features to track my health and fitness, but most of all, it can now track my monthly flow and ovulation. High five, FitBit!
So what are the features of the Versa and how did I apply it to my daily life?
Bigger screen, more information
The smart watch screen allows me to view more information on my tracker without having to check the dashboard on my phone. With just a few taps or swipes, I can access information like SMS or call notifications, steps taken, heart rate, active minutes, and even the distance I've traveled.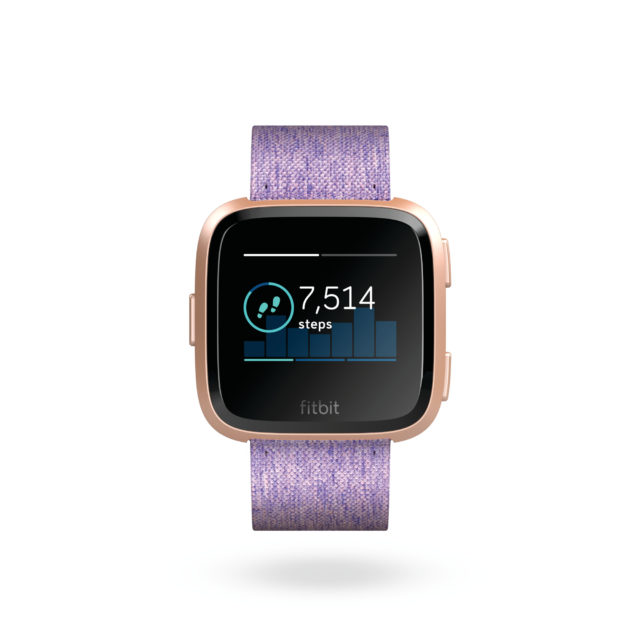 Female Health Tracker
The Female Health Tracker is actually a software update that will roll out in May. It will allow me to track my monthly period, symptoms, and ovulation cycle easily—and all in one app at that (I currently use a separate app from my FitBit). The reason why this integration is great is that their algorithm will help track your period accurately because it has access to key information like your physical activity and sleep patterns. The benefit of having it on the new Versa is that I can access the info right on my wrist.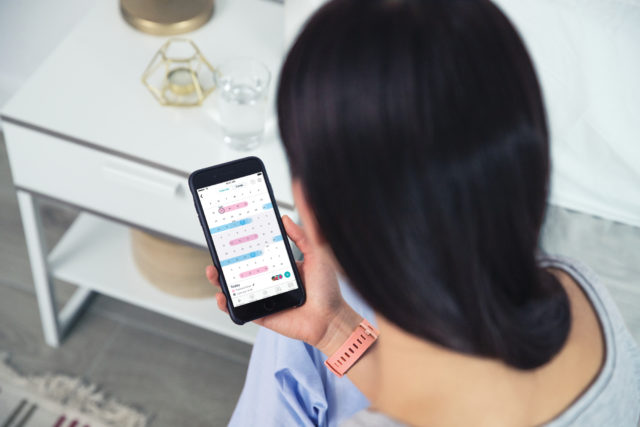 Breathing exercises
Another perk is that my Versa has the Relax app which is basically a guided breathing session that allows you to center yourself when it gets stressful or tense. I partner this with a few drops of peppermint essential oil midday just to take a quick break.
Timer for my skincare
Your phone has this feature, no doubt. But having it on my wrist allows me to use it in a variety of activities like cooking and even skincare. I do a lot of layering with my products and it requires a few minutes to absorb. I keep track by simply swiping to the Timer app.
Exercise tracking and a personal coach 
The Versa now automatically recognizes more than 15 workouts—which includes swimming since it's waterproof—so you don't have to worry about pressing any button when you do your fitness session for the day. I get surprised when I check my stats at the end of the day and it actually registered my cardio time!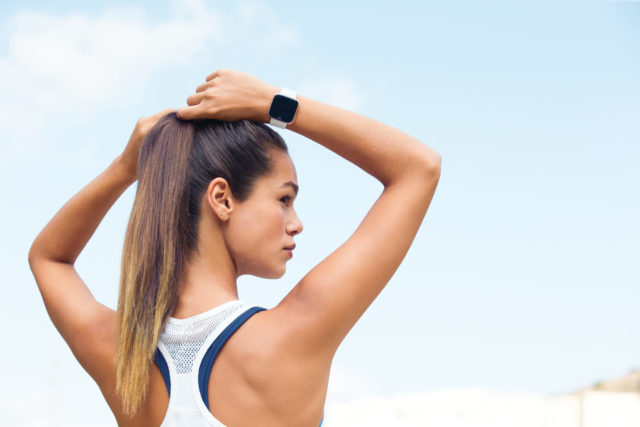 It also has a built-in Coach app that helps you do seven, 10, and even 15-minute workouts as if you have a personal trainer. I thought it would be easy peasy, but it was not! The 10-minute ab workout I did this morning left me sweating like crazy!
Longer battery life
It boasts of four days of battery life which is perfect for when you have short travels because you don't have to think about topping up. Less time to charge, more time to get moving.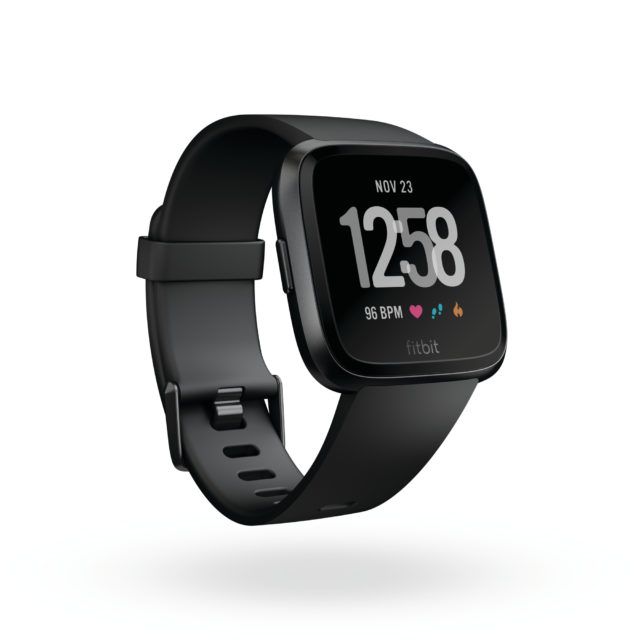 I get sepanx when I remove it because I fear for all the steps I'll be missing. And I know you feel the same, so this is pretty important.
* * *
Overall, it's a great watch that covers all the basics. It keeps track of everything I need. The design does not clash with my personal style. It's waterproof so I also don't have to worry when I get in the shower or get thrown in the pool.
It's worth the upgrade especially if you don't own a smart watch of any kind or an HR fitness tracker—because this already gives you the benefit of both at a fairly affordable price of P13,890 (or P15,590 for the special edition—this has FitBit Pay, a woven strap, and a classic strap.) Another bonus is that it's compatible with any smartphone, be it Apple, Android, or Microsoft.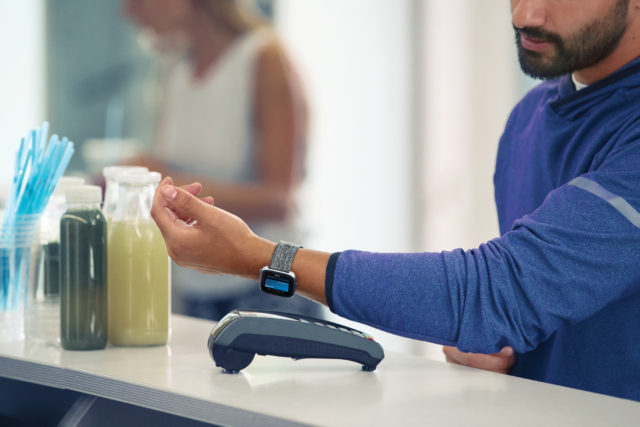 Are you thinking of getting a fitness tracker? Let us know in the comment section below.
Photos courtesy of FitBit
Follow Preen on Facebook, Instagram, Twitter, and Viber
Related stories: 
5 Ways to Maximize Your Fitness Tracker
7 Things You Need to Stay Fit While Traveling
5 Gadgets to Help You Be the Boss of Your Life
When It Comes to Fitness, It Takes an Online Village