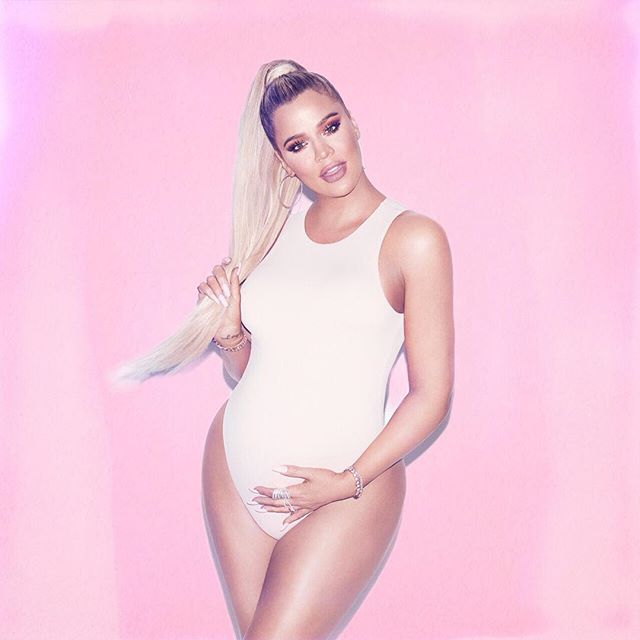 Updated on May 13, 2018, 10:37 a.m.
Baby True Thompson just turned a month old and she finally made her real Instagram debut. Khloé Kardashian shared a short video clip of her baby and just look at her squishy cheeks!
"Happy one-month old, mama. I love you, pretty girl," Khloe says in the background. Awww.
Can we expect more photos of baby True in the future now? We'll let her momma decide that. For now, we're going to replay this clip and gush about this cute baby for the whole day.
***
Just a month ago, Khloé Kardashian gave birth to her baby girl True Thompson and now she just made her Internet debut—well, at least her littlest arm.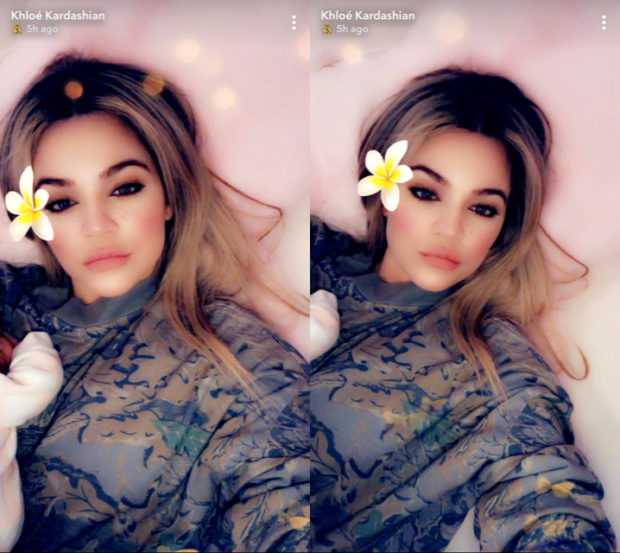 Khloé started posting on Snapchat again and shared that she is finally allowed to work out. "It feels so good to finally sweat again and feel like I'm evolving and doing something aggressive for my body and my mind. It is a struggle getting back into the groove of working out. Mentally I'm strong but physically it's just not the same." She is also determined to make her mind, body, and soul zen.

Like any other new mom, Khloé is also trying to figure out how she can work out (or do other things, basically) without having it clash with True's feeding schedule. "No two days are the same," Khloé said. "True is so great, but still, I can't predict if she's gonna sleep for the full two hours or if she's hungry."

We totally get that Khloé and Tristan [Thompson] are both enjoying their time with the baby. Tristan shared how it truly changed his life. But we really can't wait to see more of little True. At least when you do decide to post more about her!

[Harper's Bazaar]

Photo courtesy of Khloé Kardashian's Instagram account

Follow Preen on Facebook, Instagram, Twitter, and Viber

Related stories:
Tristan Thompson Talks About Raising His Daughter
This Is How Khloé Kardashian Feels About Giving Birth to Her Baby Girl
The Story Behind Baby True Thompson's Name
Say It Louder: Khloé Kardashian and Women Who Were Cheated On Deserve Better