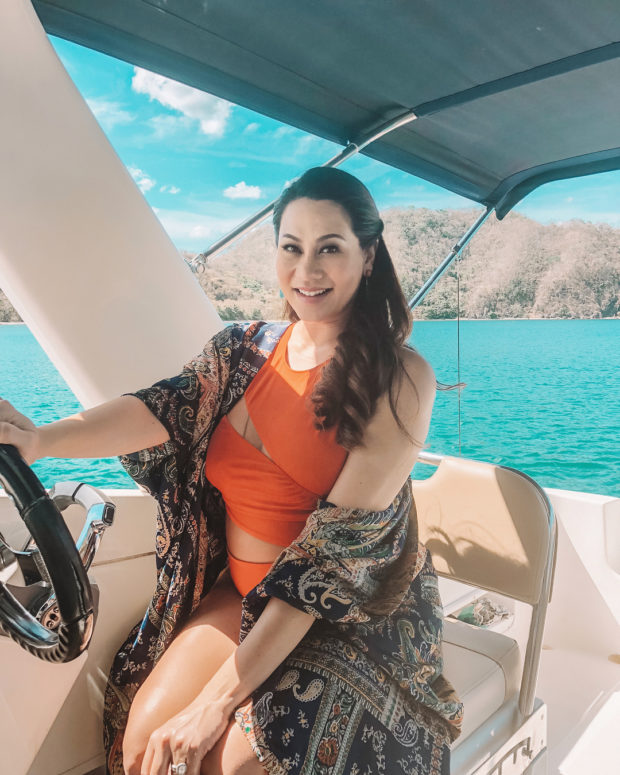 Last March, Cristalle Belo and her husband Justin Pitt announced their pregnancy and we got a confirmation a few minutes prior through a an SMS message. 
Just a few days after her safari-themed baby shower, Cristalle announced through her Instagram that they welcomed their baby boy named Hunter James a little early. The couple shared that their baby boy was too excited to finally meet his parents! 
She shared that he was born prematurely last Monday, May 28, 2018, at 33 weeks. Cristalle and Justin both thanked their doctor as well as all the nurses who are currently taking care of their baby in the NICU. They assured everyone that they are doing well and that they ask for your prayers to help Hunter develop his lungs and be stronger. 
Congratulations, Cristalle and Justin for the birth of your little cutie. We're praying for your family! 
Follow Preen on Facebook, Instagram, Twitter, YouTube, and Viber
Related stories:
Cristalle Belo and Justin Pitt are expecting!
Influencers can come in little baby sizes
Cristalle Belo-Henares and Justin Pitt get married in Lake Como, Italy
Archie Burnand and Scarlet Snow Belo prove that they're baby BFFs