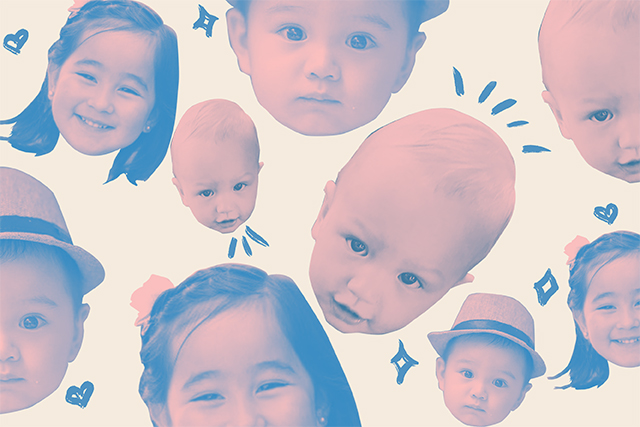 Influencers are a new breed of celebrities taking over social media. From Instagram to YouTube, these girls and gals share their daily outfits and makeup tutorials. Unlike other celebrities, people find influencers more relatable and entertaining to follow. Influencers aren't just adults though, they can be babies too. Yup, a lot of celebrity babies are making waves on the Internet as well with endorsement deals and social media accounts. Some of these babies can't even talk yet but they have already garnered a massive following. It does help that they're cute and talented too. Just like their celebrity parents, see how these baby influencers are starting their careers.
Archie Burnand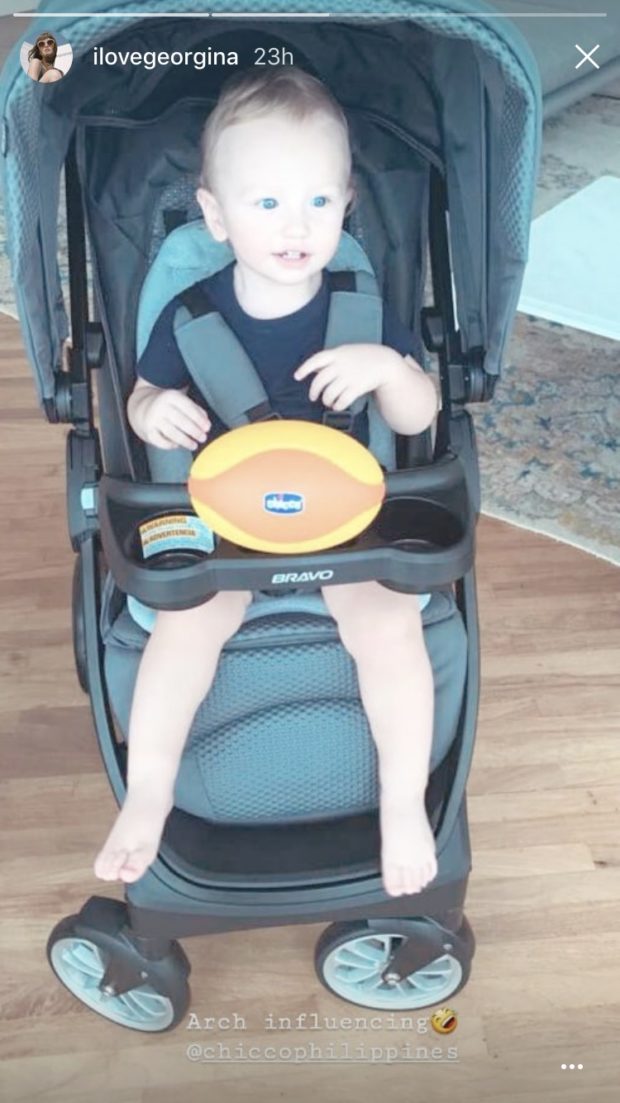 Baby Archie isn't even one year old yet but he is already endorsing this baby brand. You've probably seen photos of Archie with momma Georgina Wilson posing for Chicco. Georgina even shared a photo of him on social media. He was sitting in a stroller with a Chicco ball and the caption read, "Arch influencing."
Scarlet Snow Belo
Scarlet Snow Belo is no stranger to social media. You've probably seen her cute photos on Instagram or short clips following her daily activities. Aside from these she's also the face of Baby Belo of course. She is also part of the Red Ribbon family so if you ever order one of their rainbow cakes, you can say that Scarlet made you do it.
Seve Soriano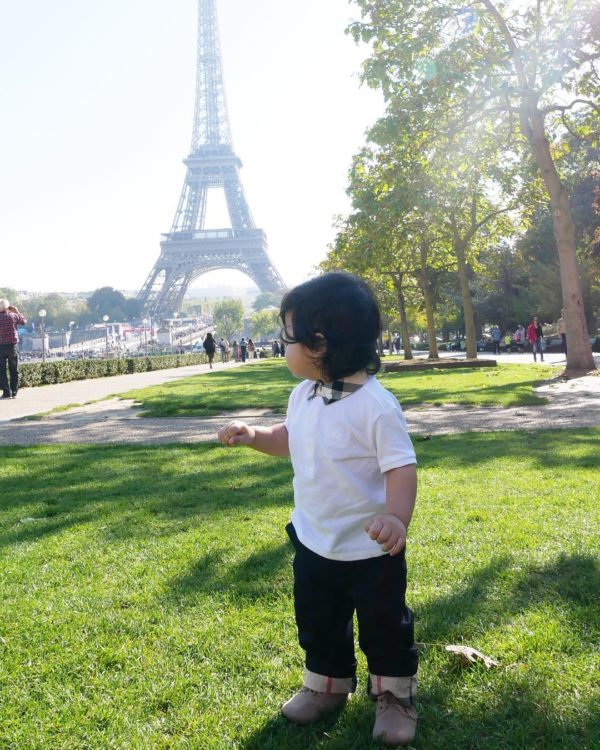 Just like Scarlet, Seve Soriano is also part of the Red Ribbon. If you've seen him in the commercial, you would have noticed that he's a natural. Aside from that, you've probably come across his travel photos on Instagram. Posing in front of the Eiffel Tower? Seve has some pointers.
Primo Arellano
Aside from posing for photos and starring in commercials with his mom, baby Primo also has modelling skills. Last month we saw him rock the runway for Uniqlo's baby line. He was a pro even if people were flashing their cameras at him.
Olivia Reyes
Olivia Reyes is only three years old but she already knows the basics of a vlog. In a video posted on Andi Manzano's YouTube channel, Olivia shared her makeup routine complete with face mask. She even got the accessories right. Can we expect her to start her own channel when she's older?
Art by Yayie Motos
Follow Preen on Facebook, Instagram, Twitter, and Viber
Related stories:
Isabelle Daza Got Everyone to Work Out at Her Baby Shower
Hi, Liz Uy's Baby, We're Happy to Meet You
Nursery Furniture You Didn't Know You Needed
Meet Julia Barretto and Claudia Barretto's Youngest Sister