As I am writing this, I am starting to the feel discomfort of my monthly period. It's okay, ladies, there's nothing to be ashamed of. It happens to all of us. Sitting in my office chair, I am thinking of what I need to prepare for the most comfortable period. This applies to when I'm laying in bed and out of the house. In the midst of being bloated and worrying about stains on our favorite jeans, we still want to feel as pleasant as possible. It might not be 100 percent but we could make at least a solid 80 percent. From trying to ease cramps to feeling more confident, here's are the items you might need.
H&M 3-Pack Hipster Briefs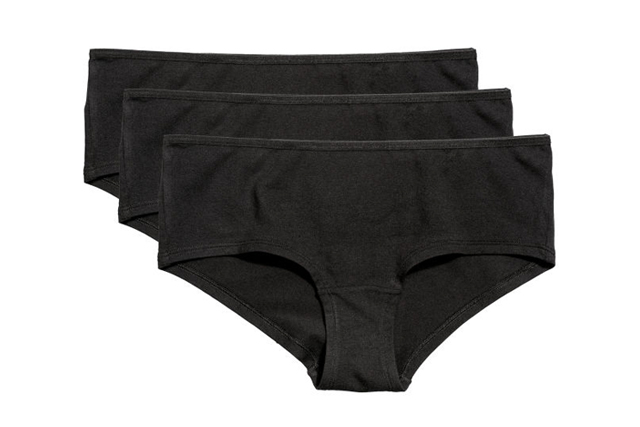 Once my period starts, I bring out the comfiest underwear I own. The ones that will keep everything secure and safe. I also go for underwear in black because stains can be unpredictable. These are made of jersey material and has a lined gusset, perfect for a sanitary napkin. Available at SM Makati.
Uniqlo Sweatpants and Oversized Crew Neck Long Sleeve T-shirt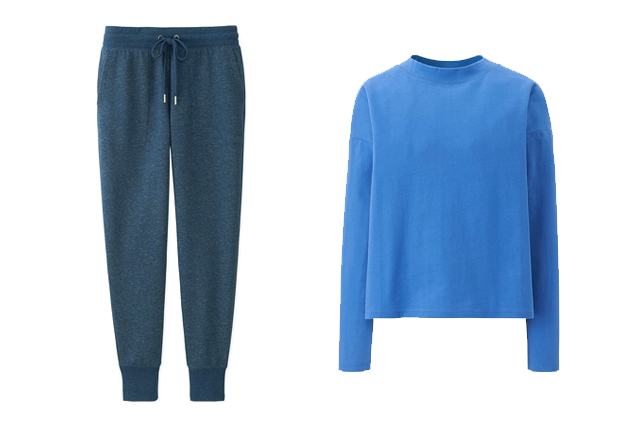 Because we're a little bit bloated, we just want some no-nonsense clothes to wear, AKA sweats. If you're like me and you tend to feel cold when you're on your period, here's what you can throw on. These sweatpants come in different colors like black, gray, and navy. This top has a loose fit and is made of 100 percent breathable cotton. Available at Estancia Mall.
Electric Hot Water Bottle Heating Pad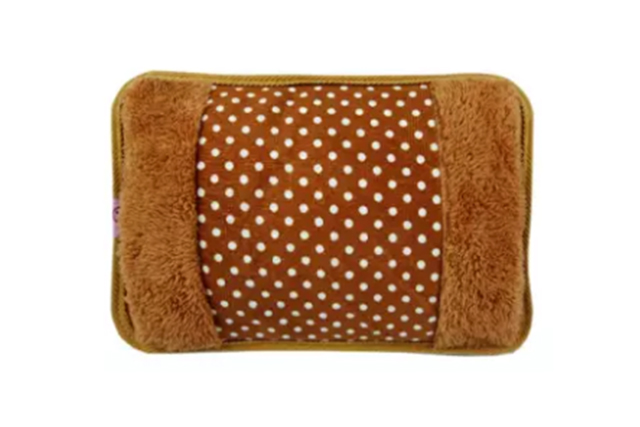 Ever since I started getting my period in grade school, my dysmenorrhea has been pretty bad. It doesn't happen that often anymore but when it does, I can't even get up from bed. Aside from painkillers, I find that heat pads work for me. Unlike the rubber ones from before, these heat up faster and has a soft casing. Available on Lazada.
Beryl Essentials Lavender Essential Oil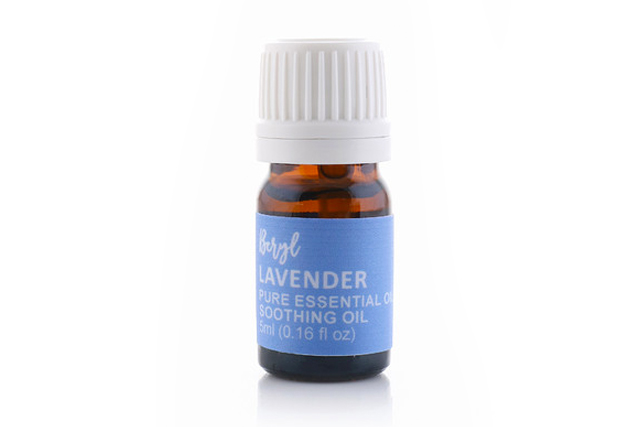 To help alleviate some of the pain, use some essential oils. I suggest lavender since can improve blood circulation. It can also soothe and calm the mind. Add a few drops to your diffuser or you can also apply this directly on your skin. Available on Beauty MNL.
Crate&Barrel Trevino Pillow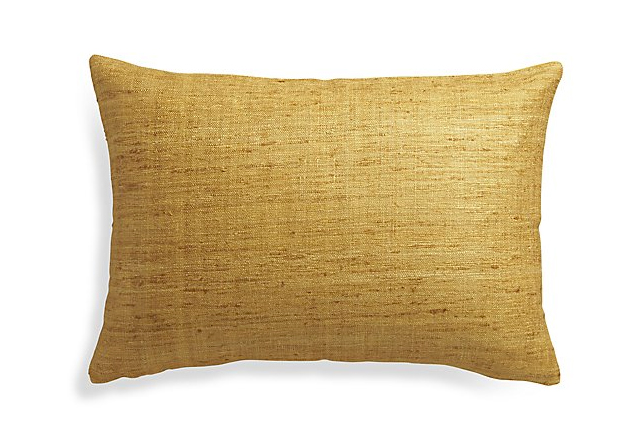 Aside from the steps listed above, my mom also taught me that keeping my feet elevated can help with cramps. So, underneath a comfy blanket, I have my feet propped up on a pillow. This one from Crate&Barrel is the perfect size. Elevating your feet above the rest of your body can help relax your uterine muscles. Available at SM Megamall.
Pottery Barn Chevron Sculpted Towels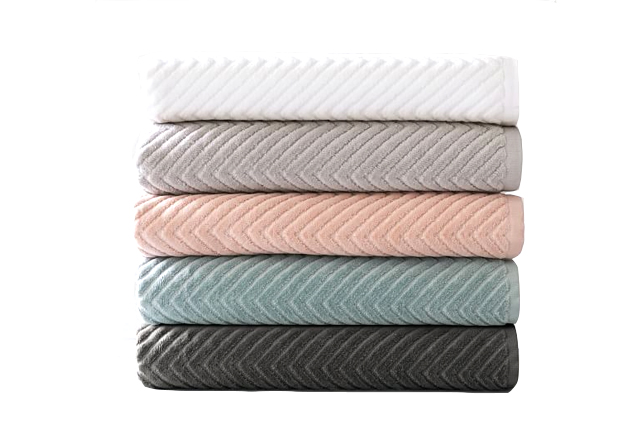 We can try all we want but stains and leaks are inevitable. Sometimes, overnight pads don't make the cut. If you want to be extra careful, place a mat or towel on your bed. So, if you end up having an accident in the middle of the night, at least your bed will be safe. Have a set of towels that are used just for your period days so you don't have to worry about the stains on them too much. Available at Central Square.
Art by Marian Hukom
Follow Preen on Facebook, Instagram, Twitter, YouTube, and Viber
Related stories:
Beat period cramps with food from your pantry
So how are we going to solve period pain?
The day I tried a menstrual cup and my thoughts on the tampon
I got ovarian cysts at 16 and it taught me the importance of contraceptives