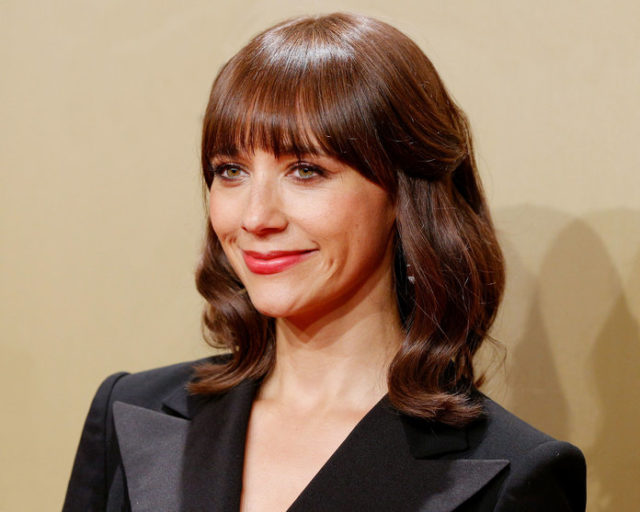 With everything that's been happening around the world lately, let's not forget about the Time's Up movement. Sexual harassment still exists and we need to talk about it. The latest project to come out of Time's Up is an animated PSA directed by Rashida Jones and narrated by Donald Glover. In the two-minute video, different situations are illustrated in the workplace and Donald explains which ones are inappropriate.
The video begins with him saying, "Has the current wave of sexual allegations left you scared? Confused? Maybe even a little angry? Is the culture shifting under your feet so fast, you can't make sense of it? Or do you simply not know how to behave at work anymore?" The video then goes on to answer some frequently asked questions about sexual harassment.
The situations may seem simple and common sense but it's a good reminder of how we should all act and react at work. They also bring up a scenario wherein you haven't done anything but you've seen it or heard rumors. The video encourages us to speak up, "It will take you and everyone around you to be a little bit more sensitive, aware, and open to learning a new way. All people expect to be treated with respect, and to feel safe at work." So, before you head to work today, watch the video below and share it with your friends as well so everyone's is aware of what their actions might cause.

[Nylon]
Photo courtesy of InStyle
Follow Preen on Facebook, Instagram, Twitter, YouTube, and Viber
Related stories:
Here's the problem with Kobe Bryant's Oscar win
Is the Academy lacking in the Time's Up movement?
Emma Watson and other British actors sign an open letter to their "sisters"
How your company can stop sexual harassment in its tracks