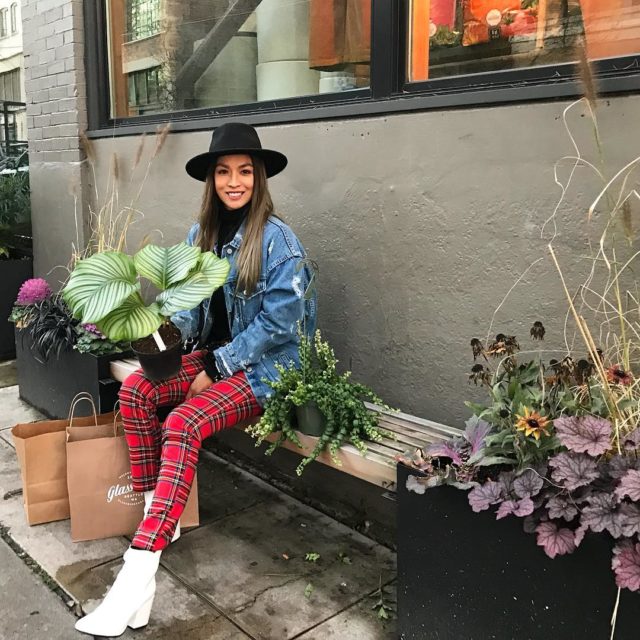 Earlier this week, Aubrey Miles and Troy Montero announced that they were expecting. They both posted a photo on Instagram of what looks like a movie posted with the title being The New Roommate.
And just a couple days after, we get even more updates on Aubrey's pregnancy. She posted a mirror selfie where you can see her belly. In the caption she wrote, "Here you go guys. Chest out, stomach out. On my [second] trimester, still experiencing major morning sickness but trying my best to sweat all the [cookies] I ate." Troy shared the same photo and added a message to his caption. "One thing about a pregnancy, it will definitely bring you closer together [than] you ever expected. From the late night craving runs to laying in bed together discussing what the baby could look like."
Oh, and just because she's pregnant, doesn't mean she's going to stop exercising. On Instagram Stories she said, "Pregnant or not pregnant, I'm working out. Starting a new workout journey."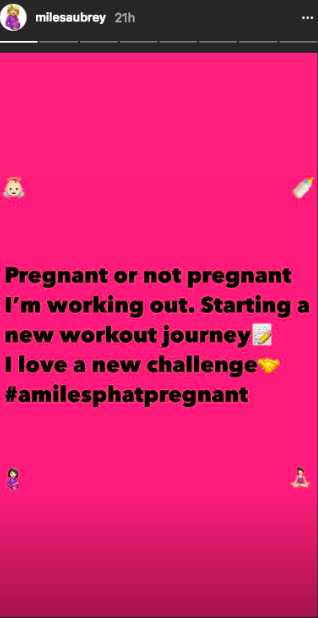 Congratulations, Aubrey and Troy!
Photo courtesy of Aubrey Miles' Instagram account
Related stories:
Aubrey Miles celebrates in her birthday suit
Baby news alert! Pippa Middleton is pregnant with her first child
Tricia Centenera shows off growing belly on Instagram
Heart Evangelista ends social media hiatus for a bit after miscarriage