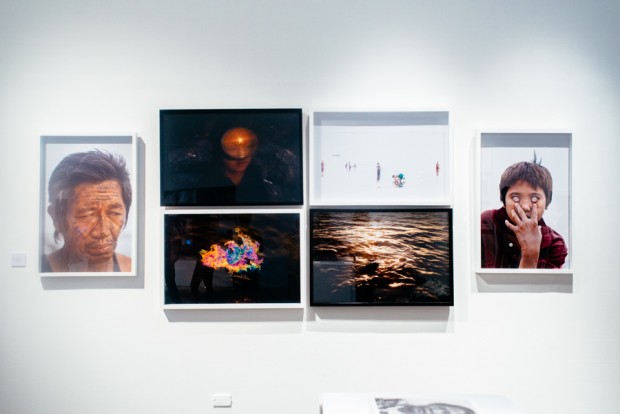 Last Thursday, June 4, all your favorite local photographers gathered in person and in print for Traces, a photography group show at the Finale Art File gallery. Aptly named, the exhibition features works that depict recollected stories, in which we thank these 16 photographers for making us remember.
From the iconic aging queens captured by Geloy Concepcion to the quiet and missing subjects of MM Yu, Traces seek to stress photography's role in this era of short-term memory loss and long-term media consumption.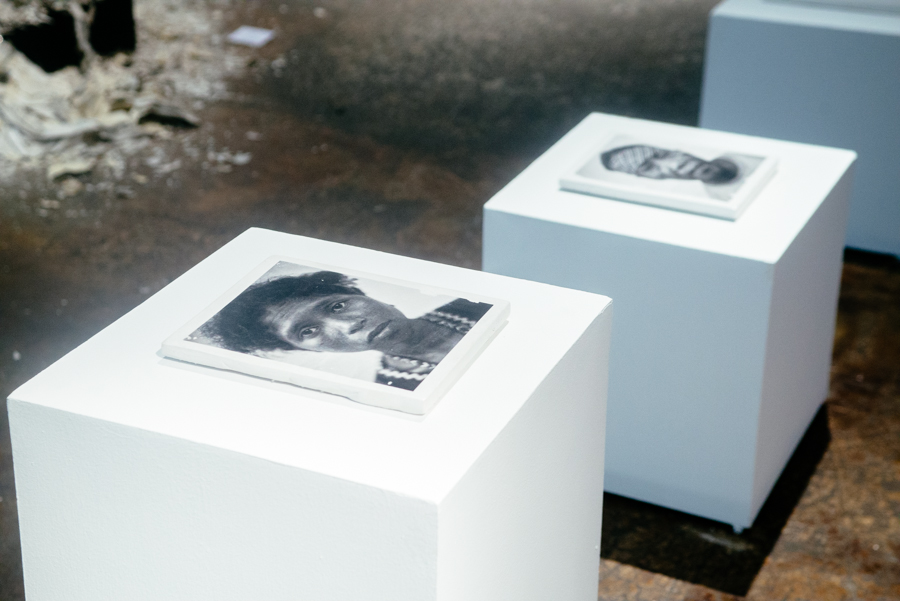 The collaboration was born after several critical events (Ampatuan massacre, Zamboanga siege, Bohol earthquake, Typhoon Yolanda, and other silent news) have diminished in context and influence. This monumental show also aims to draw attention to the medium of photography in the country as a disciplined craft.
Photography here doesn't just document what we haven't seen. We've seen them, but we opted to forget them. And the likes of Jes Aznar, Poklong Anading, Raena Abella, Ringo Bunoan, Geric Cruz, Kiri Dalena, Tammy David, Carlo Gabuco, Wawi Navarroza, Benjamin Rasmussen, Lawrence Sumulong, Jake Verzosa, Veejay Villafrance, and Jay Yao will help us have a more meaningful throwback.
Photos by Patrick Segovia 
Check out Traces at the Finale Art File gallery in Warehouse 17, Chino Roces Ave., La Fuerza Compound, Makati City. The exhibition runs until July 27. For more information and other ongoing exhibitions, visit their website < http://finaleartfile.com/>.