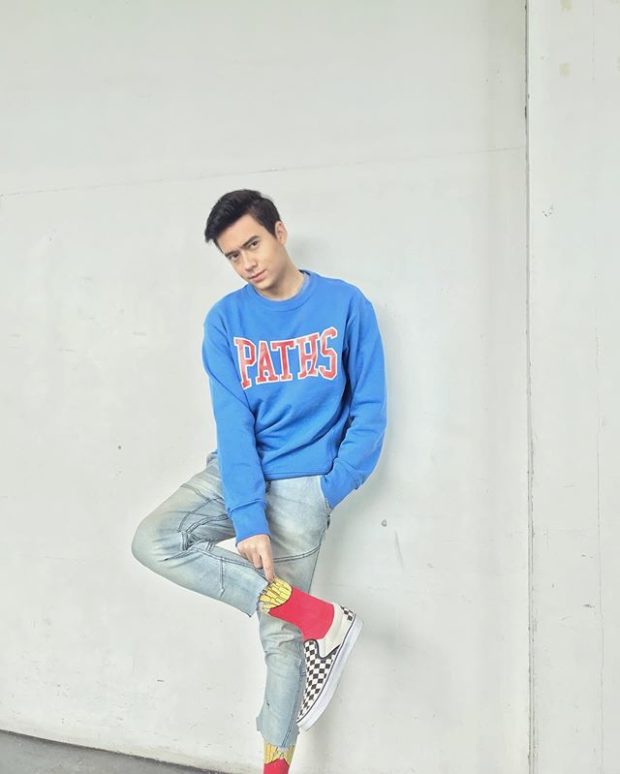 Pinoy Big Brother alumni and Hashtags member Jameson Blake posted an ignorant request on Twitter and the netizens are not happy about it—as artists and content creators, this feels like a slap to the face too. 
Yesterday, he asked for graphic artists to help him work on a cover photo for his social media platform and can you guess what the person with the best visual will get? A shoutout. Guys, it's literally a shoutout on Twitter. A fleeting post that will be forgotten in a few minutes or hours at most. A shoutout that won't book jobs. Jameson made it seem like a mere Twitter shoutout was worth diamonds dripping in gold, like it was something one can brag about and live for. Damn it, it's not.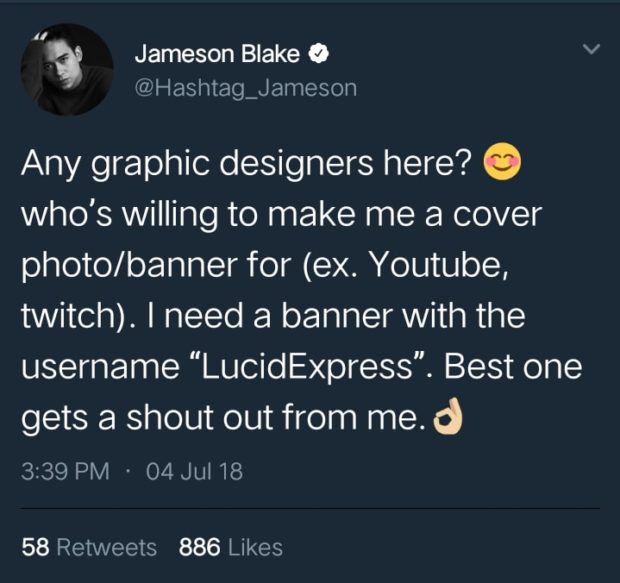 Just a few minutes ago, he posted an apology but in the end still sounded like an excuse. No different to how he responded to the initial comments on his feed.
Just a word of caution for everyone that we all deserve better and that our work is valuable—always.
You still don't get it, Jameson. And I hope that soon you will. Asking for someone else's work for free—even if it was just a "favor"—and being ignorant of its results is not a smart move. I suggest you do your own work and give yourself a shoutout. 
Photo courtesy of Jameson Blake's Instagram account
Follow Preen on Facebook, Instagram, Twitter, YouTube, and Viber
Related stories:
What's on graphic designer Melissa Gatchalian's Instagram-worthy desk?
Dear clients, P500 is hardly a graphic designer's pay check
Designer clothing lines for the kids in your life
My creative process as a graphic designer helped me as a mother