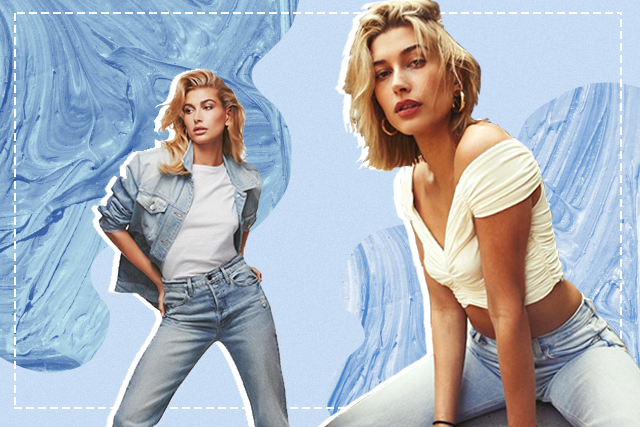 Hailey Baldwin has been in several headlines the past few days after being engaged to Justin Bieber. Did you see that big diamond? It's insane!
But if you're thinking that she's only getting popular because of her pop star beau, you're wrong. For the longest time, Hailey has worked as a model. She's been featured in like major publications like Elle Italia and Vogue Mexico. She's also walked the runways of Bottega Veneta, Missoni, and Alberta Ferretti, to name a few. Long story short, Hailey's been hustling in the past few years and doesn't really need Justin to affirm her status in the world.
Aside from her accomplishments, many also look up to her for style inspiration. One look at her feed and you'll see that she's into laidback pieces that show off her toned stomach and arms, as well as form-fitting pieces when she's going out to party. She also isn't afraid to add chunky pieces to her ensembles. See what we mean in our list of looks below.
Breezy airport fashion
Hailey loves wearing midriff-baring tops like bralettes and tube tops. latest post shows her and Justin boarding a private plane, probably after their vacation in the Bahamas. She was wearing a blue bandeau and matching pants. She had her hair up in a high updo so her collarbones were in full display. For something similar and shinier, you can cop this sequin top.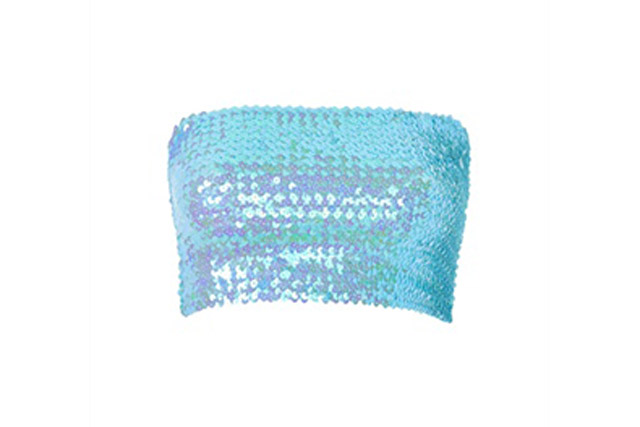 Shop: Topshop Sequin Tube Top. Available at Greenbelt 3.
LBD (little bodycon dress)
Even Hailey swears by a good black mini dress when she's out partying. The piece she wore had skinny straps and she accessorized it with gold earrings. Treat yourself to a dress you can wear to any party—it can be form-fitting like Hailey's or whatever feels comfortable for you.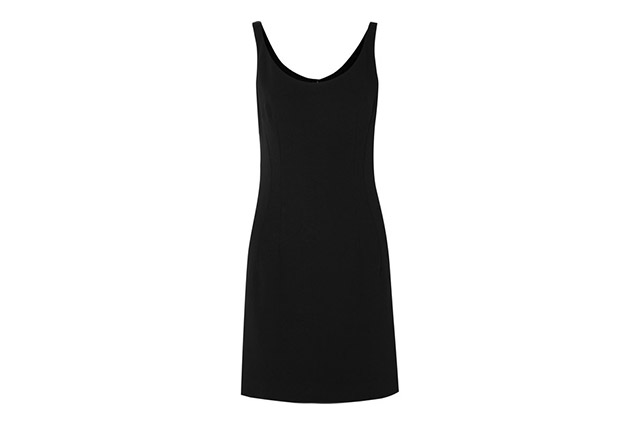 Shop: Dolce & Gabbana Crepe Mini Dress. Available at Net-a-Porter.
Loose, non-frumpy jeans
Boyfriend jeans continue to have a moment in 2018. Hailey wore hers with a cropped top, a black belt, and roller skates. A no-fuss look without looking lazy. The jeans also don't look frumpy despite its loose fit. When buying your own pair, you can choose one that's slightly loose on the leg or waist area—really depends on what look you're going for.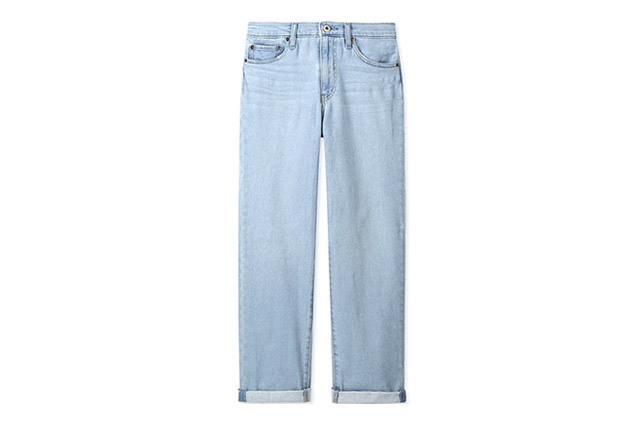 Shop: Uniqlo Women High Rise Boyfriend Fit Jeans. Available at SM Makati.
The '90s isn't going away
When Hailey still had long hair, she would often put it up in a high ponytail and tie it with a red scrunchie. The '90s called and they said they approve of the resurgence of this accessory in 2018. Some might disagree though, but hey, let people have fun with their oversized hair fabrics.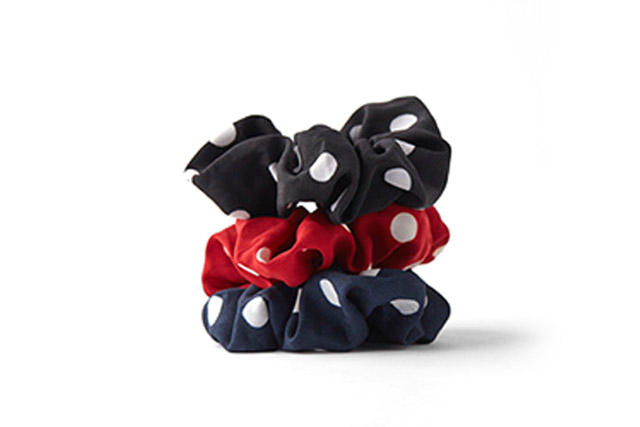 Shop: Bershka Set of 3 Polka Dot Scrunchies. Available at Glorietta 2.
Keeping warm in athleisure
Aside from bralettes and cropped tops, Hailey is often seen sporting a jacket. She's either wearing it in full or she's exposing her shoulders. The common element here is that she usually goes for oversized sporty, athleisure designs the most. You can grab this Proudrace hoodie that is multicolored and is a nod to '90s hip-hop divas.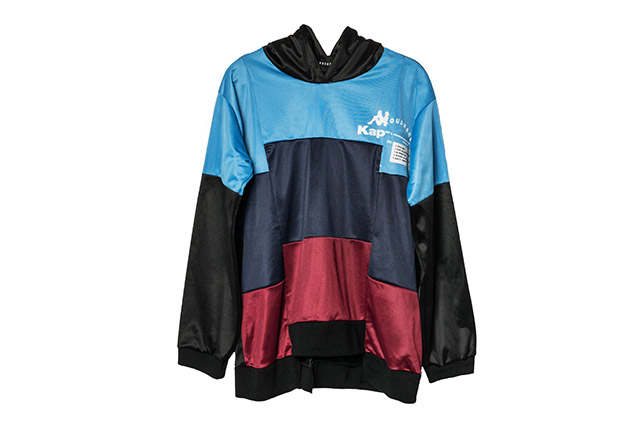 Shop: Proudrace Deconstructed Sports Hoodie. Available on Miz + Moxie.
The must-have jewelry piece
Hailey's Instagram feed shows several photos of her wearing statement earrings. They range from gold hoops to silver chain earrings. If you want to start your collection, start with basic hoops like these ones by Heyjow. They're made with brass wire dipped in 22-karat gold, and they come in sizes from small to large.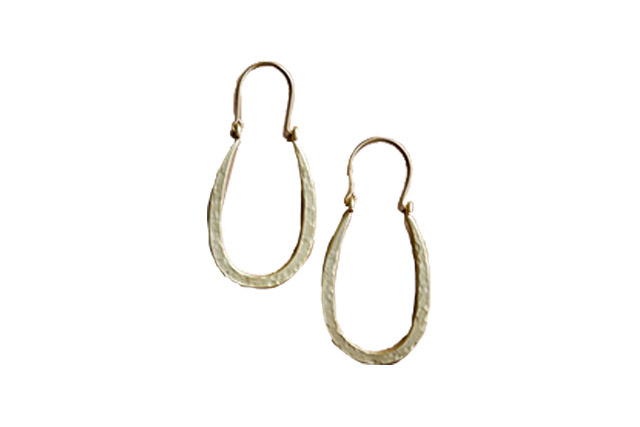 Shop: Heyjow V-Zarin Earrings (Medium). Available online.
Art by Marian Hukom
Follow Preen on Facebook, Instagram, Twitter, YouTube, and Viber
Related stories:
Hailey Baldwin's engagement ring may have cost $2 million
Miranda Kerr and Hailey Baldwin have mastered airport style
Model Michelle Dee has the off-duty look down to a tee
The Met Gala 2018 trains that went on for days
Hoop earrings are the new It-accessories you should cop now