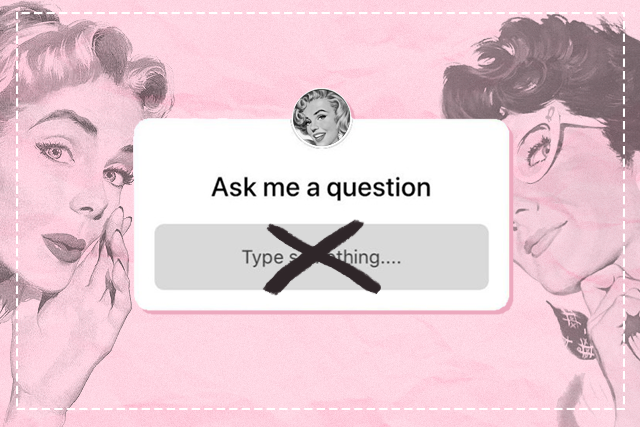 Ever since Instagram rolled out the Questions feature, the people we follow have been doing constant Q&As on their Stories. Many are fun queries but some can get personal too. But the great thing about this is that a person can't send you anonymous questions so you know who'll send you sketchy stuff.
However, there might still be those who forget that fact and slip up. So before you tap on that "Ask" sticker, here are the things you should avoid.
Hook-up invitations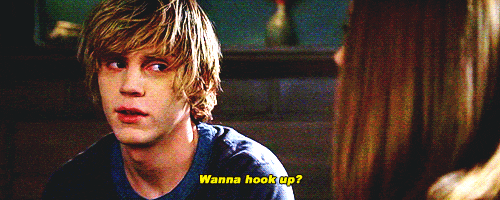 There may be some ballsy people out there who'll do this, but don't you think it's a bit weird to do it via Instagram Questions? Especially if you're sending it to someone you actually know in real life. No, scratch that, it still isn't okay if you send it to people you don't know. I mean, that's why there are dating apps to help you meet people and possible hook-ups.
Objectifying comments
If it's your hobby to be mean and send objectifying comments behind an anonymous account, then just zip it. Or, you know, go send some using your personal account so we'll know which misogynist to unfollow and block.
Asking for personal account numbers
Please, don't. You're going to sound like a scam account.
Family matters
It's okay to ask about one's family like a favorite memory or an embarrassing thing their sibling has done to them. But don't try to dig into problems you may have heard or assumed about their family life.
The dreaded baby question
Blogger Camie Juan once went on an Instagram Stories PSA for the people who wouldn't stop asking her about having babies. In case you didn't know, it's an insensitive question to ask regardless if the person is married or not yet. There's a possibility that these people are unable to bear children or just don't want to have them. So stop sending these kinds of questions on Instagram Questions.
Boob sizes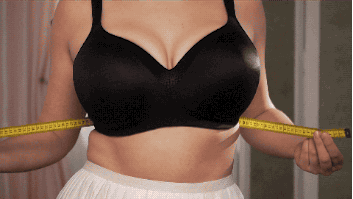 Especially if you're a guy who wants to hit on a woman. Don't be a creep, their cup sizes are none of your damn business.
Art by Marian Hukom
Follow Preen on Facebook, Instagram, Twitter, YouTube, and Viber
Related stories:
Update your Instagram to use the new Questions sticker
This or That: IG Stories template are the new social media trend
How social media affects me as a 20-something
It might be time for some social media spring cleaning
These social media accounts might give better love advice than your BFF