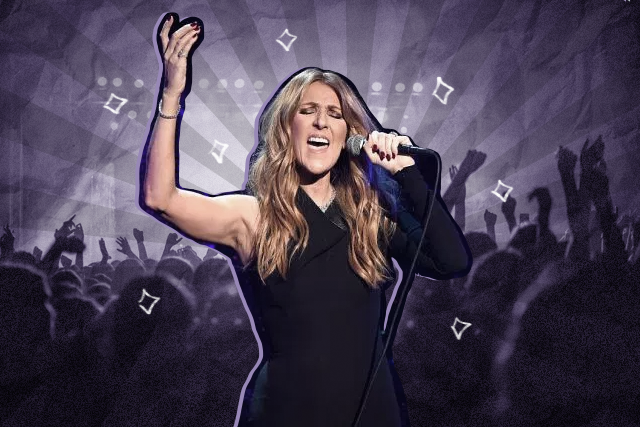 The day has finally come: Celine Dion will perform her very first Manila show tonight at the Mall of Asia Arena. If you watched enough live videos, you'll know that Celine gives her all when singing. The effortlessness of her talent is almost frustrating, and I mean that in a good way. Now imagine her doing that for two nights in a row.
For those who are going tonight and/or tomorrow, you might've looked up the set list for Celine's Asia-Pacific tour. (She did 20 songs in Taiwan!) But if you haven't yet, we're listing down some of the songs you need to prepare your vocal chords for.
Oh, Ovation Productions announced yesterday that they released more tickets for July 19 and 20. Grab one now if you don't want to miss Celine's show!
"The Power of Love"
According to Setlist.fm, Celine will open with "The Power of Love," an already powerful song to catch everyone's hearts. Just listening to the album version of it can give you chills, just imagine a live show.
"That's the Way It Is"
The next song is a more lively one that'll make you dance and sing at the same time. Remember that carefree-looking music video for "That's the Way It Is" where Celine is hanging it in her bedroom? Yeah, that's motivation for you to loosen up during this song.
"It's All Coming Back to Me"
We dare you not to sing "When you touch me like this / When you hold me like that" at the top of your lungs. You can't. Not only is "It's All Coming Back to Me" a dramatic song, Celine's shows are known for bringing in theatrics while performing. Her Vegas show had interpretative dancers, lightning holograms, and a ballroom setup.
"Beauty and the Beast"
This isn't a song that you can technically belt out, but it's from the original Beauty and the Beast movie. You'll most likely feel nostalgic when you hear this live while imagining Belle in that yellow ballgown.
"Ashes"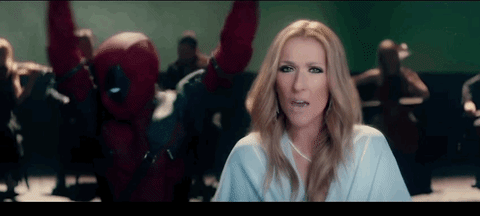 If you watched Deadpool 2, then you know that Celine has a song in the movie soundtrack titled "Ashes." I honestly didn't expect her to include it in her set list but thank God, she did.
"All By Myself"
All the single ladies, put your hands up if you're ready to sing "All By Myself." Kidding aside, this is a classic Celine Dion anyone will pick at the karaoke bar. So whether you're in a relationship or just really love the song, go ahead and belt it out.
"To Love You More"
Is it too late to ask for Sarah Geronimo to come up on stage and sing this with Celine? After all, this was her first single after winning Star for a Night. If it isn't possible, we still hope to see Sarah singing along in the audience.
"My Heart Will Go On"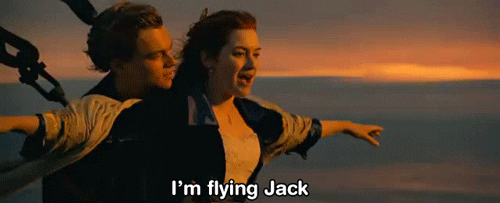 As part of the encore, Celine will leave you with her greatest hit "My Heart Will Go On." Fair warning though because you might feel tears welling up either because it's from Titanic or because the show's about to end. But if you can't get enough, you can always watch her second show tomorrow and do it all again.
***
To further prepare you, we made a playlist of Celine's setlist based on her previous shows. This might change for her Manila concert but at least you have a clear idea of what to expect from the song diva.
Art by Marian Hukom
Follow Preen on Facebook, Instagram, Twitter, YouTube, and Viber
Related stories:
Celine Dion will perform in Manila for the first time ever
What do Celine Dion, Jess Connelly, and Kristen Stewart have in common?
A look back at Sarah Geronimo's iconic music video looks
Why Leonardo DiCaprio almost didn't play Jack Dawson