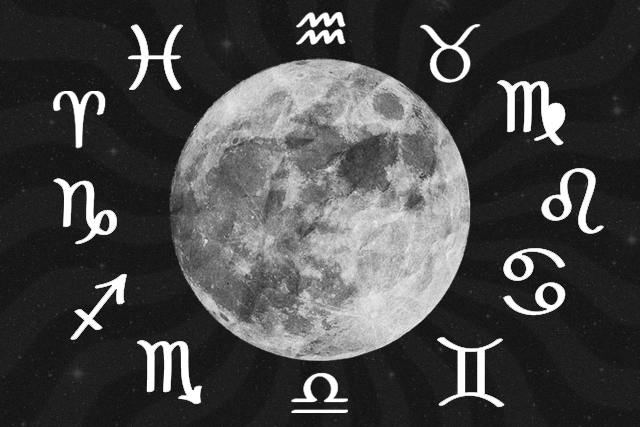 Earlier this year, the whole world marveled at the super blue blood moon. Many celebrities even posted their best shots on social media. Following that spectacle, there is another lunar event we should watch out for.
On July 28, there will be a full moon and the longest lunar eclipse of the century. In the Philippines, it will start at 1:13 a.m. and end at 7:30 a.m. Oh, and Mercury in retrograde also starts today. But what does this mean?
According to astrologist Mecca Woods tells Bustle, "Eclipses in Aquarius can leave us feeling a bit shell-shocked or caught off guard because Aquarius is a sign that's known for being unconventional and unexpected. Lunar eclipses are essentially turbo-charged full moons and full moons tend to bring things to a head or to a close."
Because of this, across all zodiac signs, you may feel moments of frustration, intense emotions, and problems financially. However, don't let these get you down. Mecca went on to say, "Something may be 'eclipsed out' of our lives within the next six months but it's important to note that it will most likely be for the best.
Aside from these, Refinery29 also stated how this full moon is also known as the Blessing Moon. "The Astrotwins write that Aquarian full moons are useful for reconnecting with your inner self and celebrating what makes you different from everyone else."
Because of the start of Mercury in Retrograde, you might be tempted to overthink your choices and act with extra caution, but don't forget to also reflect on yourself. Make time to reevaluate your 2018 so far and how you can adjust to make it even better.
Art by Marian Hukom
Follow Preen on Facebook, Instagram, Twitter, YouTube, and Viber
Related stories:
What's the difference between a zodiac and a horoscope?
Neptune in retrograde will give you a brutal wake-up call: Here's how to prepare yourself
Find out how Mercury in Retrograde affects you
My astrology birth chart showed me which signs are compatible with mine