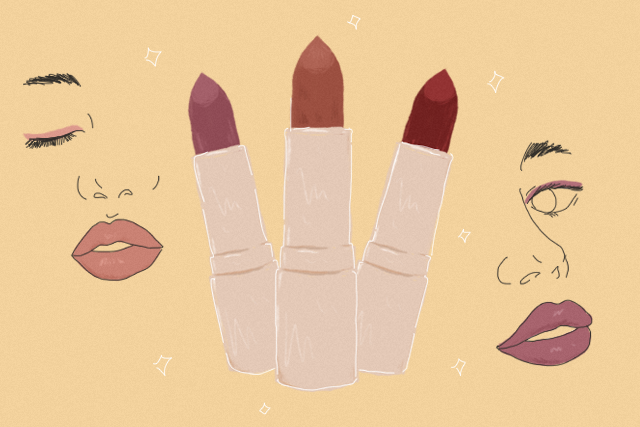 Social media has been buzzing with photos and videos of the newly launched Sunnies Face. After launching their website last night, they sold out in 15 minutes. If you weren't able to cop your favorites, don't worry because they will be restocking on Aug. 18. If you can't wait that long, they have two stores opening tomorrow.
Whether you were able to get your hands on some or not, I wanted to test out the product myself and give you guys a review. And, I didn't just use them on my lips, I used them as multisticks.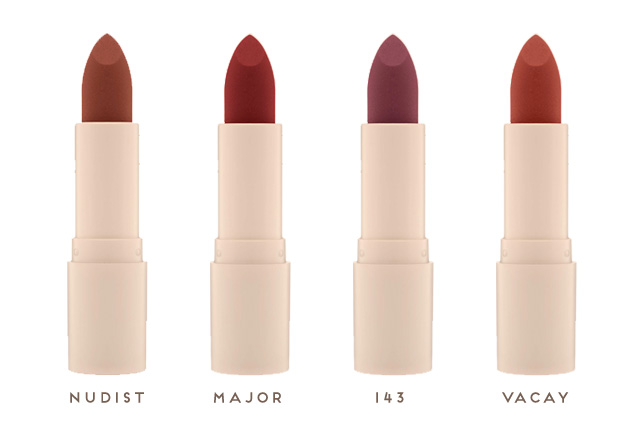 Martine Cajucom said it herself, "We don't talk about it enough but Fluffmatte makes an amazing multistick. It makes a beautiful eyeshadow. It's great for the cheeks because the formula is so blendable and creamy and buildable." She also shared that making it multipurpose was also important because it's something she looks for in a product.
Before attending the Sunnies Face launch party last night, I used Fluffmatte to get ready. Since I was wearing a red and orange outfit, I wanted my eye makeup to complement that. First, I started off with Nudist, which I applied all over my lids as a base color. The product is buildable so you can add as little or as much as you want.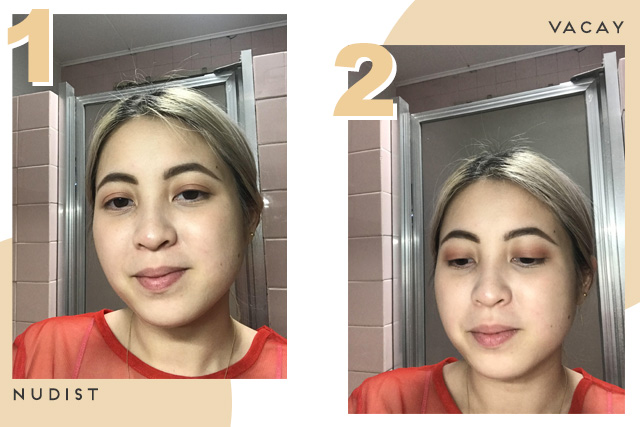 Next, I added Vacay to the outer corner to add some depth and dimension. Oh, I also just used my fingers to blend everything since it's a creamy product. After layering and blending, I decided to line my eyes. It was a tough decision, but I went with Major. For this, I just used a small angled brush and it was surprisingly easy to apply too. To finish the look I added a few swipes of 143 on my lips.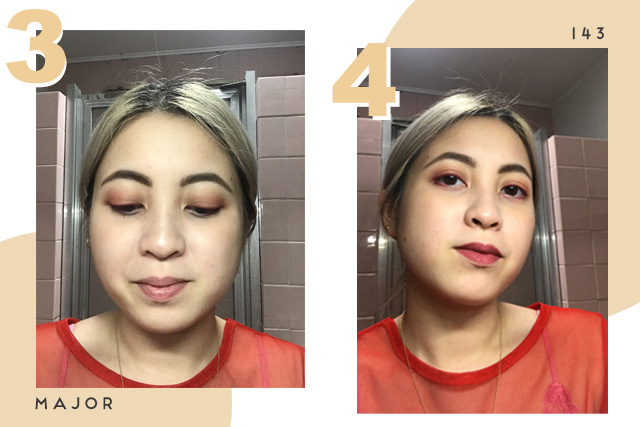 After a few drinks and some dancing, my makeup held up pretty well considering I was wearing it for over six hours. I did retouch my lipstick but the formula didn't feel drying or heavy. As for the eye makeup, it also felt light. Since I don't wear eyeshadow that often, this is a great alternative. They're easy to use and I wasn't bothered by having something on my lids.
For better results I do suggest adding a base or primer before going in with the lipsticks to avoid creasing and color transfer. They also weren't a pain to remove. A makeup wipe was all I used before washing my face clean.
All in all, I do suggest that you guys try out Fluffmatte and not just as a lipstick. So far, my favorites are 143 and Nudist. Which ones are you excited to try? Let us know in the comments section!
Art by Marian Hukom
For the latest in culture, fashion, beauty, and celebrities, subscribe to our weekly newsletter here
Follow Preen on Facebook, Instagram, Twitter, YouTube, and Viber
Related stories:
Woah, Sunnies Face site crashed in 15 minutes because of your orders
The secret behind Sunnies Face and their P345 lipsticks
Millennial Pink returns as the world's top lipstick shade
Jinkee Pacquiao owns Louboutin lipsticks worth a total of P11,000