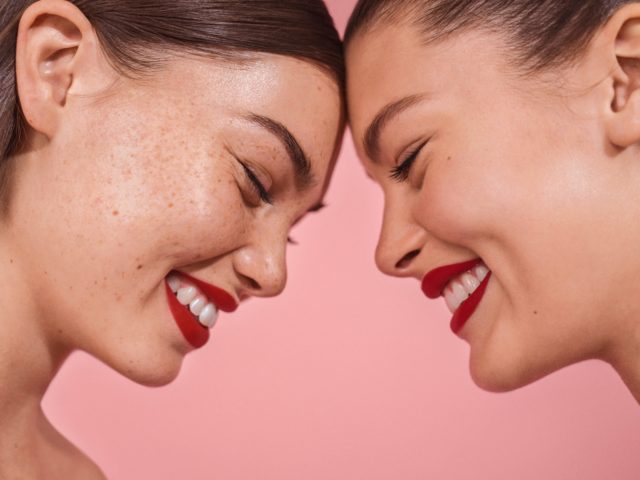 The team behind Sunnies Studios did it again, they broke the Internet and got everyone buzzing for the launch of their newest baby—Sunnies Face. A line of universally-flattering lipsticks that looks good, feels good, and most importantly, does not break the bank. My very own feed had endless content about the new brand and I'm not complaining. If anything, it got me yearning for more, more, more.  
But how did Georgina Wilson-Burnand, Bea Soriano-Dee, Jess Wilson and Martine Cajucom, plus their army of creative people do it? How did they just take over the lifestyle industry one segment at a time? 
We pick the brain of Georgina as she multi-tasks with the rest of the gang preparing for the big launch. (And oh, they also had to deal with a hacking incident you know, so the Sunnies HQ has been very very busy.)
Was it always part of the Sunnies brand model to launch a makeup line or was it a passion project that just suddenly clicked?
Georgina Wilson: It's funny because makeup has always been a dream of ours—even before the very real trend of beauty startups and makeup disruptors, it was an idea for a color-obsessed makeup line that had everything we loved and obsessed over in beauty. It's been in the plan since the very beginning.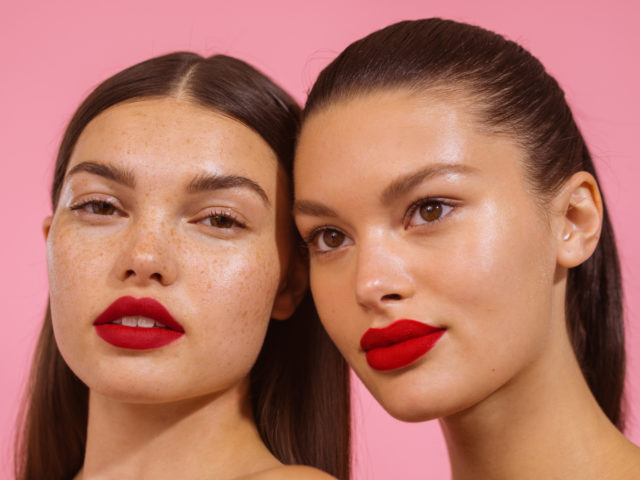 It was something we were planning up until before we started Sunnies Studios. It was our first dream, but ultimately, we believe things happen for a reason and our first three brands took over our lives. Makeup is a whole different ballgame and I think everything we've learned building Sunnies, Specs, and Café has prepared us for this point. Sunnies Face was literally years in the making!
Can you talk about the shifts made from eyewear to venturing into food and now makeup?
GW:What we're building at Sunnies Studios always points to a lifestyle. It's a lifestyle brand and makeup just felt like the next natural step for us. We like to think of Sunnies as more than just its products—even though we pour great effort into developing each and every one. There are endless dreams for it.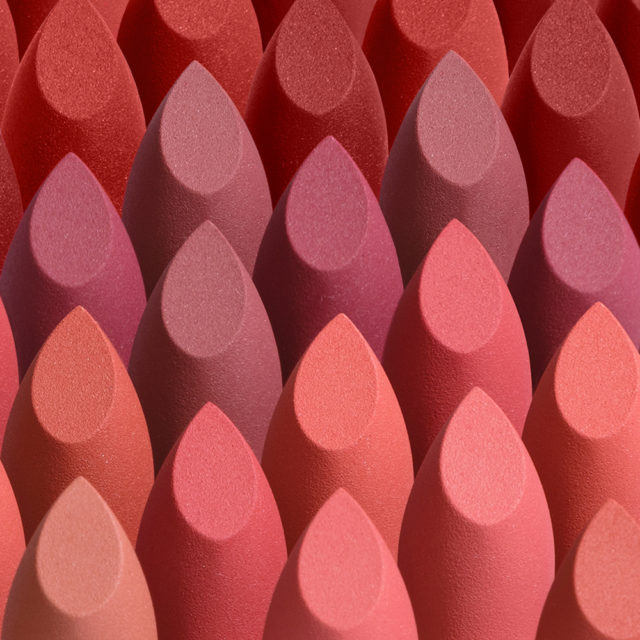 On the surface of it all, there was a lot more research and development when it comes to our makeup line. Our goal with all our brands is to bring quality, design, and amazing concepts at a price that feels right, at a price that feels inclusive. And for Sunnies Face—this was making sure we guaranteed the best formulas, the best packaging, the most flattering colors, and all for an accessible price.
How was the process like in creating and perfecting the formula and colors of the lipsticks?
GW: Between the four of us, we each had 100 favorite colors and we would lobby for each one. But the second we would test a color and it wouldn't look good on a particular skin tone—our goal has always been to achieve a palette that looks good on every skin tone. And with Fluffmatte, it's a collection of nine universally flattering shades that would look good on everyone.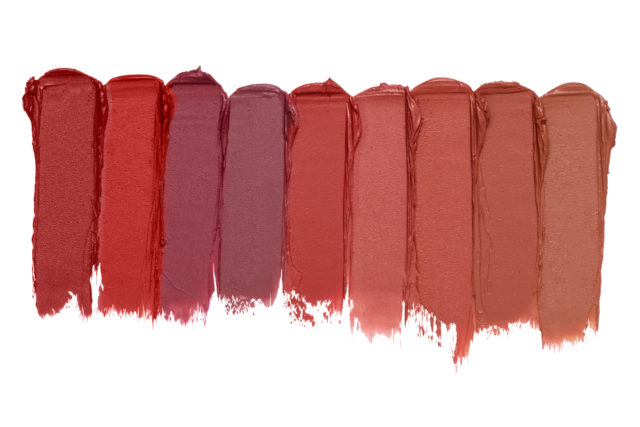 As for the formula, we wanted the best of the best for our brand and it took 22 lab samples to get it just right. It's the perfect matte but moisturizing lipstick, comfortable to wear for every day but also so, so pigmented. We're so proud of this formula and we can't wait for you to try it! It's a luxury lipstick at P345 each. 
Will Sunnies Face eventually launch other cosmetics and even a skincare line? If so, what's next? 
GW: Stay tuned! The biggest clue is in the name. Sunnies Face definitely has more to come! [Ed's note: Super pumped for this!]
Personal favorite shades and why? 
GW: I can speak for Martine and that her favorite shade is Vacay. It's the perfect most-flattering warm peach that usually took her four mixes to achieve. With Sunnies Face, nailing the color and the tone was non-negotiable.
For myself, it has to be Major. I've had major red lip phases in my life but everything changed when I "met" our Major. Fun fact: It's the first shade that started the whole line. 
How do you keep it competitively priced?
GW: We begged. [Laughs] Inclusivity is a big thing for us in developing this line (without scrimping on either formula, color or packaging)  
I don't believe in products that are great for only a few people. We want to make things accessible. 
Will it have a stand alone store or will it solely be sold online?
GW: We are excited to launch in a totally new way for our fans and followers, we want to build an experience and a relationship with our customers—something they've never felt about a brand before. We're opening new stores (and it's crazy to open with just nine shades of lipsticks) but we feel like the store experience is so deeply Sunnies that we can't see it happening any other way.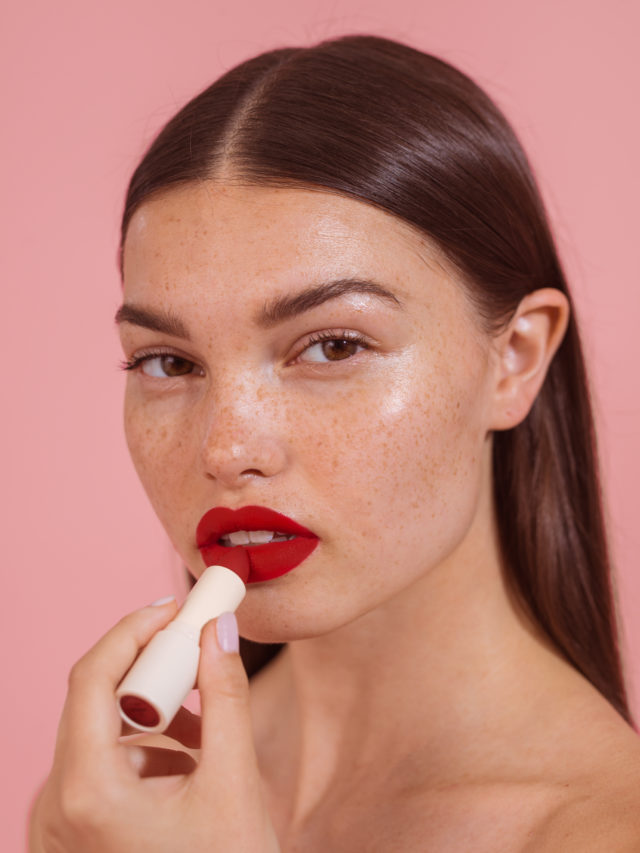 Starting Aug. 8, Sunnies Face will be available online at www.sunniesface.com and by Aug. 10, I'm so excited to share that our first two stores will open at Glorietta 2 and UP Town Center.
Who are the women that inspired you to create a cosmetics/makeup line?
GW: Sunnies Face is makeup inspired by our girl crushes. And this is for all the women out there who are as makeup obsessed as us. This is for you. Sunnies Face is beauty that gets you.
***
You guessed it right, folks. Preen team already has their list of favorites (if not all shades) and we're so ready to snap it all up once the website and the store goes live. 
Will you be copping a tube or two or all? Let us know in the comments section below. 
Photos courtesy of Sunnies Face
For the latest in culture, fashion, beauty, and celebrities, subscribe to our weekly newsletter here
Follow Preen on Facebook, Instagram, Twitter, YouTube, and Viber
Related stories:
Put down your classic frames and try something futuristic
EXCLUSIVE: Martine Cajucom gives us a tour of their dream holiday home
Instagrammable Sunnies Café just opened their second branch
James Reid is the newest member of this local brand