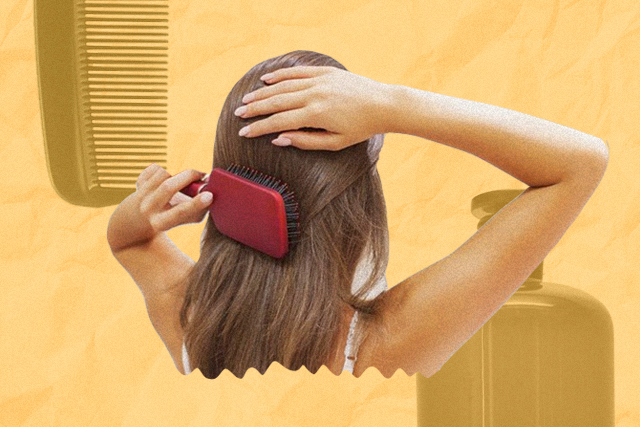 When it comes to my hair, I always feel like changing it. Whether it's going blonde or switching hairstyles, I'm always trying to do something new. At the end of high school and in my first few years of college, I had long hair that went past my waist. Eventually, I got tired of it and chopped it off to shoulder length. After that, I had an undercut for a few months. Once that finally grew out, I got a pixie cut. And, after my pixie cut, I just kept it short.
Last year, I decided to drastically change my hair by going blonde. With that, I got a haircut that was above the shoulders. Since then, I've been growing it out with maintenance trims every few months. Sure, my hair is getting longer but I'm in that in-between stage where I want it to grow faster. I'm sure some of you understand this internal struggle. Instead of being tempted to chop it off again, I might turn to some of these hair growth products instead.
Davines Naturaltech Energizing Shampoo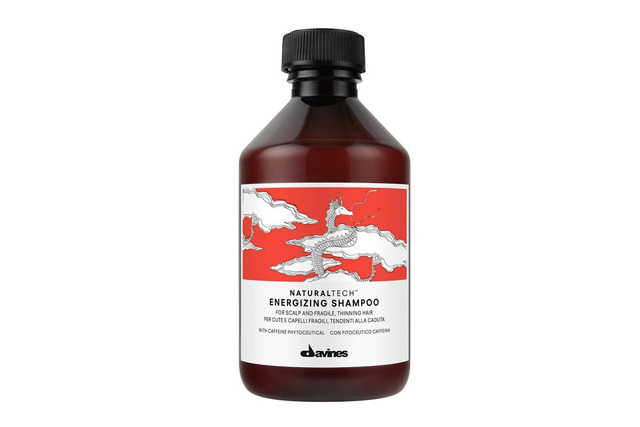 Have your hair grow by using this shampoo. Aside from speeding up the growth process, this will also thicken your hair. It is also enriched with caffeine phytoceuticals, which improves blood circulation. You can use this every other day for intensive care and twice a week for maintenance. Available on Hair MNL.
Briogeo Blossom & Bloom Ginseng + Biotin Volumizing Conditioner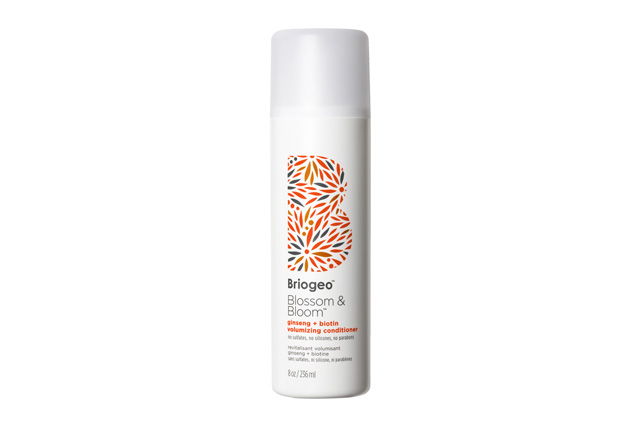 Aside from shampoo, there are also conditioners you can use to help your hair grow. Ginger, ginseng, and biotin will support follicles and volumize hair. Ginger increases blood flow which helps new follicle growth while biotin will strengthen your locks. After applying this all over your head, leave it in for just 15 minutes before rinsing. Available on Sephora PH.
Leiania House of Beauty Growing Glory Hair Growth Enhancing Serum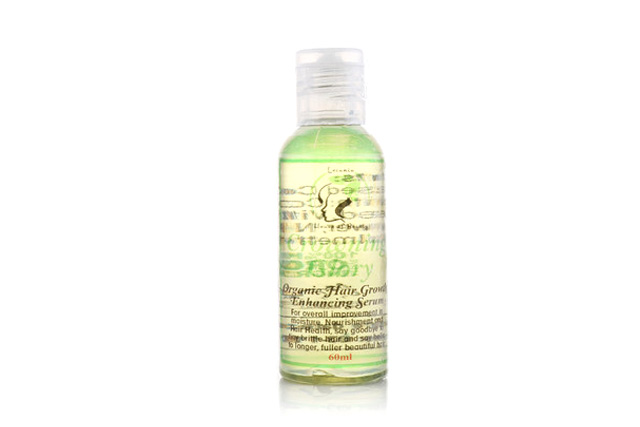 If you're growing your hair out, you also want to make sure it's staying healthy and this serum does the trick. It will help condition hair and add shine. It is also formulated with cold pressed castor oil, vitamin E, and grapeseed oil. Available on Beauty MNL.
Kérastase Masque Extentioniste Hair Mask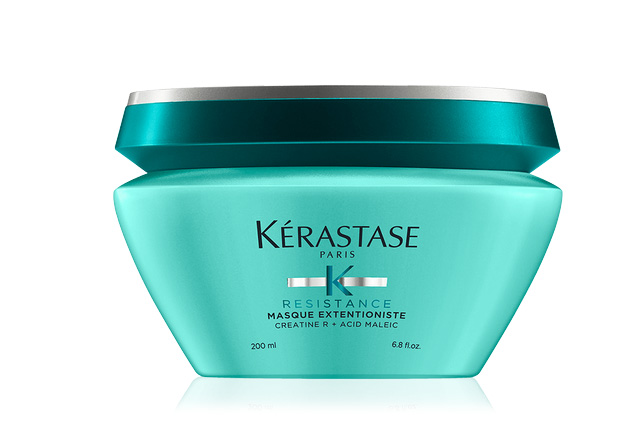 Kérastase's Résistance Extentioniste line is all about promoting hair growth and includes shampoo, conditioner, and a serum. There is also a mask that you work from the mid-length to ends of your hair. Leave it on for five to 10 minutes and then rinse. Feel free to use this two to three times a week. Available at SM Aura Premier.
Grow Gorgeous Hair Density Serum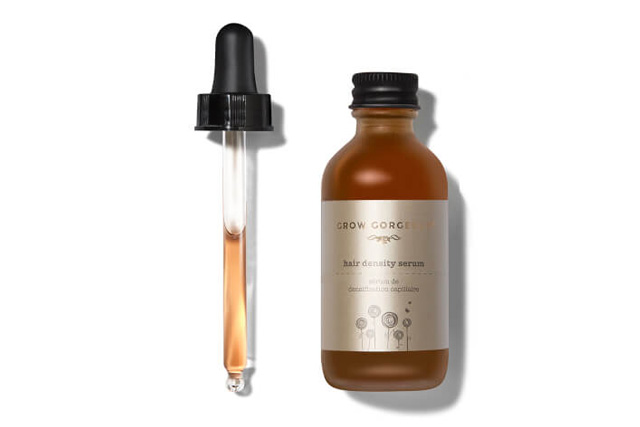 Another serum you can use is this one from Grow Gorgeous. "This super serum will have wondrous effects on the thickness, fullness, and overall health of your hair." They also claim that you will see visible results in four weeks. Available online.
Art by Marian Hukom
For the latest in culture, fashion, beauty, and celebrities, subscribe to our weekly newsletter here
Follow Preen on Facebook, Instagram, Twitter, YouTube, and Viber
Related stories:
Justin Bieber's evolution, told through his hairstyle
What makes this the most high-tech hairdryer out there?
Sue Ramirez is done with all your questions about her haircut
Bea Alonzo just coined her new hairstyle as the Bea Bob