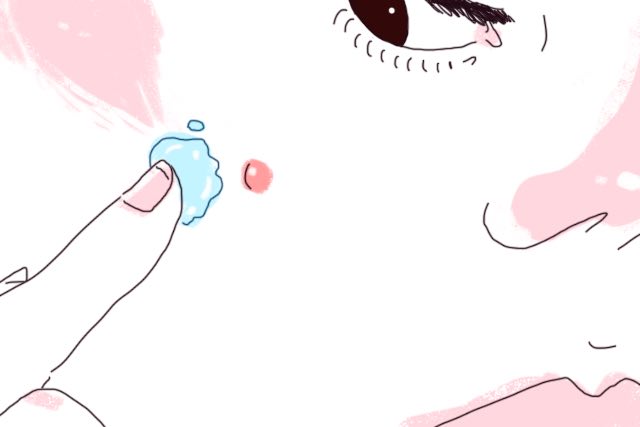 Ah, the pesky pimple: it pops out of nowhere and makes our lives hard if they don't go away for a week. While I'm lucky to have grown out of my hormonal breakout from my adolescent years, I would occasionally get pimples that are almost painful and almost cystic. Mostly on my nose, which is just the best location. But I also know that a lot of people suffer with acne still which is why they use products (like Glossier's Zit Stick) and undergo procedures to help them.
Here, we're listing down pimple and acne treatments that you can avail in case you need a quick and safe remedy. Check them out below.
Cosrx Acne Pimple Master Patch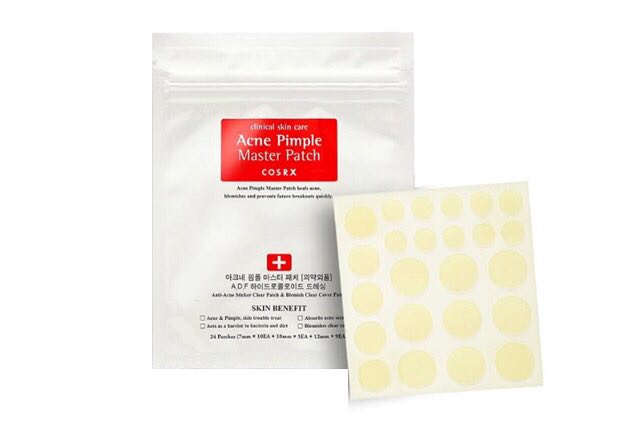 These small patches promises to minimize redness and make your pimple look less prominent overnight. According to SoKo Glam, "It treats breakouts by eliminating infection and bacteria, which is what causes them in the first place." You can also put on the patch all day and it won't fall off, so it also works double to conceal your zit thanks to its skin tone hue. Available at select Watsons stores.
AcneCare Acne Drying Lotion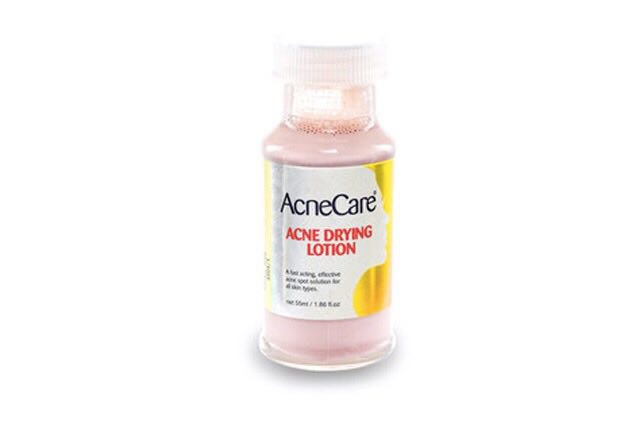 Made with zinc oxide, this drying lotion works quickly to dry out active pimples overnight. Aside from eliminating bacteria, it also protects the area from pollutants and free radicals. It's recommended to use a Q-tip to apply the product on your problem areas. Available on Lazada.
Innisfree Bija Trouble Spot Essence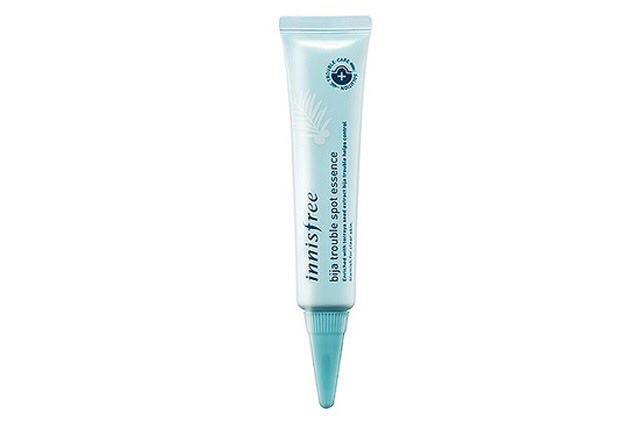 This one from Innisfree is formulated with torreya seed oil which help soothe redness and diminish pimples' size, especially cystic acne. Just apply the product with a Q-tip and put on face sunscreen after to protect your skin from UV rays. This product also helps remove dead skin cells and sebum, and it also has nutmeg oil from Jeju Island that'll give you a healthier complexion. Available on Beauty MNL.
The Aivee Clinic LED Clearing Facial (Advanced LED Therapy)
According to Aivee Clinic's website, this is a "a must for every facial treatment." This facial uses three colored LED lights for specific purposes: red will increase collagen production and promote healing; blue is for acne clearance; and lastly, yellow helps in deep-tissue healing. Located at The Aivee Clinic, 2/F East Building, Forbestown Center, Burgos Circle, Bonifacio Global City, Taguig City.
Foreo ESPADA Acne-Clearing Blue Light Pen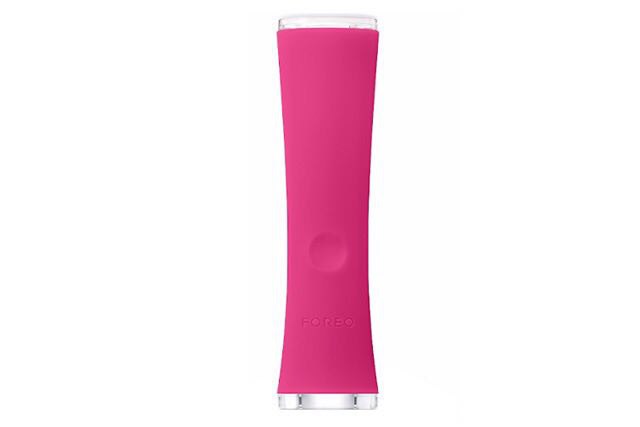 You can also do an LED light treatment at home. Foreo's acne-clearing pen uses blue LED light and T-Sonic™ pulsations to penetrate below the skin's surface and kill acne-causing bacteria. This promises to remove blemishes within just 30 seconds without any discomfort. How cool is that? Available on Sephora PH.
Flawless Face and Body Clinics Pimple Injection
If you want almost instant results and aren't scared of needles, trying getting a pimple injection. Flawless Face and Body Clinics uses Kanolone (triamcinolone acetonide) to reduce the redness of a pimple an dries it out throughout the day. This also makes sure that it won't come back later. According to beauty vlogger Real Asian Beauty, this procedure only costs P100 per pimple. Located at 4/F SM Makati, Ayala Center, Makati City.
DARE Clinic Skin Rebirth
Again, not for people who are terrified of needles. DARE offers a wide range of IV drip therapies to address certain skin and health issues. Skin Rebirth uses "a customizable cocktail of electrolytes, essential amino acids, nonessential amino acids, organic acids, vitamin, and minerals" to hydrate and rejuvenate the body and skin. So not only is your acne going to lessen and pimple marks will fade, this can also help get rid of chronic fatigue. Located at ESNA Building, 30 Timog Avenue, Quezon City.
Art by Marian Hukom
For the latest in culture, fashion, beauty, and celebrities, subscribe to our weekly newsletter here  
Follow Preen on Facebook, Instagram, Twitter, YouTube, and Viber
Related stories:
This new Glossier product promises to make you pimple-free within hours
An all-natural beauty routine for acne-prone skin
How fast do these acne spot treatments work?
Pimple popper fanatics, there is a new board game for you