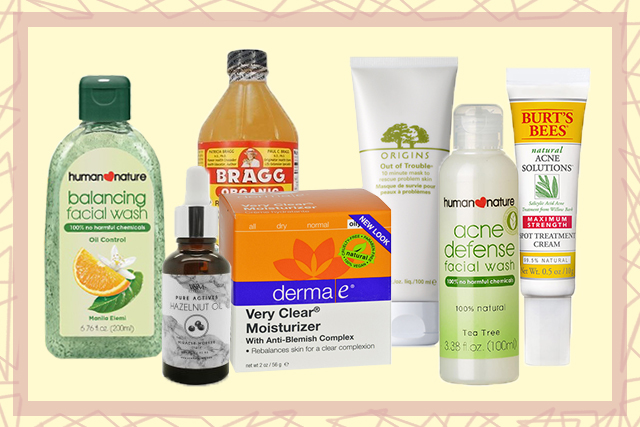 The moment beauty conversations turn to the words "natural" and "organic", I fear for my wallet. Even Into the Gloss would agree. There is the dilemma that these skincare and makeup options are on the pricier side. That trend is shifting, however, and I feel it's got something to do with recent boom of the $445 billion beauty industry. Options are growing fast and they can cater to any need and price point.
It's a relief for me as I remember how as a teenager the small tube of spot treatment was all I wanted for Christmas. The usual remedies were a bit too harsh as my adult self dealt with the scars. Plus, if you're in my situation, acne never leaves you. It's a constant battle and almost an everyday factor in my skincare spending. The tide has turned as the natural and organic market is now both effective and cost-efficient.
Mask
Origins 10 Minute Mask to Rescue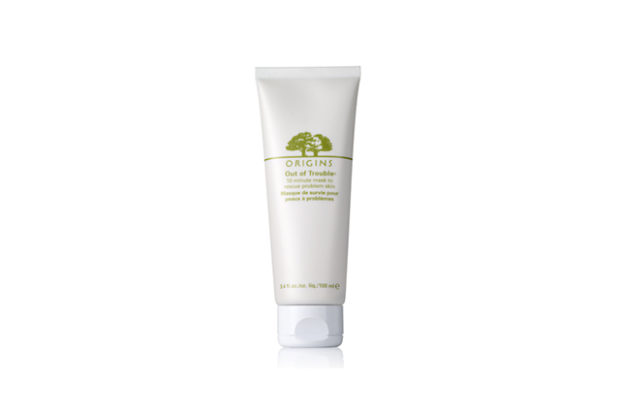 Rarely will I say that masks have an immediate effect. Most skincare experts will tell you that for a product to truly work, you need to give it at least a week of prescribed use to see results. So this promise of 10 minutes sounds like too good to be true, right? But then I used it and I can promise how it zaps out redness immediately, makes a pimple less itchy and irritated. By the second use, you will notice how the bump is almost flat. Available at The SM Store, Makati.
Cleanser 
Human Nature Balancing Facial Wash & Acne Defense Facial Wash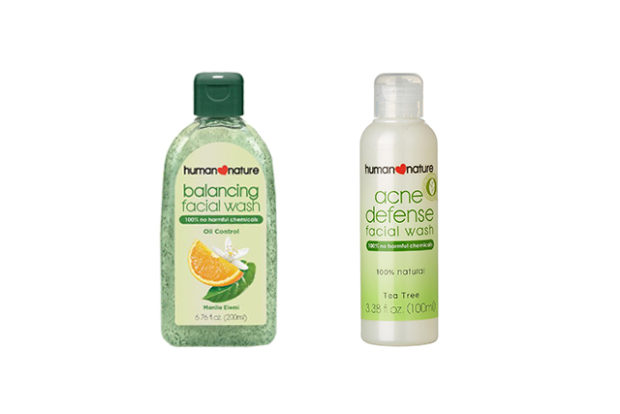 Anti-acne skincare routines are my way of life. This wash knows what it's like as it has coconut-derived extracts to make your skin less oily. It's helpful when you're a lazy girl too because it has tiny micro-beads that exfoliate my face so it's great when I don't want to skip a step. I advise to use this alternately with the Acne Defense Facial Wash as exfoliating your face everyday with the Balancing one might leave your skin a bit too raw. Available online. 
Toner
Bragg Organic Apple Cider Vinegar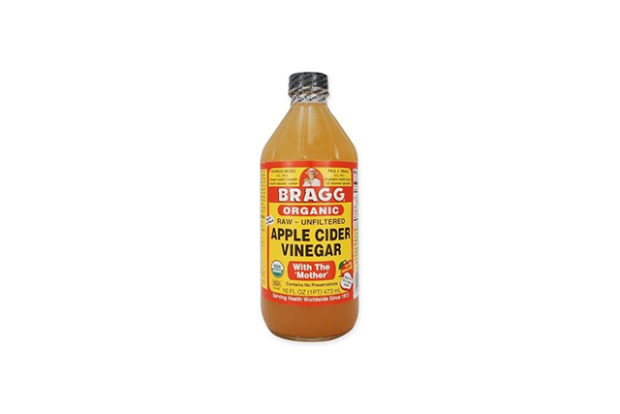 Admittedly, this isn't going to be the most fragrant step in your beauty routine. But using this as a toner (blended with a bit of water to cut the acidity) dries up the acne and the oily spots. Since it's quite potent, you may only want to use this when your skin is especially in trouble. Available at Healthy Options.
Spot Treatment 
Burt's Bees Natural Acne Solutions Spot Treatment Cream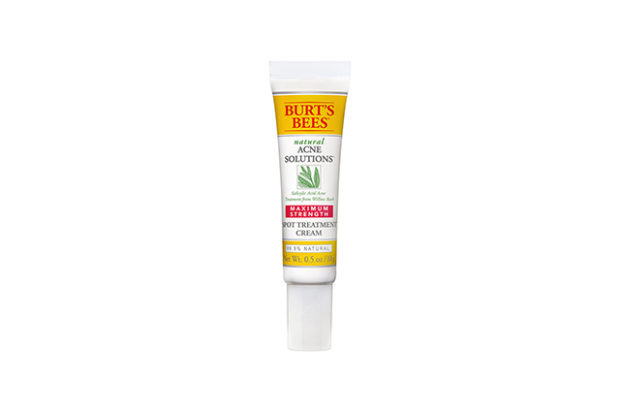 For a non-stinging spot cure, try this one from Burt's Bees. The salicylic acid was culled from willow bark so it's effective but without the irritation or redness. Available at select Beauty Bar branches.
Moisturizer
Derma-E Very Clear Moisturizer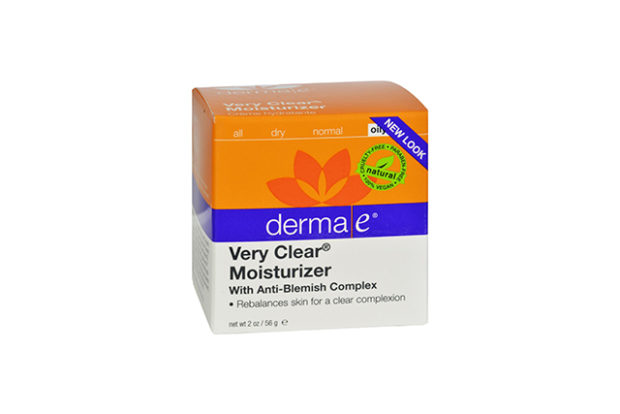 The tea tree oil in this solution is what makes it zap out the spots. The lavender oil, rosewood extract, and the matricaria flower oil are what makes this moisturizing. Apply this sparingly as it can be a little thick, nevertheless, it's great especially at night when your skin needs that hydration. Available at Healthy Options.
Facial Oil
V&M Naturals Pure Active: Hazelnut Oil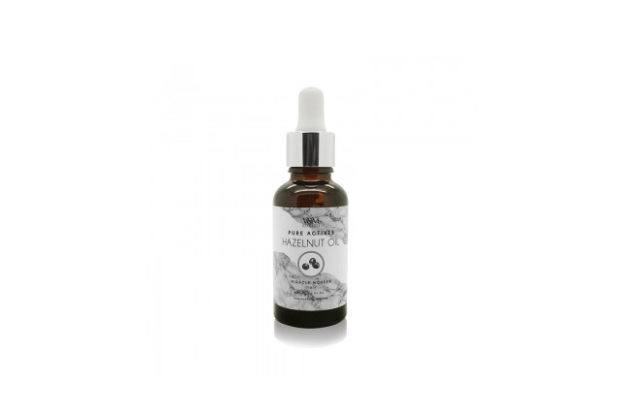 To lock in all your good deeds, finish off your routine with hazelnut oil. The blend scales down large pores and reduce excess oil production. It also has anti-bacterial properties that kill any pollutants that might be the start of another unsightly spot. Available online.
Art by Lara Intong 
Follow Preen on Facebook, Instagram, Twitter, Snapchat, and Viber
Related stories: 
9 Organic Beauty Brands You Need in Your Vanity
This Is How to Get Glowing, Nourished Skin All Day
High-Tech Skincare Remedies When Creams and Serums Fall Short
5 Newest Kooky K-Beauty Products to Try Today