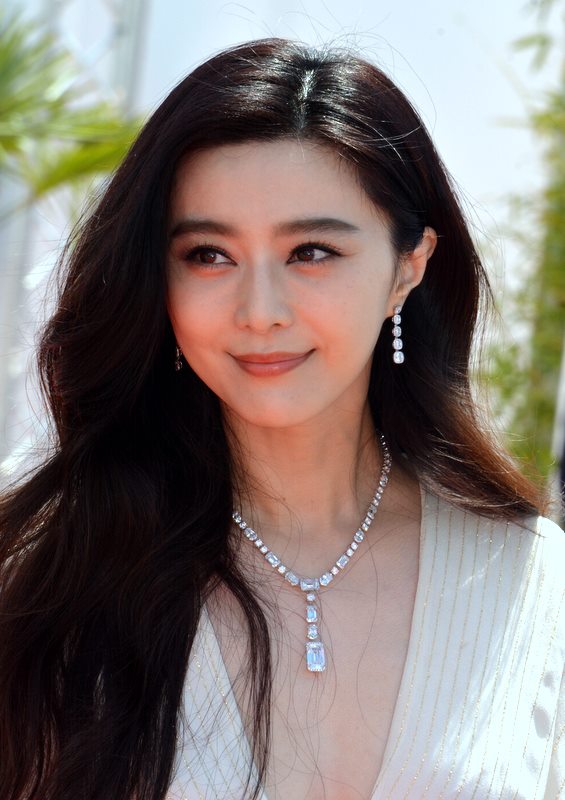 China's biggest star Fan BingBing has been missing in action. She was last seen in public on July 1 and has been quiet on social media since July 23. Where could she be?
Some reports and speculations say that she's under custody of the Chinese authorities because of the tax evasion scandal that popped up a few months ago, while others say that she might have flown to Los Angeles, California to seek asylum.
The tax evasion scandal happened in July when a TV host leaked documents that showed an alleged tax evasion scheme—the celebrity was instantly named online as Fan Bing Bing. They called it the "yin-yang contracting." It is when "production companies provide actors with two sets of pay contracts: one small one to submit to the tax authorities, and a second revealing the star's much larger true pay," reports The Hollywood Reporter. Fan BingBing's representatives denies these allegations.
Recently, the Chinese government is making an effort to cap the payoffs of their top celebrities. "Authorities argue that the huge salaries of elite celebrities are distorting the local film industry and that lavish celebrity lifestyles are sending the wrong signal to China's youth, encouraging 'money worship' instead of 'core socialist values.'"
Yikes, right? We do hope she's safe and sound and that this is dealt with properly.
[Vogue and The Hollywood Reporter]
Photo by Georges Biard/Wikimedia Commons
For the latest in culture, fashion, beauty, and celebrities, subscribe to our weekly newsletter here
Follow Preen on Facebook, Instagram, Twitter, YouTube, and Viber
Related stories:
#DontTaxMyBeauty: Netizens weigh in on proposed "Vanity Tax"
Meet the new faces of H&M's CNY collection: Fan BingBing and Li Chen
A guide to dressing for Chinese New Year
Why would Kris Aquino post her taxes?