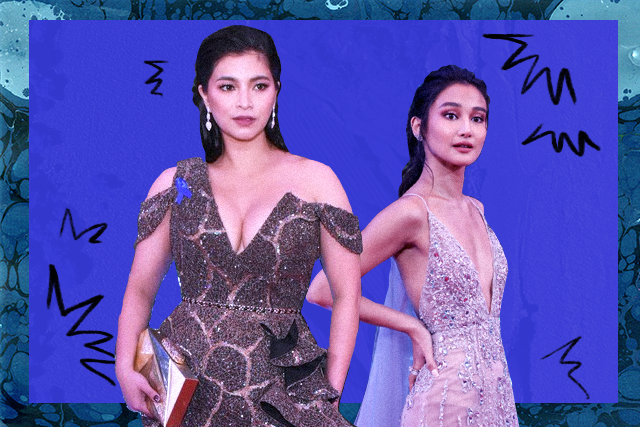 The ABS-CBN Ball was a night of fashion, and giving, and seeing celebrities all glammed up. It's always been an event we watch out for 'cause we know that in terms of fashion, stars will be bringing their A-game. While we wait waited excitedly to see what the most celebrated stars in show business bring to the red carpet, it seems like some people were waiting for the opportunity to bash. Now I know we Filipinos love to joke, we have this distinct sense of humor, I get it. But we also need to learn where to draw the line. For example, rape jokes, never funny. Body shaming jokes? That's a no either.
For instance, making fun of Chie Filomena because she's "too thin" and "flat-chested"? We're not laughing.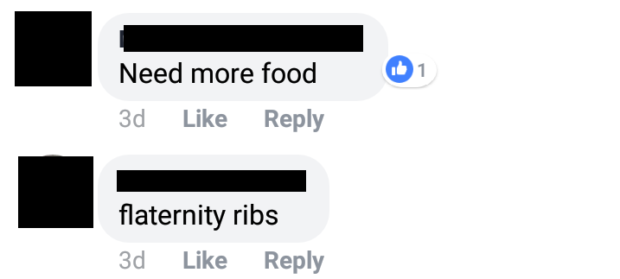 While Chie was too skinny for people's tastes, Angel Locsin on the other hand, was body-shamed for gaining weight.


Pia Wurtzbach, who slayed the red carpet, had "too much makeup on" according to netizens. It's a good thing our queen knows how to handle these kinds of situations.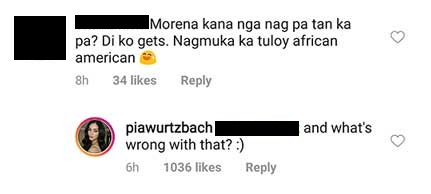 We think Sofia Andres looked flawless in her blue gown, but others managed to find something they just couldn't let go.


They were just some of the stars bashed by netizens. Too much makeup, too dark, too fat, too thin—no one's ever good enough. Geez, can't a girl go out and feel good about herself without people pointing out her flaws, or whatever they deem is not up to their impossible standards? Yes, they are celebrities and their decision to live life in the public eye may make us feel like we have the right to judge them and criticize them however we want, or say whatever we want, but these stars are humans too. Give them a break. This was supposed to be a celebration, and these lovely ladies prepared for this ball. It was their night, give them that at least. To those who thought it was a harmful joke, or those who made bitter remarks, stop it. Pointing out others' flaws won't make you feel good about yourself.
Art by Marian Hukom
For the latest in culture, fashion, beauty, and celebrities, subscribe to our weekly newsletter here  
Follow Preen on Facebook, Instagram, Twitter, YouTube, and Viber
Related stories:
Coleen Garcia had the worst ABS-CBN Ball tale ever
Did Erwan Heussaff survive his first ABS-CBN ball?
The ABS-CBN Ball: Gathering new couples and rumored exes
It's a match: Couples who coordinated their outfits at the ABS-CBN Ball