"Think global, act local" is the new motto of homegrown businesses in the Philippines. It strikes the middle ground between competing with foreign brands in terms of standards, quality, and design, while maintaining local roots.
Right now, the focus is on independent bag businesses that are somehow representations of a new wave of social entrepreneurship—a quality that is of par and design that is sustainable.
They don't just sell bags; they also empower local communities, forwarding themselves as homegrown social enterprises with a purpose. Here are five independent bag brands that prove that however cool Phoebe Philo's new bag may be, it might not be as cool as these bags closer to home.
TALI Handmade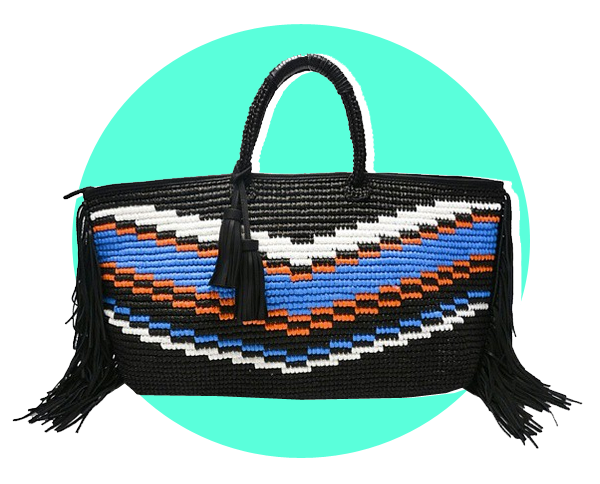 Cofounders Liza Morales-Crespo and Marielle de Leon-Lazaro jumpstarted the brand after a quick trip to visit inmates at a local city jail. Wanting to make a difference in these women's lives, Liza and Marielle taught simple patternmaking designs, and later employed these women to bring their original designs to life. This little project then turned to an actual social businesses—with great results.
TALI Handmade. Available at Tint, Greenbelt 3 and TALA Manila, Unit 103, Three Salcedo Place, Tordesillas St., Salcedo Village, Makati City. Pashma, Shangri-La Mactan's Resort and Spa. [email protected]. For more information, visit their website. 
Halo + Halo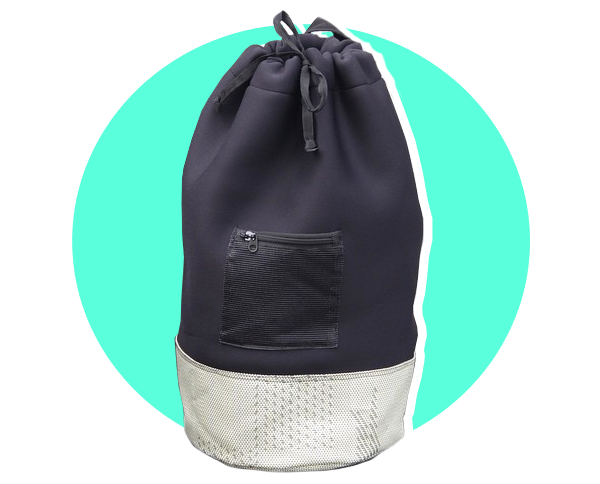 In Filipino, it means "a mix of things." And yes, it is a combination of unlikely materials that when put together, makes perfect sense. Halo + Halo combines different Filipino products like banig and jute to create pieces that embody something truly Filipino.
Halo + Halo. 28 Plaza Drive, Rockwell Center, Makati. (0917) 883-3140. h[email protected] For more information, visit their website.
Wabisabi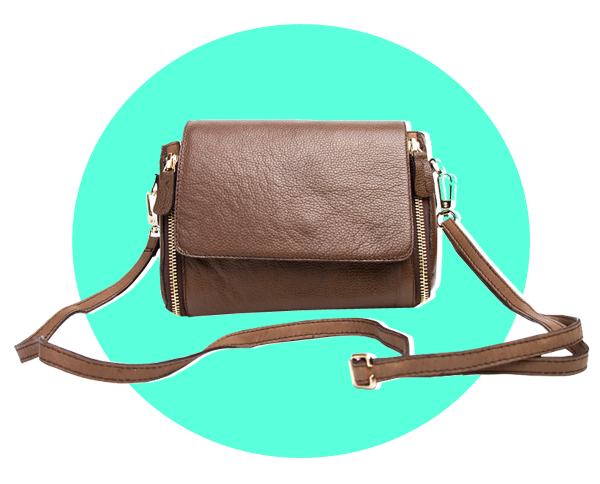 Cara Sumabat, one half of the brand Halo + Halo, made the cult bag brand Wabisabi. Its Japanese aesthetic lends a different spin to locally made genuine leather handbags.
Wabisabi. Available at Firma, Greenbelt 3. For more information, visit their website. 
Bagasáo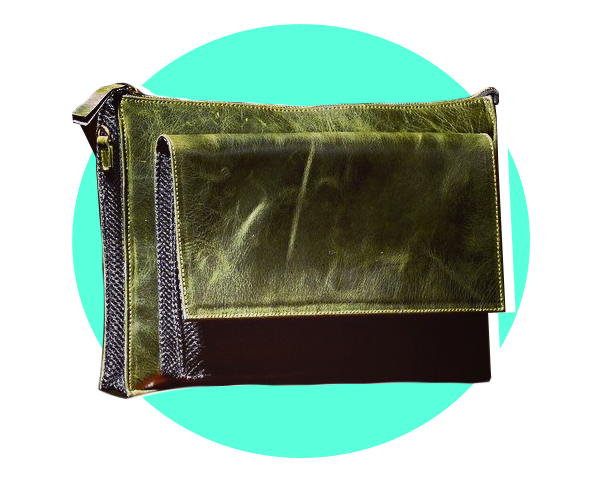 Fashion designer Seph Bagasao created a made-to-order retail brand with an accessories line. His bag du jour is an emerald top handle bag with black mesh panels. Variations of which are also available in clutch and weekender bag iterations. All pieces are made and manufactured locally.
Bagasáo. Available for pre-order at [email protected] For more information, visit their website.
Liana Rosa
Liana Rosa Cardenas Navarro created a namesake brand that focuses on handcrafted jewelry, bags, and accessories. The handmade leather sling bags are instant favorites. They utilize the raw edges of  leather hide, making sure that no two bags are alike.
Liana Rosa. Available at Vito Studio. [email protected] For more information, visit their website.