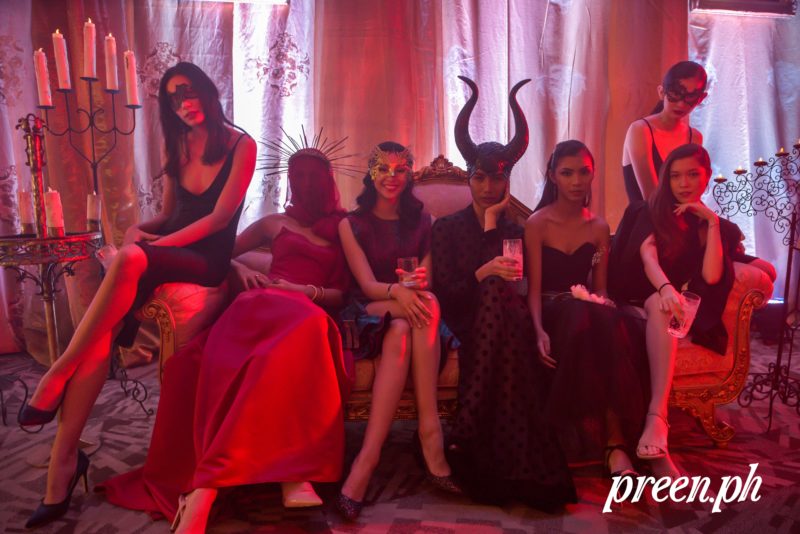 Last night, I attended a Halloween soiree initiated by the Professional Models Association of the Philippines (PMAP). Being invited to an event hosted by the country's premiere non-profit organization of models, known for producing some of the most promising talents like Jach Manere, Kylie Versoza, and Kelsey Merritt felt like being a mortal asked to a gathering of gods and goddesses. It was the organization's first Halloween bash, so naturally I expected something grand.
So what exactly happens in a PMAP party, you ask?  A whole lotta dancing, a whole lot of selfies, and of course, a whole lot of major fashion moments. The theme being enchanted masquerade ball, the night had an air of elegance and mystery to it, with the place turned into some sort of whimsical Victorian setting, and everyone with their beguiling masks on. It definitely didn't disappoint with serving some of the most bewitching and interesting looks, flaunted by the models and their guests. We can't mention all, but here's a roundup of some of our favorites.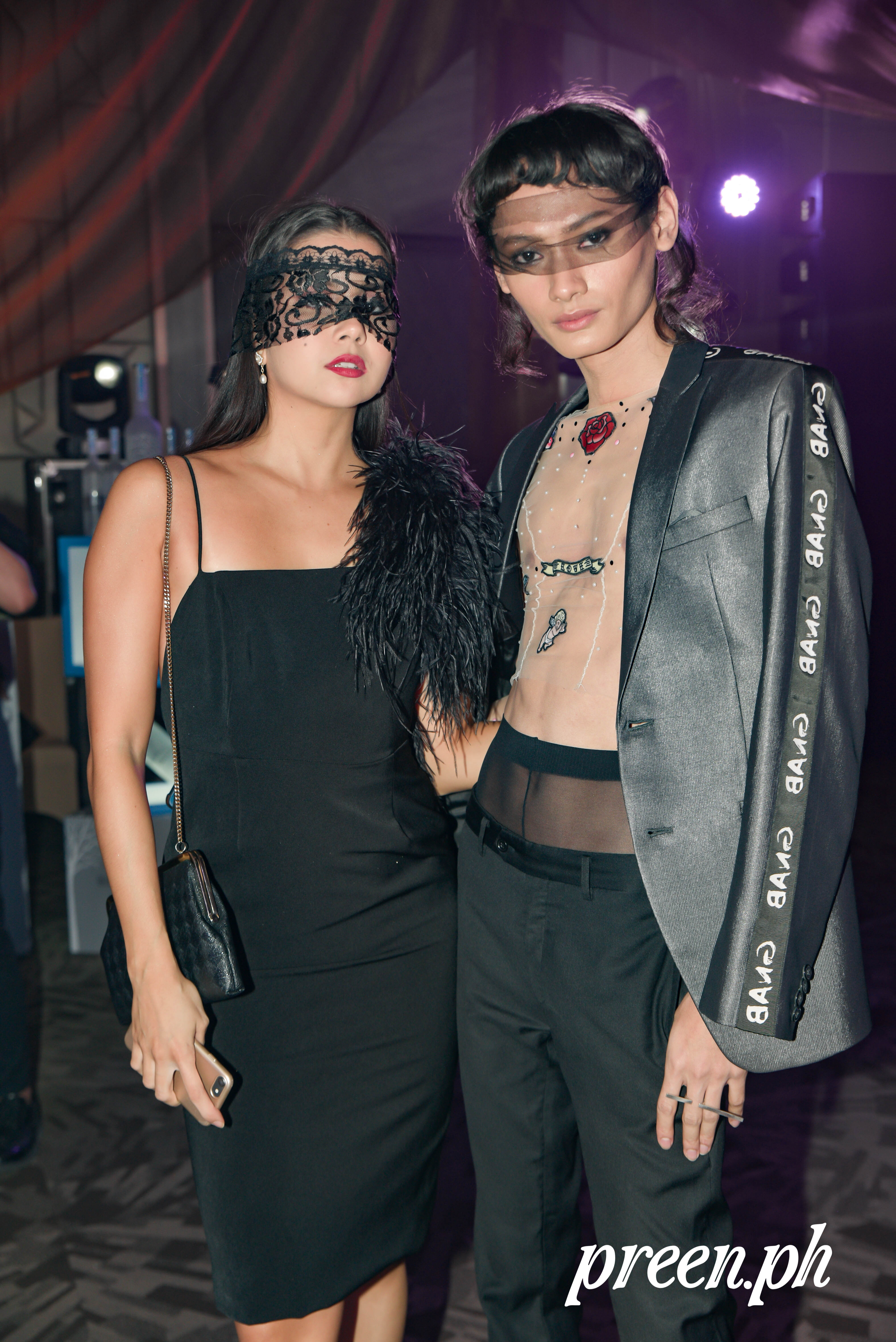 Last night, we could feel PMAP alumna and the event's host, Bianca Valerio, feeling her Dangerous Woman-inspired outfit, and we are all for it. She donned a black body suit which defined her curves, tall, shiny boots, and of course, Ari's iconic bunny mask. Another favorite was Julian Culas who looked fierce in a Bang Pineda suit over a sheer top with embroidered details. The subtle mask clouding his eyes for an added oomph and mystery perfectly completes the look.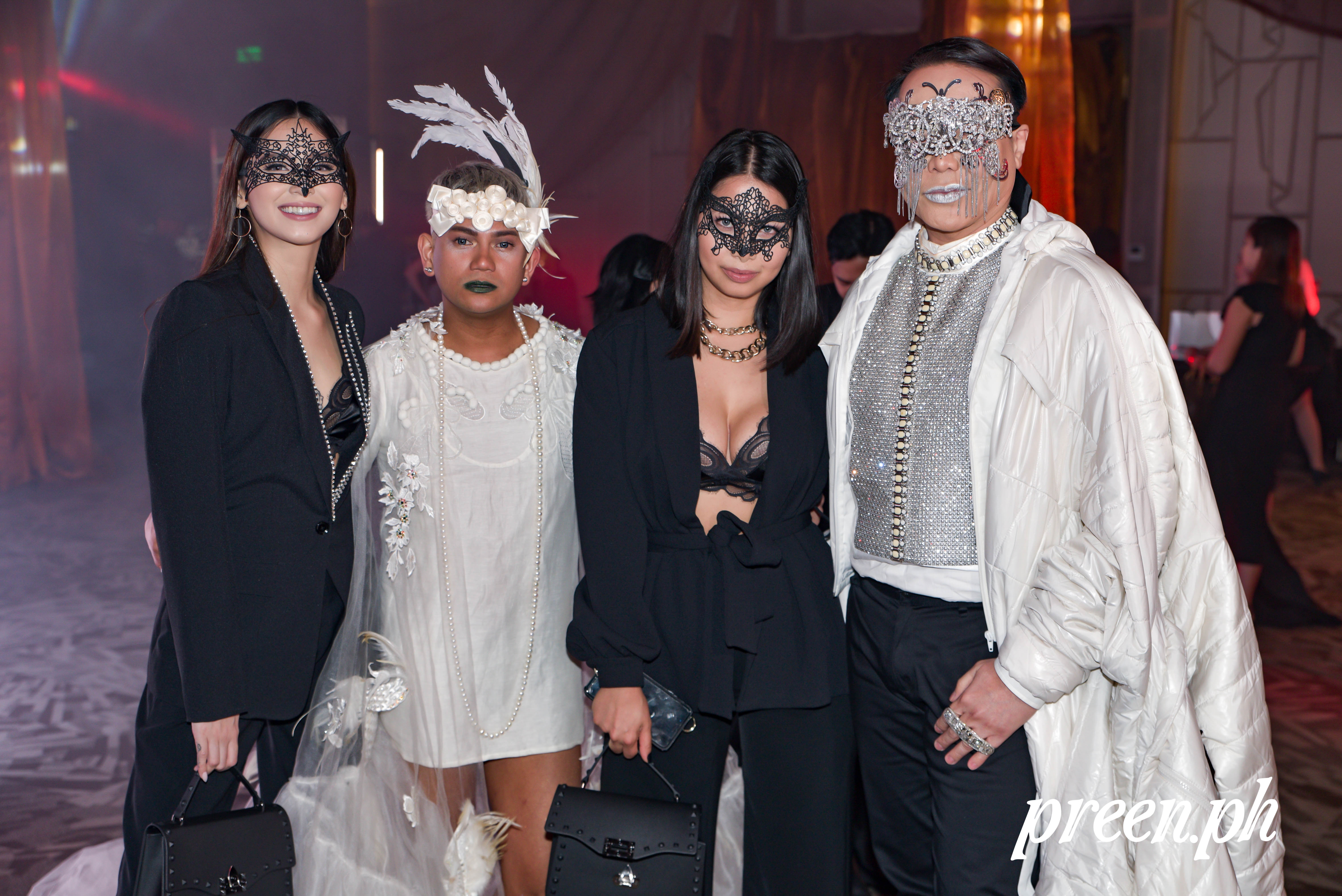 Jun Jun Ablaza definitely stood out in his fierce white ensemble reminiscent of the ice queen. The avant garde white cape was everything. It looked heavy, but we bet it was worth it when his name was called to receive the title of Best Dressed.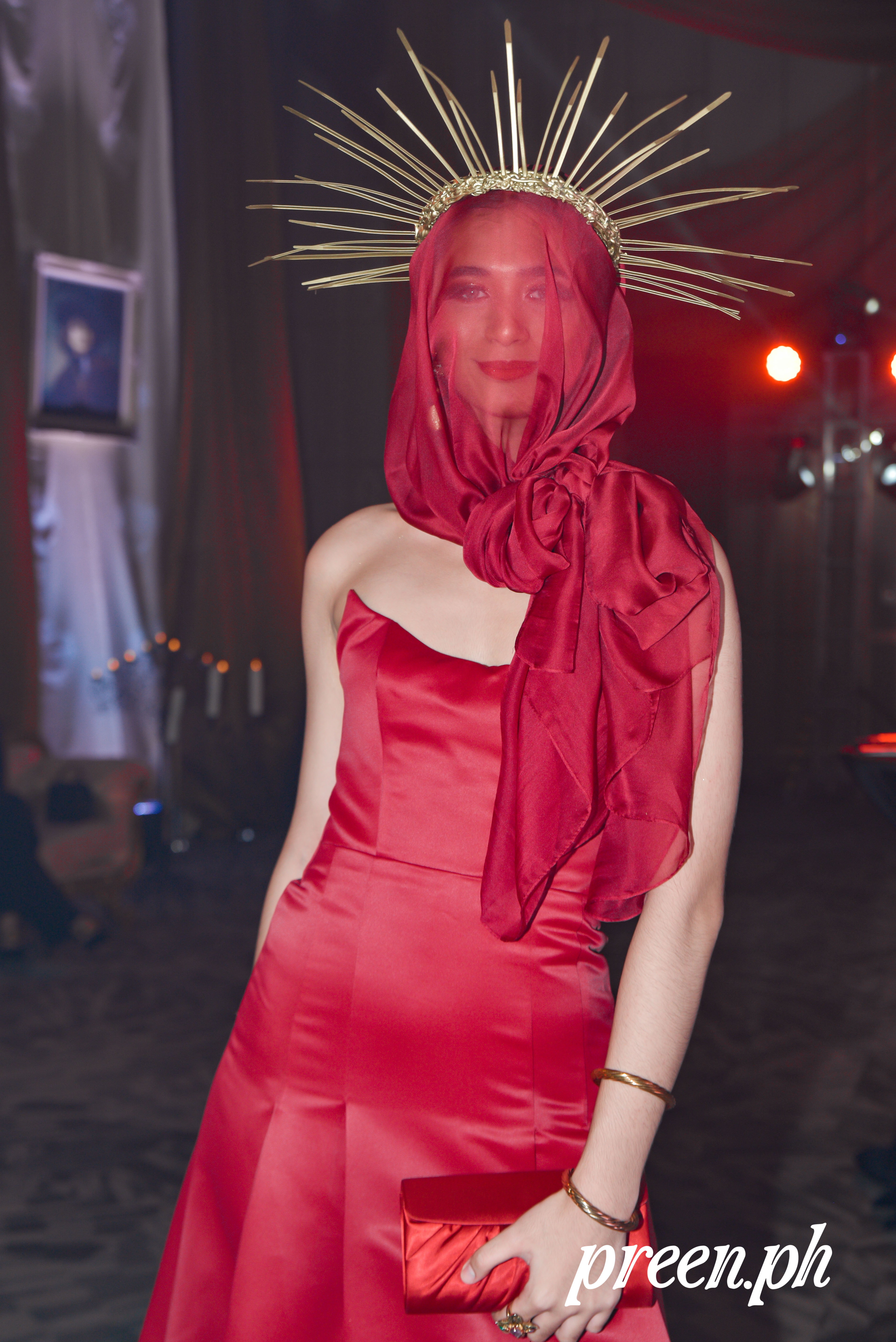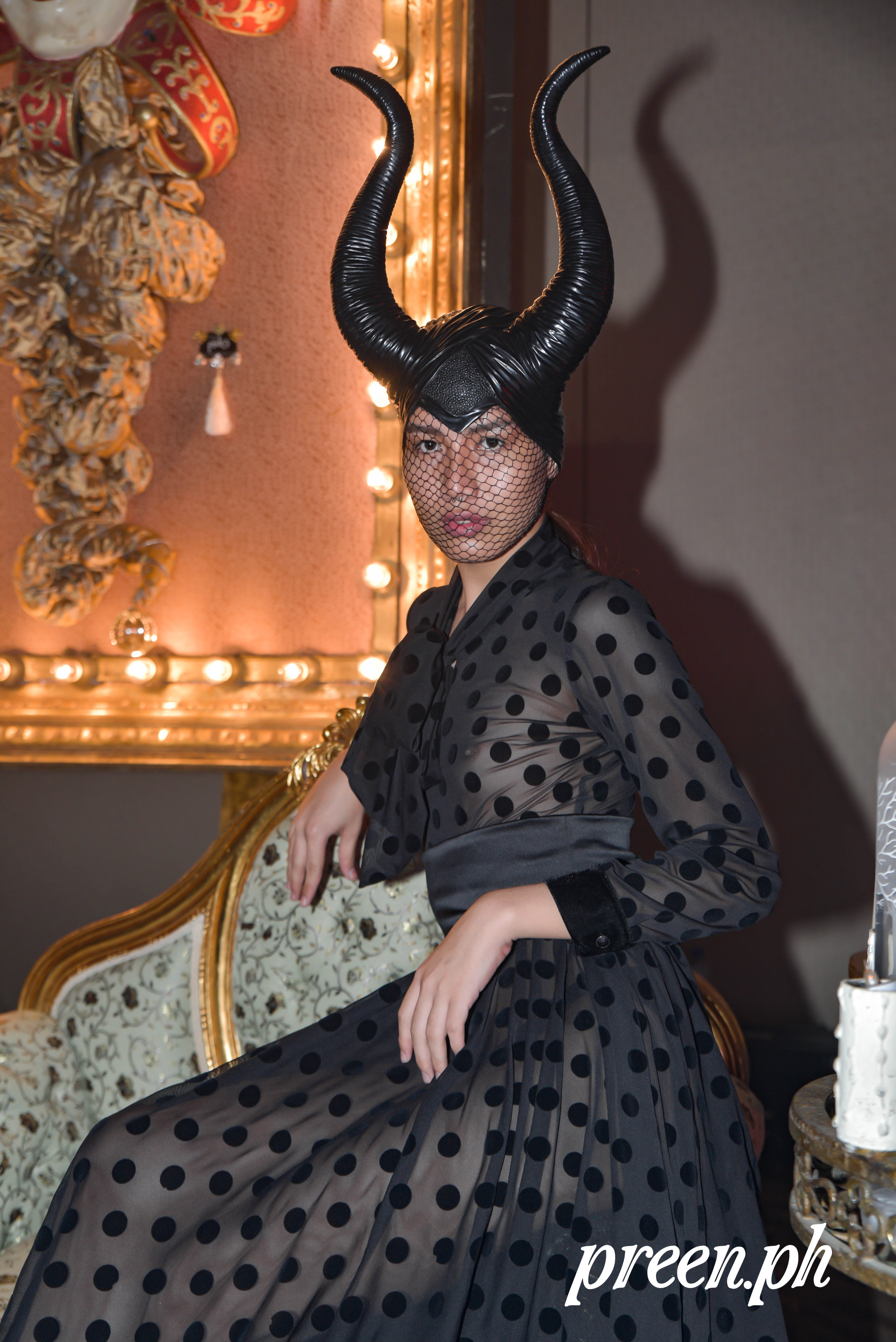 Zoe Prats in her red AfterSix gown from Bridal Boutique PH with matching red face veil and a golden crown headpiece belonged in this year's Met Gala and their Heavenly Bodies theme. Another otherworldly look we're living for was this whole Maleficent-inspired ensemble. The spot-on headpiece, the fishnet veil, that laced full gown—pretty sure Angelina Jolie herself would approve.
The night was memorable too for the induction of the organization's new batch of officers. We're sure newly-appointed PMAP president Ana Sideco and the rest of her board (who all looked gorgeous) will move PMAP forward to become better and stronger.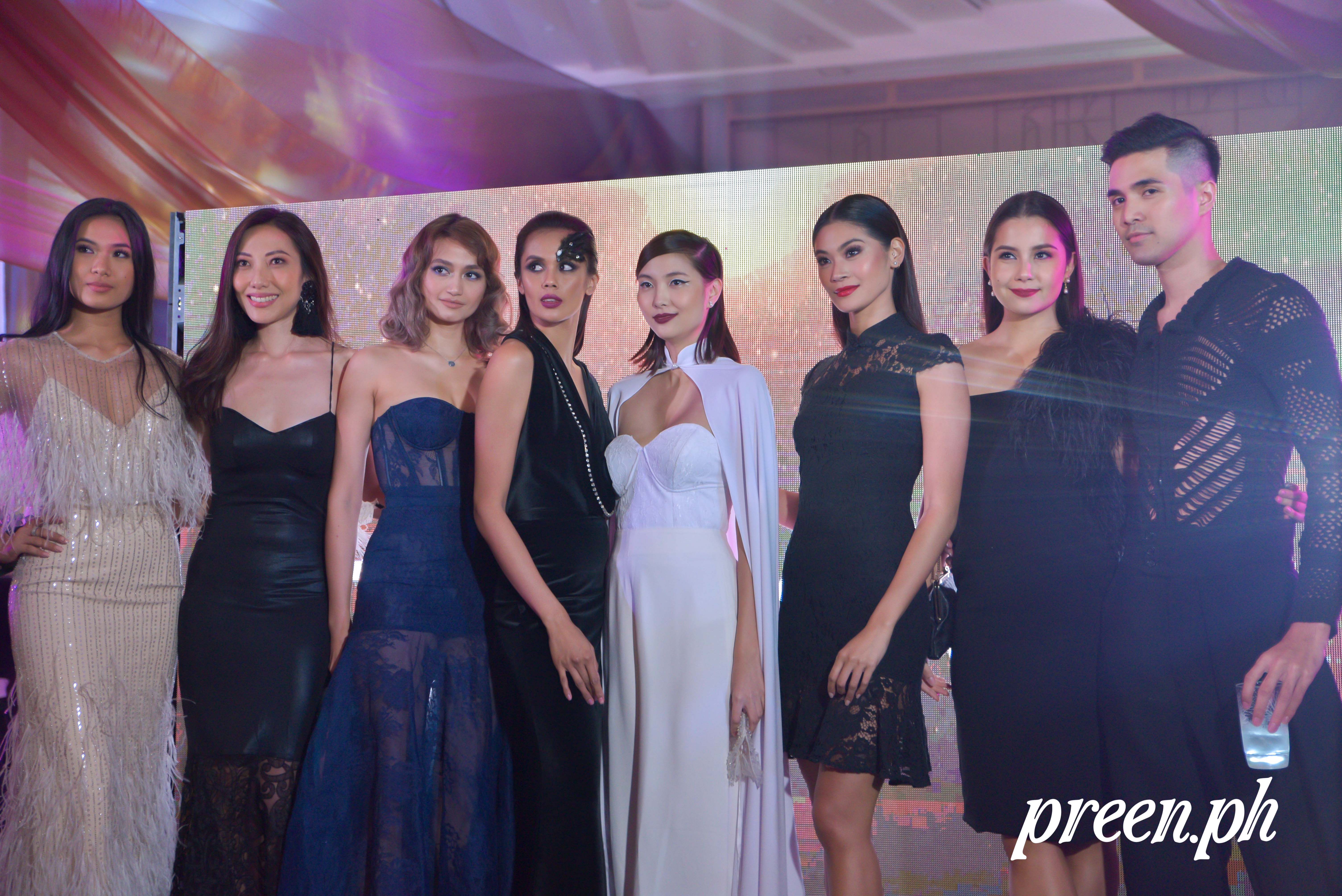 Photos by Javier Lobregat
For the latest in culture, fashion, beauty, and celebrities, subscribe to our weekly newsletter here  
Follow Preen on Facebook, Instagram, Twitter, YouTube, and Viber
Related stories:
Filipino model Jachin Manere reveals participation in ASNTM as reason behind her hiatus
What do models wear when they dress themselves?
Spotted: Filipina models rocking the runway at NYFW
What do the Filipino models of AsNTM 5 fear the most?