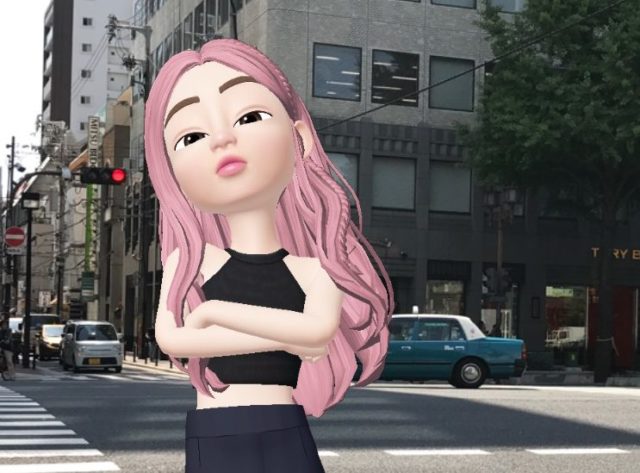 Unless you've been away from your phone the past week, you've probably seen or heard of Zepeto. It's an app that lets you create an avatar that looks exactly like you. After that, you can customize your outfits, gestures, and space. Another feature that everyone enjoys is the photobooth. This allows you to pose your avatar either by itself or with your friends. Oh, and you can even take it to the next level by adding a real background from your camera roll. Yeah, not creepy at all.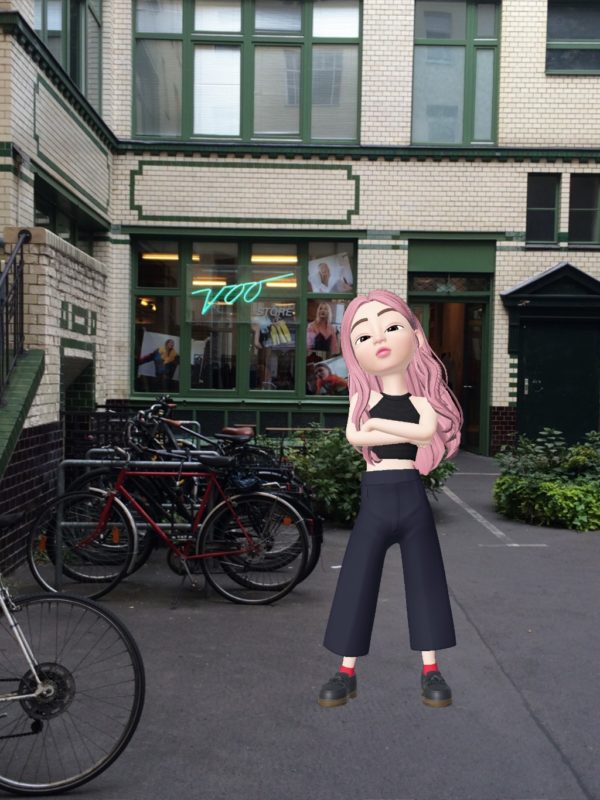 As addicting as the app is, this also feels like an intro to a Black Mirror episode. When I check Instagram Stories I now see Zepetos of my friends at restaurants, foreign countries, and even posing for selfies. It's all fun and games until it slowly starts to take over. Of course, this is just an exaggeration but it's interesting to think about. I mean, people are already choosing to use their Zepeto instead of themselves when posting content. It's also fascinating to see how people make their avatars. Sure, you can easily make it look like a splitting image of yourself but I've seen others make it more aspirational. They edit their avatars in such a way that they have characteristics they wish they had or dressed differently from themselves.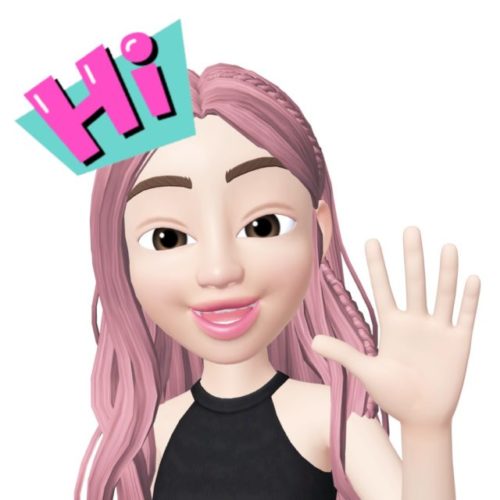 Let's take the conspiracy theory a bit further. Harping on Black Mirror, what if your front-facing camera is doing more than taking pictures? Since it uses facial recognition, could it possibly be storing info to hack into your phone? It's scary but not impossible. Popbuzz even reported that their were rumors circulating about the app tracking and recording when in use. 
Moving on to technological advances, the next step could be a virtual reality experience. It would be similar to what you see on your phone except in a much larger scale. Something like Ready Player One perhaps? I can already imagine people with headsets on sitting on a couch and wasting hours or even days away. With the way we get addicted to social media and all things Internet, this could easily happen if we're not careful.
Okay, now that the we've talked about the scary Black Mirror stuff, have you seen the Preen team's Zepeto groufie? It's seriously so cute. Send us your Zepetos too in the comments section below.
Photos from Zepeto
For the latest in culture, fashion, beauty, and celebrities, subscribe to our weekly newsletter here
Follow Preen on Facebook, Instagram, Twitter, YouTube, and Viber
Related stories:
What every netizen's been busy with: Zepeto avatars
Here's a dating app for people who are sick of ghosting
We're planning our photoshoots with these phone light accessories
Removing Twitter likes may save us from being in a Black Mirror episode