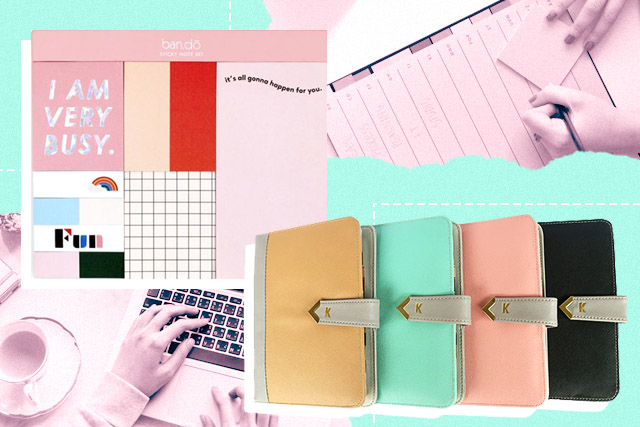 Having trouble with your gift list for the holidays? Our weekly gift guide series will help you figure out what you can get your loved ones this coming season. From food to fashion and beauty, we'll be covering all possible areas to make sure you have the best options to choose from. We will be posting gift guides every week till Christmas comes around so keep checking back for more!
Everyone gets flustered with their work and personal life at some point. When the stress and pressure get too much, we tend to forget about things like hangouts you scheduled, deadlines, and even setting your alarm for the next day. Don't worry, we can relate 100 percent.
That being said, we're sure your friends who are like this need the help they can get to get their lives in order. So do them a solid and add these items to their Christmas gift bag.
Typo Anicorns Calendar 2019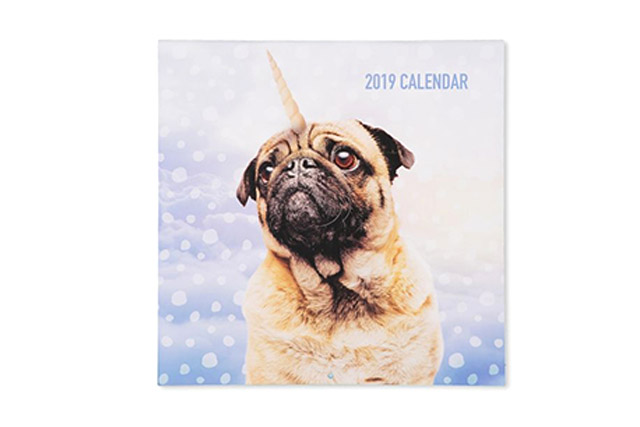 A calendar is a basic necessity for anyone who wants to keep up to date—whether it's remembering someone's birthday or a meeting. For your gift, make it special by getting them this adorable Anicorns calendar. That pug on the cover is enough to make them fall in love with it. Available at Bonifacio High Street.
Filed 2019 Keepsake Planner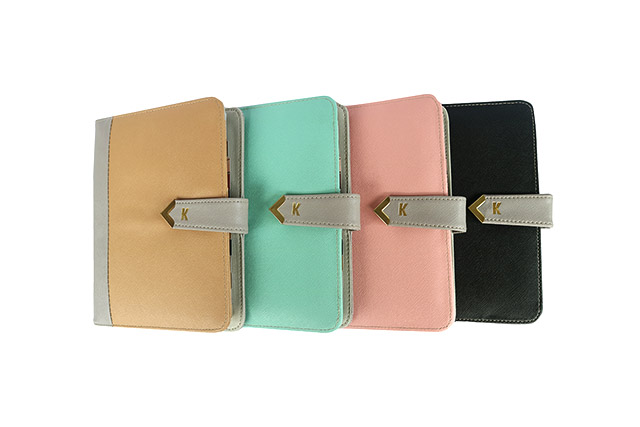 Planners are basically calendars you can bring anywhere, plus you can add notes in them. If your friend wants to customize their schedules though, you can get them Filed's 2019 Keepsake Planner. The pages are undated and they come with a leatherette case where you can keep knickknacks in. This is also travel-friendly as it can fit a handcarry. Available online.
Bando Sticky Note 71290 Set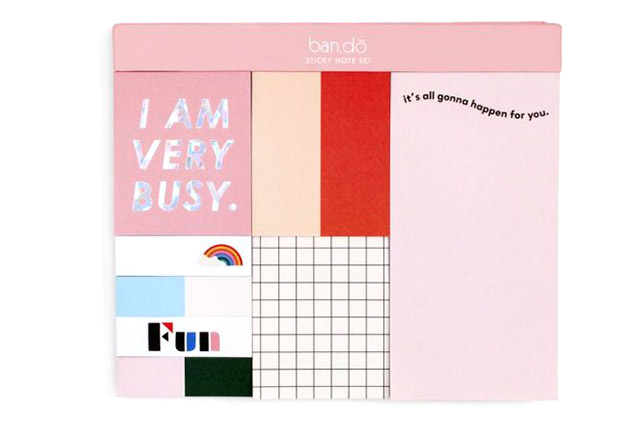 Sticky notes are lifesavers because you can plaster them anywhere—the wall, laptop, a notebook, etc. It's an easy way to set double reminders just in case your friend forgets to look at her calendar and planner. Available at National Bookstore.
iHome iBT29BC Bluetooth Color Changing Dual Alarm Clock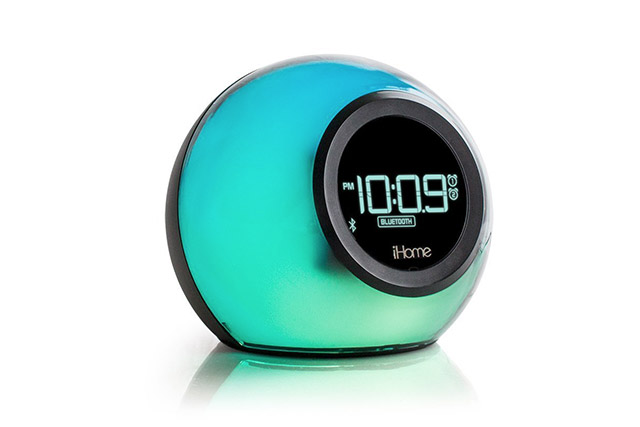 We all have those moments wherein we stay up late, doze off, and wake up in a panic because we forgot to set our alarms. Well, let your friend know that you care about their tardiness record and gift them a snazzy alarm clock. This one changes color and you can connect your phone via cable too so it can charge and the phone's audio can be synced with the alarm clock as well. Available on Galleon.
Acrylic Tea Timer Hourglass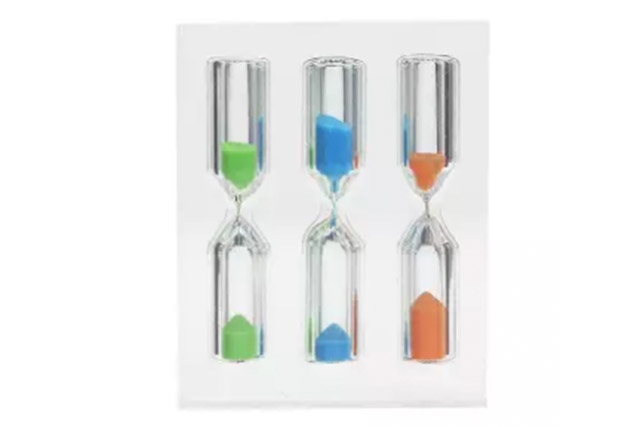 When someone's too busy with their workload, they might mistime how long their tea should be steeped. Make it easier for them and get a tea timer. Each glass is set to to one, two, and three minutes. This will come in handy for those who love to drink tea but don't know when they should remove the bag from the hot water. Available on Lazada.
Balvi Eyeglass and Contact Lens Twin Case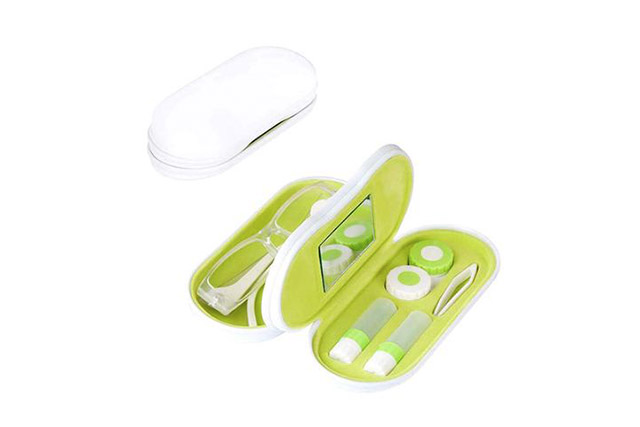 This is for the people who either misplace their eyeglasses and contact lenses, or just forget where they are altogether because they're handling so many things. This dual case will house both so it's easier to throw in the bag. Your friend will thank you for helping them not be blind for a day. Available at Quirks stores.
Art by Marian Hukom
For the latest in culture, fashion, beauty, and celebrities, subscribe to our weekly newsletter here
Follow Preen on Facebook, Instagram, Twitter, YouTube, and Viber
Related stories:
Get your life together this 2019 with these planners
Preen Gift Guide: The stylish woman's techie wish list
Build your emergency beauty kit in your office desk drawer
Preen Gift Guide: Stocking stuffers under P500