When you're working in an office, it's unavoidable that your desk becomes your second home. You probably have one of these things: a neck pillow, an office-only jacket or blanket, and a water jug (among other things). Meanwhile, you might also need certain products in your drawer for beauty emergencies. These can range from impromptu out-of-the-office meetings or a night out with friends after work.
Whatever the situation may be, stock up on these items we listed below. You know, just in case.
Althea Petal Velvet Powder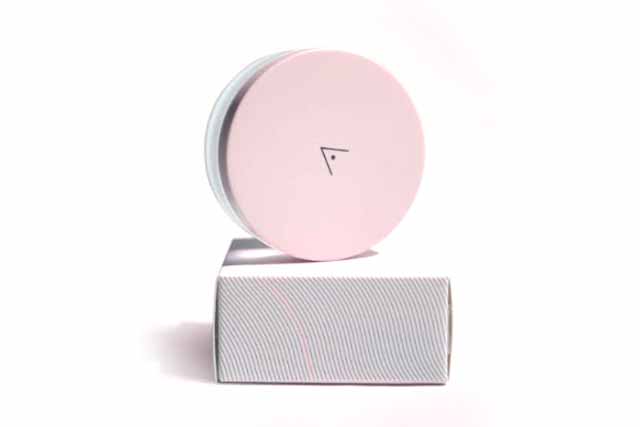 This loose powder comes in two colors: translucent (fair skin) and warm beige (morena skin). I personally use this to set my concealer and to mask the shine on my nose during no-makeup days. It leaves a smooth finish on the face and doesn't look too cakey on the skin. It's also lightweight yet mattifying. You can basically use this to look fresh at any time of the day. Available on Althea.
Burt's Bees Pomegranate Lip Balm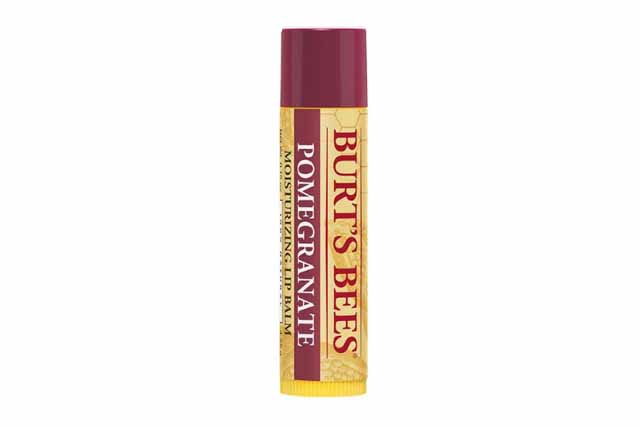 The aircon in the office may dry out your lips so it's best to have a tube of lip balm in your drawer. This pomegranate-flavored one will surely hydrate your lips and also give them antioxidants to make them healthier. There's also a little color on the balm for extra tint. Available at Beauty Bar.
Blk Cosmetics All-Day Lip & Cheek Water Tint in Red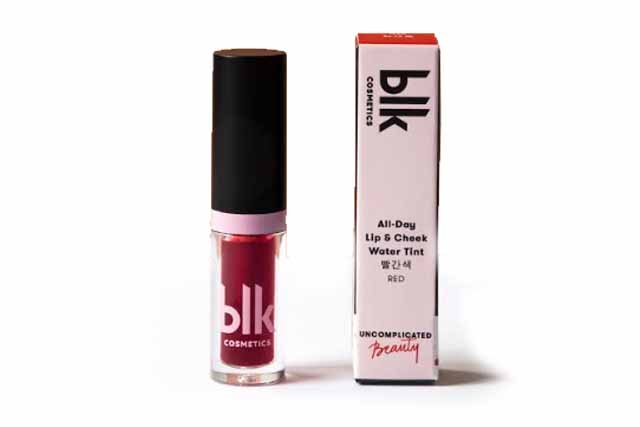 Imagine: You came to work with minimal to no makeup then suddenly, you have a meeting or a work event. For a quick touch-up, add color to your lips and cheek with this Blk product. The water tint is pigmented enough to give you a natural reddish flush. Available at SM Makati.
Jo Malone English Pear & Freesia Body Crème 50 ml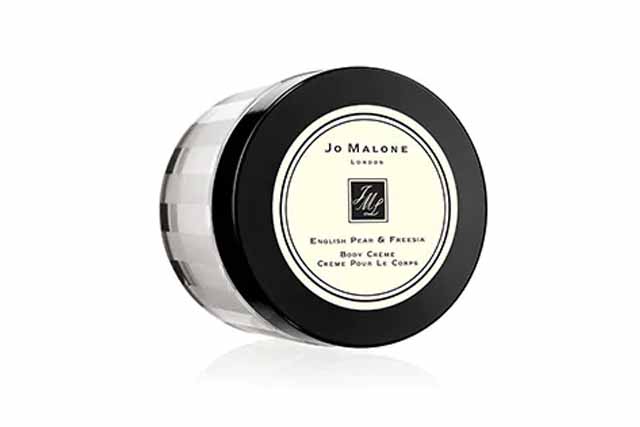 For days when dry patches suddenly pop up on your skin, this Jo Malone cream will see you through. A small amount is enough to hydrate a specific spot. This also comes in a travel-sized container so it won't take up too much space in your drawer. My favorite part about this product is that it's scented so no need to worry about perfume if I slather this on my hands or my arm. Available at Greenbelt 5.
Scents of Style Vanilla and Blooms Fragrance Mini Spray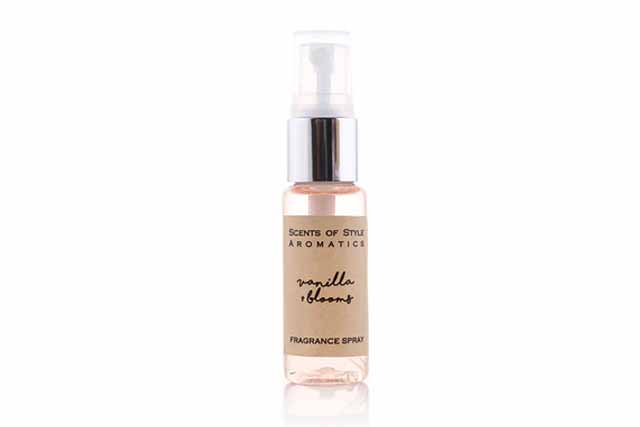 Speaking of perfume, a small bottle or two can also help you a lot. Scents of Style's vanilla spray gives off a warm, dessert-like scent with floral tones. This is useful for when you have plans after work like, let's say, a date and you need to look and smell your best. Available on Beauty MNL.
Miniso We Bare Bears Band Aid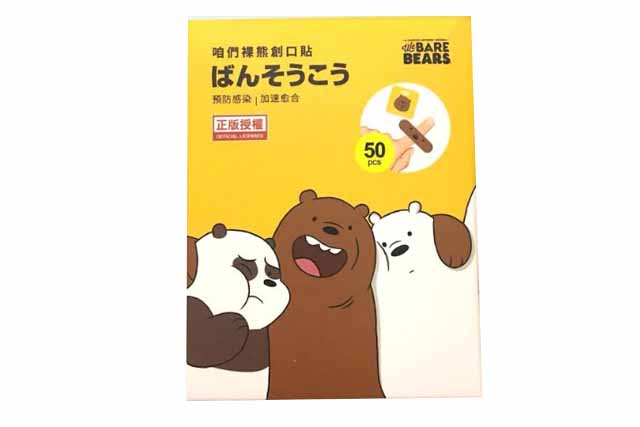 Confession: I love character band aids because they mask the fact that I have an ugly bruise behind it. Plus, they look cute. If you like them too or just want to switch from your regular 'ol band aids, grab this box of We Bare Bears band aids from Miniso. These will come in handy for when you get unexpected blisters or if you tripped while commuting. Available at Glorietta 2.
Green Mama Poo-rific Spray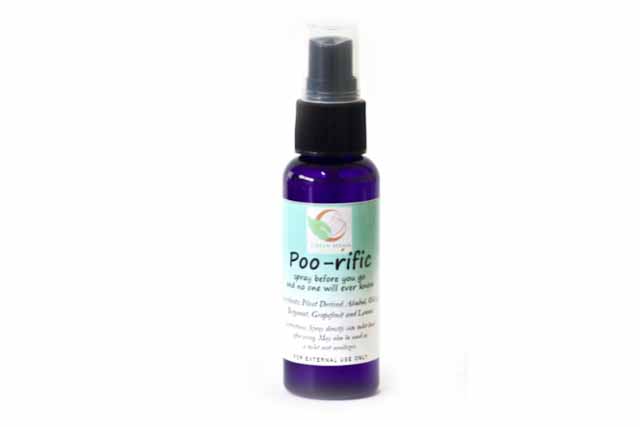 Of course, we thought of every emergency here. Use this Poo-rific spray before doing your business (spray three times in the toilet water) and it'll eliminate any order, leaving a lemony scent in the room. It also serves as a disinfectant. Problem solved! Available online.
Kikkerland Design Orange Pill Box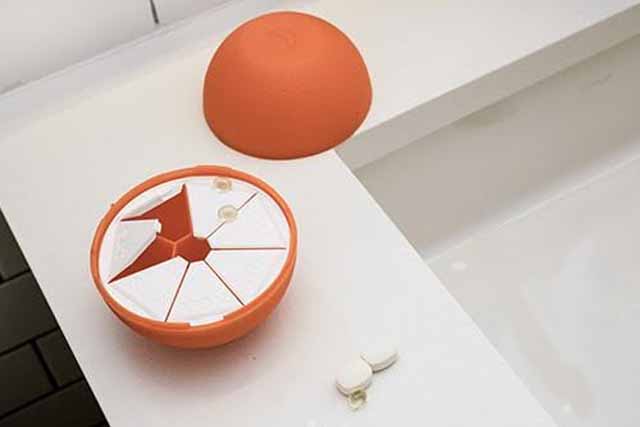 Better safe and healthy than sorry. You should have a collection of meds and vitamins on-hand in case you feel a flu or headache creeping up while you're in the office. Keep them organized in a pill box like this orange-shaped one that has several compartments mimicking the fruit's pulp. This one's small too so it's easy to store. Available at Quirks, SM Aura Premier.
Art by Marian Hukom
For the latest in culture, fashion, beauty, and celebrities, subscribe to our weekly newsletter here
Follow Preen on Facebook, Instagram, Twitter, YouTube, and Viber
Related stories:
Desk accessories to keep you positive while working
Preen tips for slaying in the office
My 7 must-have apps for every working gal
How you can turn your office into a creative workspace
7 ways to keep your desk clutter-free