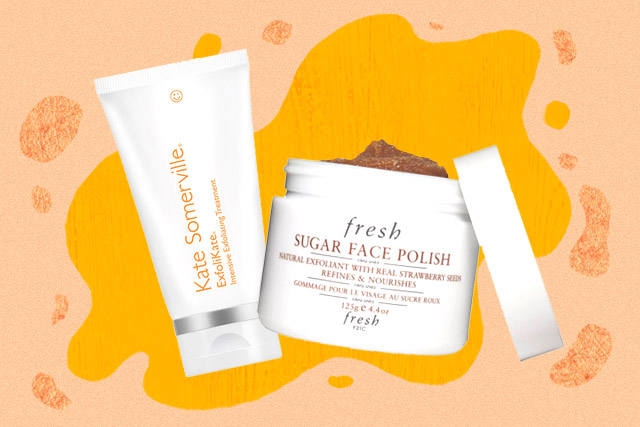 Everyone wants to know the secret to having great skin. Cate Blanchett thinks she has it figured out, and she willingly shared the secret to hers. She revealed that (along with sex, among others), her youthful glow is thanks largely to her practice of regular exfoliation. "You can't treat a problem unless you get the top layer of dead skin off, and we're constantly covered in dead skin," she pointed out. She even shared that she does it daily when she's filming, to ensure she's rid of all makeup and dirt.
So, I know you're excited to have skin as great as Cate's, but hold up. Before you shop and copy her routine, there are some things you need to take note of. Because just as there are various types of skin, there are also various types of exfoliators. The key is to get one that complements your skin then apply the appropriate routine, as carelessly exfoliating might make things worse. So read up to find out which might work best for you.
For combination skin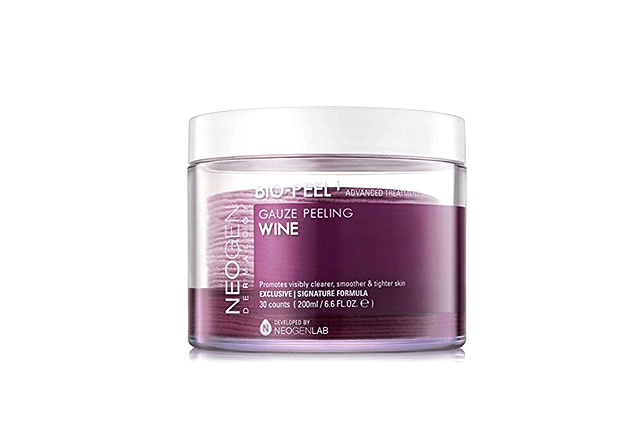 Most people actually fall under this skin type. Having combination skin means some parts of your face are oily—most likely the T-zone, while some are dry—like your forehead and cheeks. One tip when exfoliating is to remember to focus your attention on the oiliest parts of the face. It's also best to exfoliate two to three times a week, on alternating days. Follow it up by using moisturizer. Apply heavier amounts on the dry areas and only a little on the oily areas. For a product that works on both dry and oily areas on the face, you can opt for the Neogen Bio-Peel Gauze Peeling Wine. It has multi-layered pads that gently exfoliates while instantly eliminating rough, flaking, and dead skin cells. Available online.
For oily skin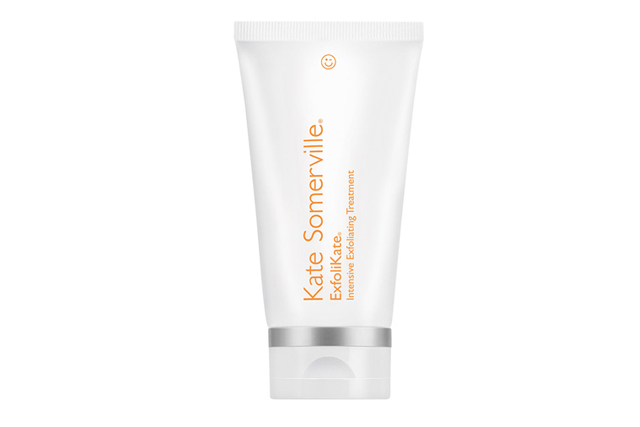 According to Elle, "Oily skin has a higher tolerance so you can exfoliate up to five times a week depending on the product." While constant exfoliation is a must, keep in mind that if you dry out your skin too much, it can cause redness, irritation, and may even stimulate increased oil production. It's still important to moisturize after exfoliation, just be careful not to overdo it. To help get rid of the excessive oiliness, try Kate Somerville's Exfolikate Intensive Exfoliating Treatment. It has dual-action enzymatic exfoliator and features fruit enzymes that clarifies skin by removing dead cells and eliminating bacteria for a healthier, more vibrant complexion. Available on Sephora PH.
For dry skin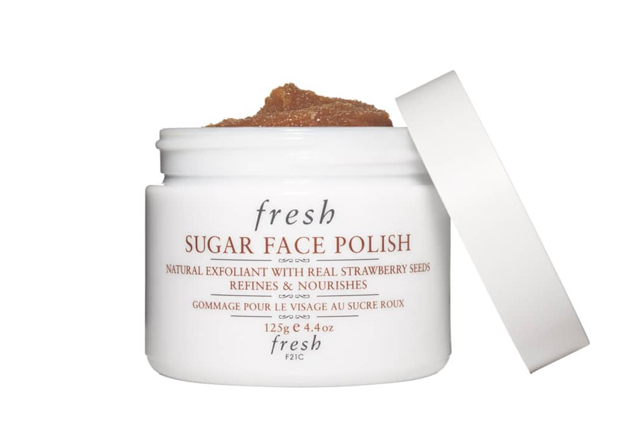 Dermatologist Dr. Palm explains to InStyle that "Drier skin types tend to have trouble absorbing ingredients that keep skin quenched." To combat this, she suggests going for a product that hydrates and removes dead skin cells at the same time. Elle further advises those with dry skin to "avoid products with high amounts of alcohol." Adding that, "Since your skin tends to be dry, you should only exfoliate one to two times a week followed by a strong moisturizer." To keep your skin hydrated, you can give Fresh's Sugar Face Polish a try. It has a nourishing formula composed of brown sugar and strawberry seeds, among others, that "refines and hydrates for a more radiant complexion." Available on Nordstrom.
For sensitive skin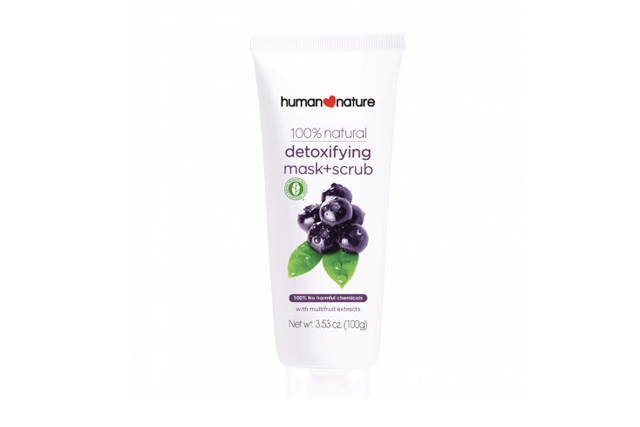 Those with sensitive skin know it's best to steer clear of products with synthetic acids and aggressive ingredients. Additionally Style Caster stresses that "The best way to exfoliate sensitive skin is very carefully. Redness and irritation can be triggered by both scrub particles and potent fruit acids." So for your exfoliating needs, we recommend Human Nature's Detoxifying Mask + Scrub. It deeply purifies congested skin with all-natural ingredients, including strawberry seeds, bamboo granules, and kaolin clay. Available at Beauty Bar stores.
For normal skin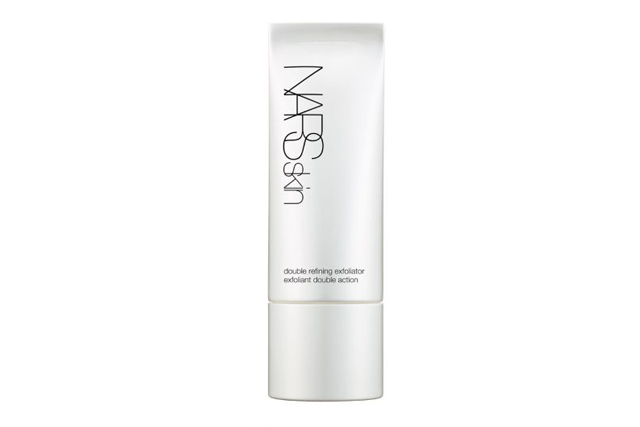 The lucky ones—those with balanced, generally unproblematic skin—can use most exfoliating products and tools. The key to get your skin glowing is regular exfoliation. Speaking with Refinery29, Dr. Levin suggests "exfoliating two to three times a week to help continue healthy turnover of dead skin cells." For a brighter skin, try Nars' Double Refining Exfoliator. Comprised of mild citrus fruit acids, botanical exfoliating spheres, and the brand's exclusive Light Reflecting Complex, it promises to deeply clean pores while refining skin's surface and is "designed to restore skin's youthful radiance." Available at Rustan's The Beauty Source.
Art by Marian Hukom
For the latest in culture, fashion, beauty, and celebrities, subscribe to our weekly newsletter here  
Follow Preen on Facebook, Instagram, Twitter, YouTube, and Viber
Related stories:
Make oat milk your skin's new best friend this year
Fixing the biggest cold weather problem: dry skin
Kelsey Merritt's skincare hacks are out on Vogue
Bouncy, jelly masks for all your skin concerns