The conversation surrounding Ted Bundy doesn't just start and end with which former teen heartthrob is going to play him in a movie. I personally believe that casting an attractive white man, regardless if he's Zac Efron or not, is an accurate route take when someone is recreating this criminal's life. He was known as a charming person which allowed him to dupe authorities and manipulate public perception of him. But thinking about it even more, his privilege as a middle-class White man with a university degree is what gave him the luxury to fool people.
One of the funny yet scary parts of Netflix's The Ted Bundy Tapes was how Ted managed to escape police custody by jumping out a library window. For some odd reason, he wasn't cuffed and was free to read unsupervised despite being a suspect to the disappearance of several women in various states.
Throughout the docu-series, it was emphasized how Ted was so charismatic that fellow inmates seemed to love his company. He was also convincing enough for the judge to believe that he was knowledgable of the law and was allowed to defend himself in court despite not being a licensed lawyer. Women were enamored by his looks and seemingly kind demeanor, creating an air of admiration that Ted basked in.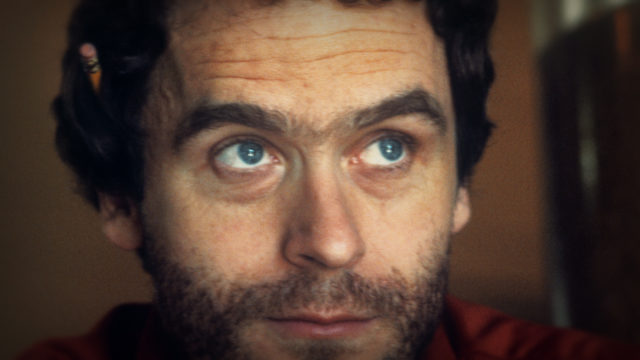 Ted's behavior has been described as both fascinating and terrifying because he falls under the "how could an innocent-looking do this?" category. He's the epitome of serial killers not looking stereotypically dark and deranged.
But if he was born in another body with a different face, skin color, and doesn't live in privilege, would he be allowed to do all these things?
How to Get Away With Murder would emphasize in multiple episodes that race can be a factor in several court cases. If someone is Black or Hispanic, the public perception will automatically seem negative. People won't blink an eye and pin the murder on them, which is racist if you think about it considering that this is a real thing that's happening everywhere.
But no, Ted is White and from a middle-class background, his looks are the cherry on top. He was allowed to play a holier-than-thou personality in his trial. Suddenly, the poor victims were reduced to nothing but an accessory to the public spectacle that was Ted Bundy. He's proof that the devil can have a pretty face and he's probably of Caucasian descent.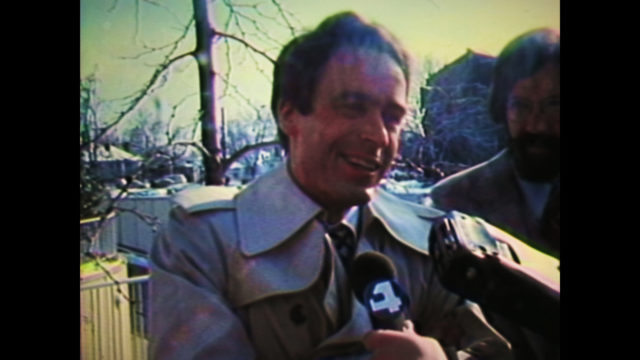 So you can lengthily discuss Ted Bundy's lookability all you can. At the end of the day, his true advantage was his status and how unsuspecting he seemed to the public. It took an admission in death row and a documentary to confirm that he really was a messed-up monster, when that should've been the case the moment he was pinned for the kidnappings and apparent murders.
Art by Marian Hukom
Photos courtesy of Netflix
For the latest in culture, fashion, beauty, and celebrities, subscribe to our weekly newsletter here  
Follow Preen on Facebook, Instagram, Twitter, YouTube, and Viber
Related stories:
Stop thirsting over Zac Efron as Ted Bundy, please
This is why we're all obsessed with true crime
True crime podcasts to sharpen your female instincts
We think we know who Joe Goldberg will obsess with next