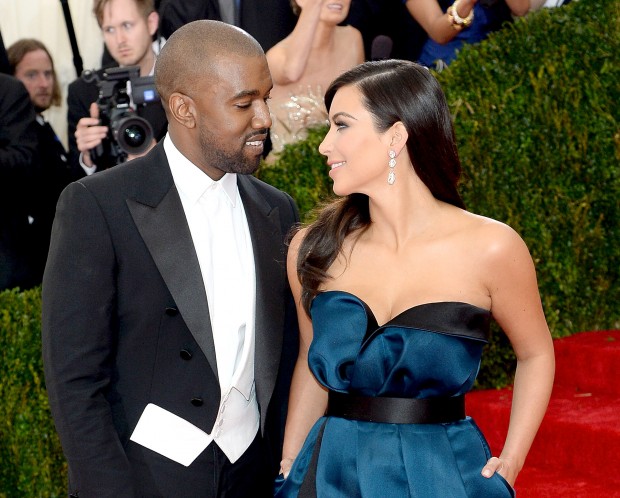 Celebrities nowadays have perfected the casual drop. After the media went crazy over how Kim Kardashian-West is pregnant with her second child, Kim  announces the gender of the baby through a  low-key Instagram post.  You know, like it's nothing special for Kim who perfected the art of starting and confirming news on a daily basis.
"You're such a good daddy to North & you will be the best daddy to our new son too!" Mrs. West writes to her husband in the post featuring Kanye and their daughter, North.
The news comes after a slew of big announcements from the Kardashians and the Jenners, from the Kendall + Kylie clothing line release via Topshop, and of course, the continuing saga of Caitlyn Jenner.
Phew! There really are no slow days when you're a Kardashian, are there?
[Nylon]
Photo courtesy of Us Magazine