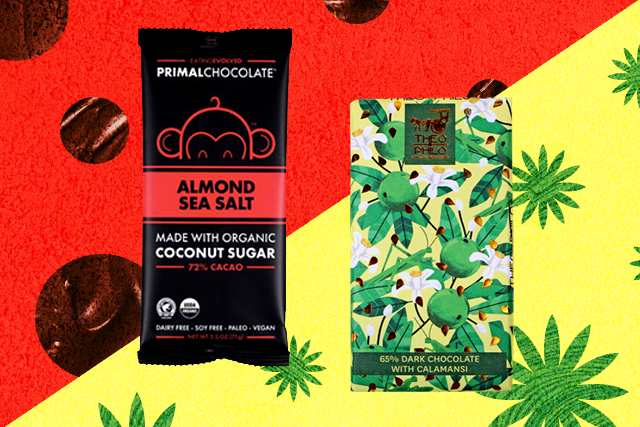 We all love chocolates in our office. The moment someone open a whole pack, they start passing it around so everyone can break a piece. But for Valentine's Day, we want to change it up a bit and suggest some unique and gourmet chocolates for you to give to your loved ones.
You might be thinking, "How will I choose a flavor for the right person?" That's a rational concern since some flavors might weird them out. To help you out, we made a personality test to decide which chocolate matches the loved one you're thinking of at the moment—it can be your boyfriend, girlfriend, friend/s, or a family member. Answer away and feel free to share your answers with your followers!
Describe your special someone in one word.
The ideal date/hangout place.
What do they dislike the most?
Which iconic celebrity duo matches you two the best?
When you hang out, what drink will they most likely order?
If they were a member of 'Queer Eye,' which one would they be?
Choose the right gourmet chocolate for specific people in your life
For the adventurous type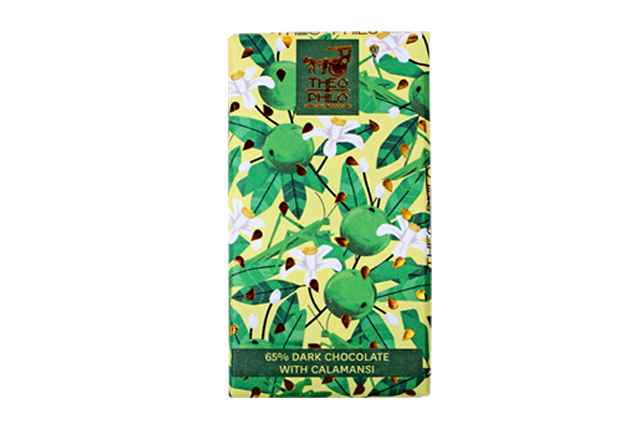 Who knew that calamansi would play well with dark chocolate? Theo and Philo's 65% Dark Chocolate with Calamansi has a citrusy zing and the chocolate itself has a velvety texture. The unexpected flavor profiles is suitable for loved ones who are into extreme sports and game to try exotic dishes. Because regular chocolate might be too basic for them. (Available at Rustan's Supermarket)
For the party lover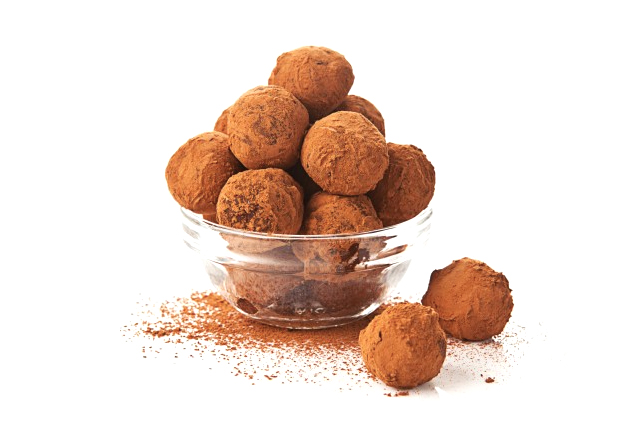 We all have a friend who loooves to party and consume too much alcohol when they're having fun all night. Instead of an actual cocktail, give them a box of Risa Dark Rum Truffles. It's made with dark chocolate and Jamaican Rum–they'll surely feel a buzz when they eat all of it in one go. (Available at Kultura stores)
For the beach body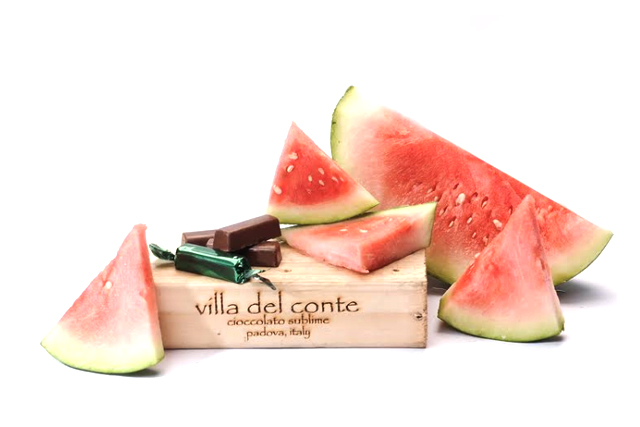 This chocolate bar from Villa Del Conte has a creamy watermelon center, giving it a summery flavor. It's the perfect gift for the people in your life who are almost always at the beach. They're probably planning another trip as we speak so give them this chocolate to snack on while relaxing under the sun. (Available at Century City Mall)
For the strictly organic
If your loved one is subscribed to a more organic lifestyle (from the products they use down to the food they eat), get them this bar of chocolate for Valentine's Day. Primal Chocolate Bar in Almond Sea Salt is made with 72 percent cacao, organic almonds, and Himalayan sea salt, and sweetened with coconut sugar. They also don't have to worry if it's suited for their diet (if they have one) because it's paleo-friendly. Craving satisfied in the best way!
Art by Marian Hukom
For the latest in culture, fashion, beauty, and celebrities, subscribe to our weekly newsletter here  
Follow Preen on Facebook, Instagram, Twitter, YouTube, and Viber
Related stories:
Preen Gift Guide: Show some love to your gal pals this Valentine's season
Dessert o' clock starts with these chocolate tin can cakes
These chocolate peanut butter fat bombs are the healthy treats you've been looking for
4 healthy alternatives for when you're craving cake and chocolate