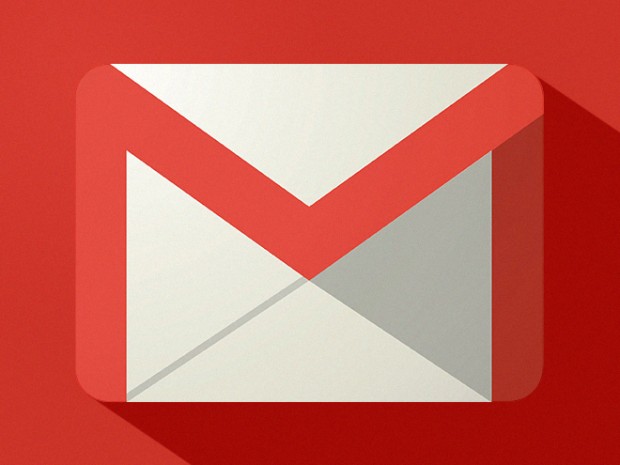 Gmail plans to save your face by officially adding an "undo send" feature. So if you hit "reply all" with a toxic email, take it back. If you've sent a nudie to an office worker, unsend it—or if he's cute, think about it first.
You can now set about five to 30 seconds of "thinking time" on your Gmail account so you can contemplate whether you want to take an email back. This goes for people who may have had a quick change of heart, or maybe have forgotten to attach a file when you said you did. It is also practical. If you've forgotten to put a title, copy furnish someone, or even notice a typo, be stress-free.
Thirty seconds. That's a good enough time to realize you might've messed something up in an email. This feature goes for both desktop and mobile-based applications of Gmail.
Here's a step-by-step guide on how to undo sending your email. [Dazed]
For non-Gmail users, you can use Criptext, an extension of both Gmail and Outlook. It does the same thing as the unsend feature but with a Snapchat angle to it—you can set expiration dates as to when unread emails disappear from the inbox.
Photo courtesy of Gmail