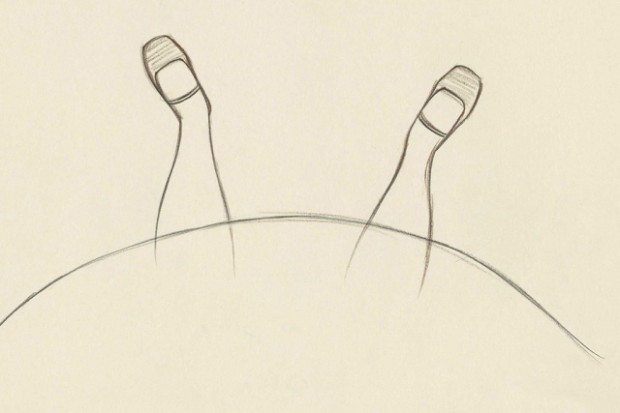 In Lewis Carroll's Alice in Wonderland, his protagonist discovered cookies with the words "Eat Me" pressed on them and potions with labels that read "Drink Me." With WWD's announcement that Marc by Marc Jacobs is set to collaborate with Disney for a capsule collection, we're guessing Alice would sport the line anyway, even if it might not come with tags that say "Wear Me." Although that would be cute.
The collab builds anticipation for the premiere of Alice Through the Looking Glass, which is based on Lewis Carroll's Alice in Wonderland sequel Though the Looking Glass, and What Alice Found There. The film stars Mia Wasikowska, who reprises her role as Alice, alongside Johnny Depp, Anne Hathaway, and Helena Bonham Carter.
The collection, entitled "I Am Not Like Other Girls," will include sunglasses, totes, backpacks, phone cases, jewelry, watches, sweatshirts and more, priced from $60 to $400. Set to be released in time for the holidays on Nov. 1, it will also coincide with sales of Marc by Marc Jacob's final collection for resort 2016, which will hit stores between October to December.
This wouldn't be the first time that Marc has played around with Disney iconography. If you'll remember back in 2013, Miley Cyrus wore a cute red cropped sweater with the image of Mickey Mouse hand-embellished in front with sequins.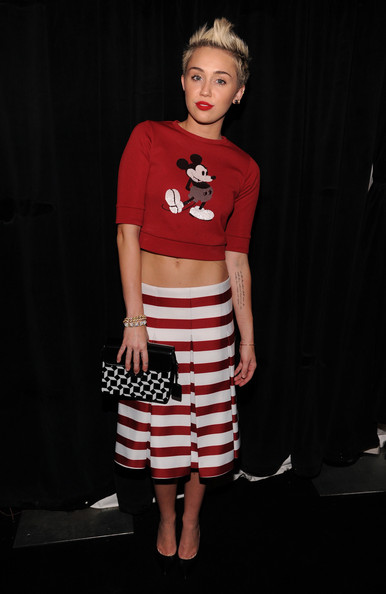 Between their final collection and the collaboration with Disney, expect a buying frenzy at Marc by Marc Jacobs stores worldwide. It'll be the last one before the label is permanently shuttered and folded into the main Marc Jacobs line.
Photos courtesy of WWD and Pop Sugar