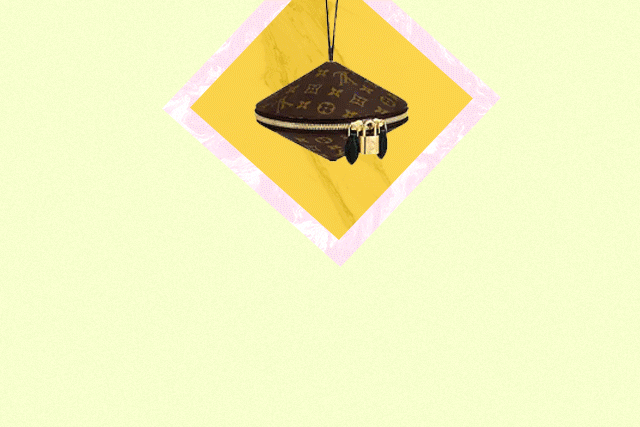 Have you ever wondered what you should be bringing in your handbags? Or having difficulty editing your essentials down to the bare minimum? You're not alone, that happens to us too. With Handbag Edits, we show you what you can throw into different bags of different sizes. We also have celebrities and personalities share their bag must-haves and current favorites.
Sometimes, you're drawn to a bag that—even if it isn't that functional—you want really bad. That's how I feel about the Louis Vuitton Toupie. I first saw it all over Instagram, spotted on Emma Chamberlin, Peggy Gou, and Jaden Smith.
https://www.instagram.com/p/BuogPzIB2K4/
https://www.instagram.com/p/Burir1EB1Xr/
Part of their SS '19 collection, it is made with their monogram canvas and gold hardware. It is described as a "playful top shape." It also has a long strap that you can use on your shoulder or around your neck. To match this "playful" design, I decided to look for some fun things you can keep in it.
Ray-Ban Round Metal Folding
Yes, you can fit a pair of sunglasses in here—but only if they're foldable. Luckily, Ray-Ban makes some of your favorite frames fold into a tiny case. These round frames will probably fit best in the Toupie. Available at Adora, Greenbelt 5.
DCI Pompom Charger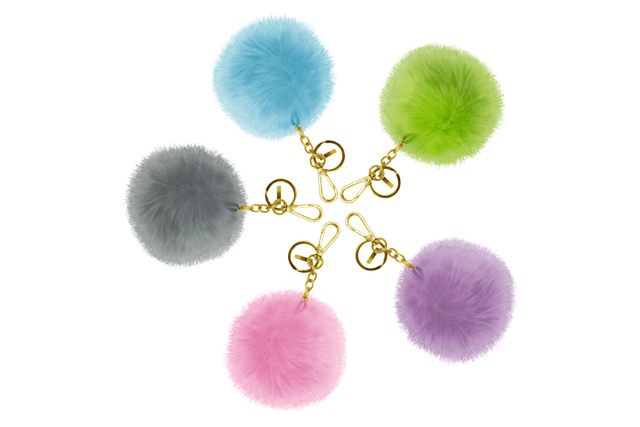 The functionalities of a power bank and keychain are combined in this little pompom. Hook your keys to it and plug in your phone when your battery is running low. It comes with a charging cable and has 2200mAh capacity. Also, it's just really cute. Available at Quirks branches.
Muji Key Ring Memo Block and Water-based Pen Set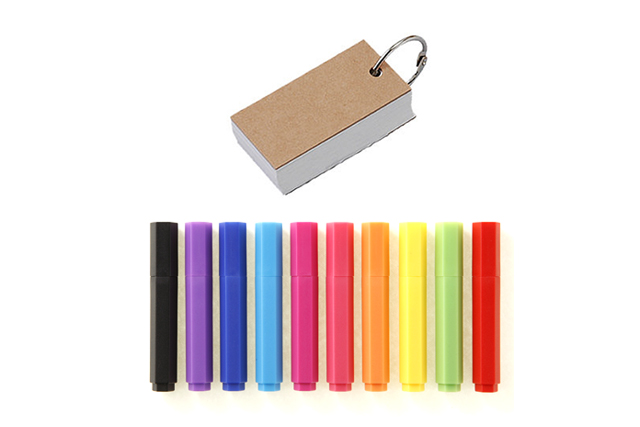 You might not be able to fit a full-size notebook in here, but this memo block will work just the same. This is great for when you want to jot down quick notes, phone numbers, and ideas. To go with this, bring along some mini markers with you. Pick just one or a few if you want to keep things color coded. Available at Power Plant Mall.
INC.redible Jelly Shot Lip Balm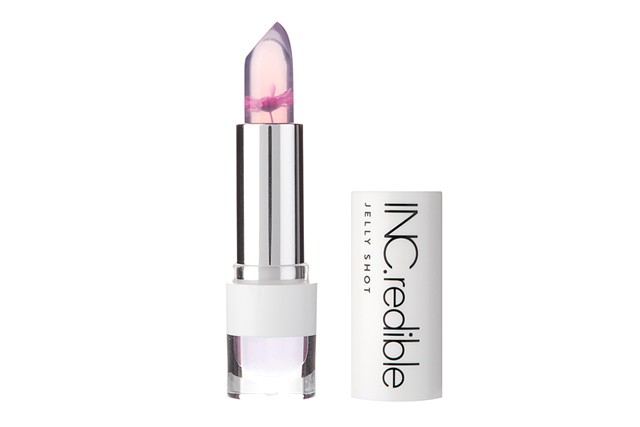 I can't leave my house without lip product but I wanted to find one what that was different and unique. These Jelly Shots from INC.redible is infused with natural oils and also has small flowers hidden inside. Each shade has different type and tint, so pick whichever suits you best. Available on Sephora PH.
Universal Mobile Phone Camera Lens Clip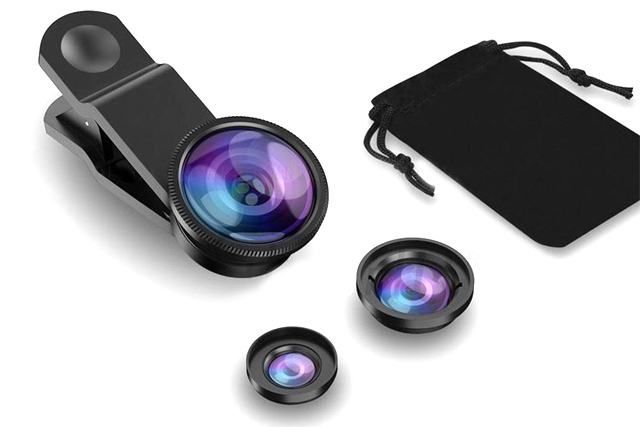 This is one thing I started to carry in my own bag. If you like to take photos, this will take it to a whole other level. This is a clip-on accessory that comes with different lenses: fish eye, ultra-wide, and macro. These are so much fun to play around with and gives your photos another level of creativity. Available on Lazada PH.
Art by Marian Hukom
For the latest in culture, fashion, beauty, and celebrities, subscribe to our weekly newsletter here
Follow Preen on Facebook, Instagram, Twitter, YouTube, and Viber
Related storied:
Handbag Edits: This Burberry bag is set to be your new summer street-style staple
Handbag Edits: Keep equally neon things in the Christopher Kane liquid clutch
Handbag Edits: The Gaga-approved Celine bag can hold your 700-page book
Handbag Edits: Big city-appropriate items to go with the Fendi Baguette Bag