IN PARTNERSHIP WITH TOYOTA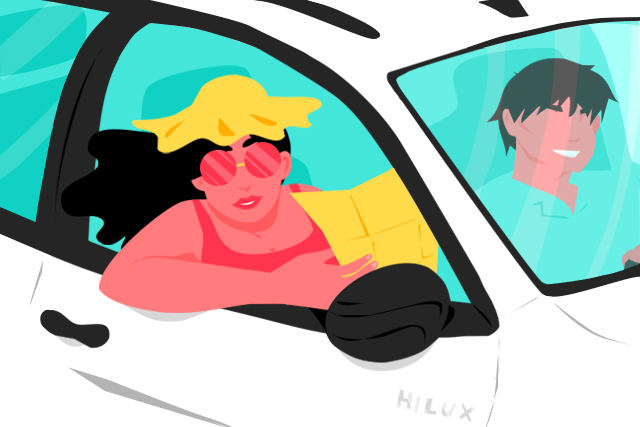 If you are part of a couple, you understand the importance of shared experiences between you and your partner. Each pair has their own overlapping interests, which they cultivate and work on to make their bond even stronger. Some might be into music while others focus traveling the world together. There are also couples who constantly seek out adventure and are always planning their next trip to get away from the stress of the city. If you fall under that category, we listed five items you need for your next experience.
Adventure equipment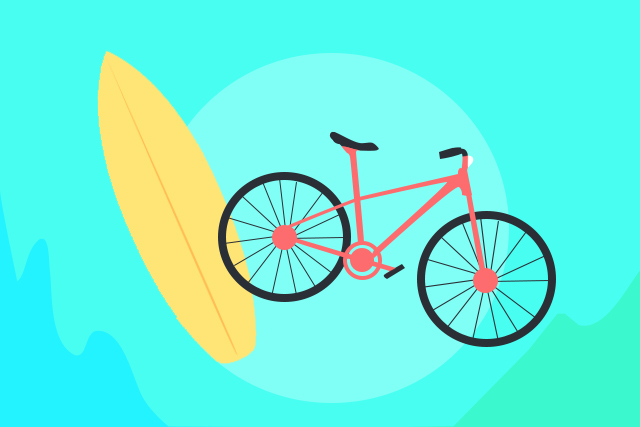 If you're an adrenaline junkie, you most likely already have your own equipment from bikes to surf boards and even mountain climbing gear. My suggestion is plan a rough itinerary for the day and just pack what's needed so you're not overwhelmed.
Action camera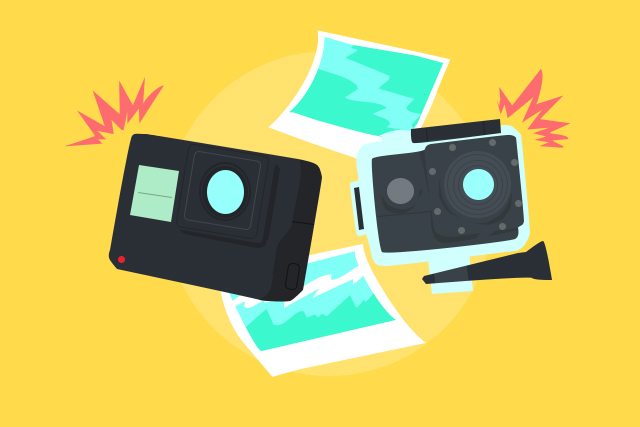 Capture every detail of your adventure with the right camera, a regular one won't do. You'll need one that can keep up with every activity you have planned. An action cam would be best because they are made to withstand extreme scenarios. Whether you're practicing tricks on a longboard or going off road in your car, these can record all the footage you need without getting whiplash.
Smartphone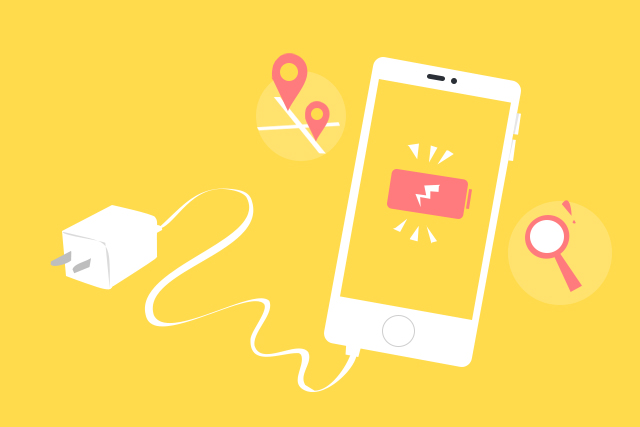 Before you go off on your next trip, don't forget to have your smartphone fully charged. This time, however, you won't be using it for social media or checking emails. These have other functions too like maps that will help you get to your destination with ease. You can also download apps that fit your itinerary like a bike trail finder, a hike tracker, and 3D maps for better navigation.
Travel bag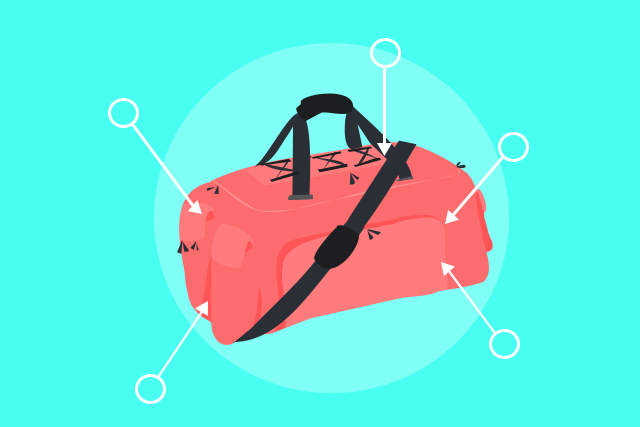 Different activities call for specific types of bags. These range from heavy duty backpacks, duffles, and even the right camera bag. Whatever the case, always remember to check the specifications. Make sure it is made of high quality materials, has enough compartments for your essentials, and of course matches your style.
Multi-functional clothes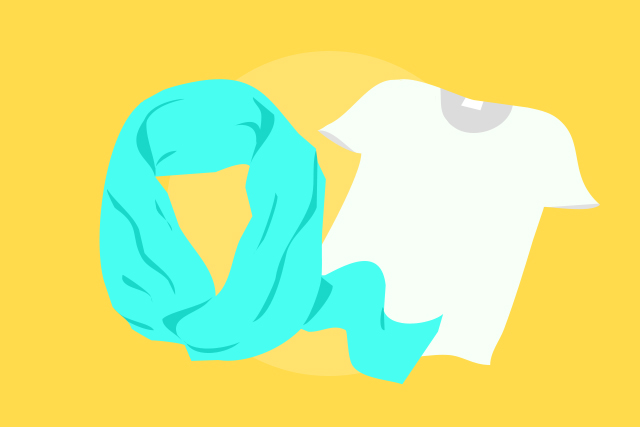 From the clothes that you'll wear to the extra ones you'll pack, make sure they're multi-functional. I suggest a circle scarf, which you can use to cover your head when it starts to rain or as a mask for dusty destinations.
The right car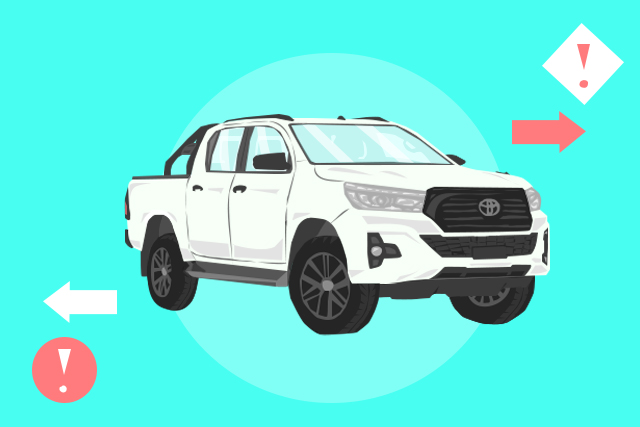 Lastly, you can't get start your adventure without the right mode of transportation like the Toyota Hilux Conquest. It commands any terrain with its sporty look. Let's talk about specifics: It has 18" alloy wheels that will have you riding over rough lands with ease. Store all of your equipment on the truck bed, leaving you with more space inside. Other features include a fuel-efficient engine, which helps you save on gas while you're following a full itineracy. There's also a capacitive touch screen and smart key system,  just some technological advancements that will making driving stress-free.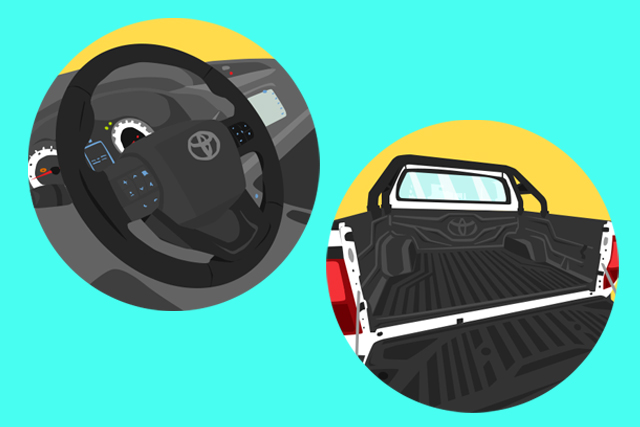 For more information check out their Facebook Page and Instagram account. 
Art by Marian Hukom
For the latest in culture, fashion, beauty, and celebrities, subscribe to our weekly newsletter here  
Follow Preen on Facebook, Instagram, Twitter, YouTube, and Viber
Related stories:
This weekend, hop in your car and drive to these beaches
The key to sleeping comfortably in a moving car
How driving in the city feels like an intense action movie
This car will make your spy dreams come true