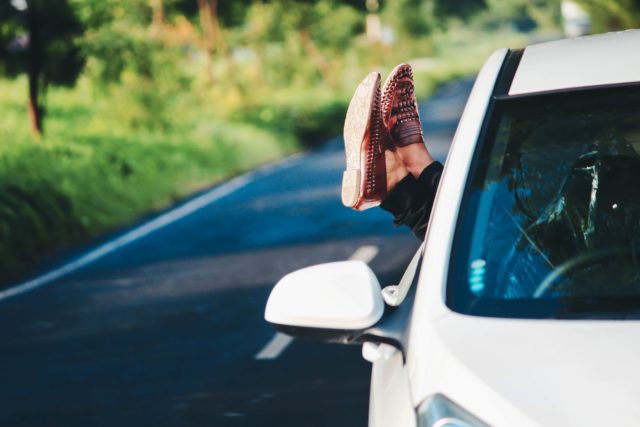 Being on the road for long periods has its disadvantages. Sure, it's fun to see various sceneries and you get to spend time with your companions in one vehicle, just chatting it up and whatnot. However, the real struggle comes when you need to sleep.
I've experienced both short and long-haul road trips in sedans and vans. Instead of being well-rested, I feel more stressed because my neck is either aching or my sleep was disturbed by bumps in the road.
Comfort is definitely not number one when you're on a trip but it doesn't mean you can't do anything to make it a tad bit bearable. That said, here are the essentials you should pack to help you sleep in peace (a little) and avoid the body aches when you're in the passenger seat.
Muji Travel Neck Cushion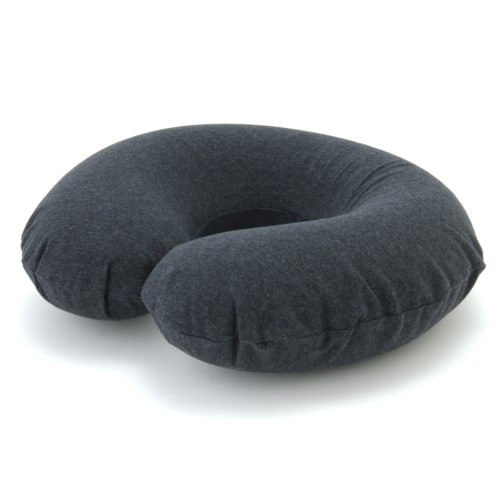 Important: Getting a neck pillow so you won't feel stiff or accidentally whip your neck when the driver hits the brakes. This one from Muji is perfect because it's inflatable and you can flatten it and put it in its bag when you're not using it. The surface is also made of cotton so you're sure to feel cozy. Available at Greenbelt 3.
Go Travel Blanket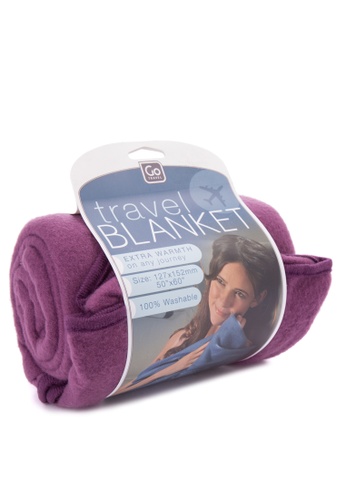 As someone who gets cold easily, using a jacket to keep warm in an air-conditioned vehicle sometimes isn't enough. If you're the same, grab this lightweight blanket that's made from polyester and feels like fleece. You're sure to feel snug and warm all throughout your trip. Available on Zalora PH.
Uratex Backease Pillow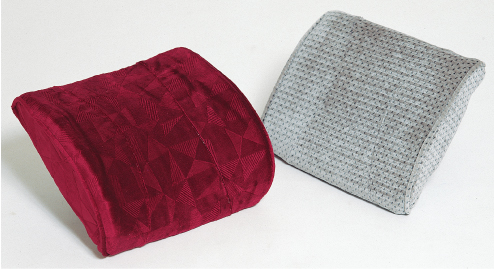 If you're riding in a car with other people beside you, you obviously won't have the luxury of lying down to sleep. Your back might feel strained, even. Prevent that by placing Uratex's Backease Pillow behind you. It has a contoured form that "helps relieve back pain during lon period of seating. It also promotes good posture." Available at Uratex branches.
Tempur Sleep Mask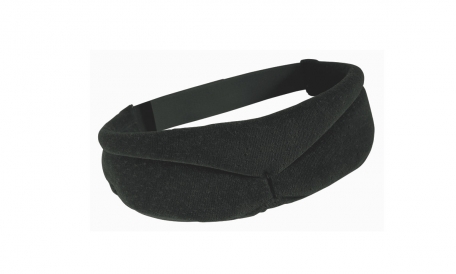 No light will seep through this mask as you sleep. The material is not only comfortable, it also molds perfectly to your face so you won't have to worry about readjusting each time. Available at Shangri-La Plaza.
TRVLR Stomach & Menstrual Cramp Heat Therapy Patch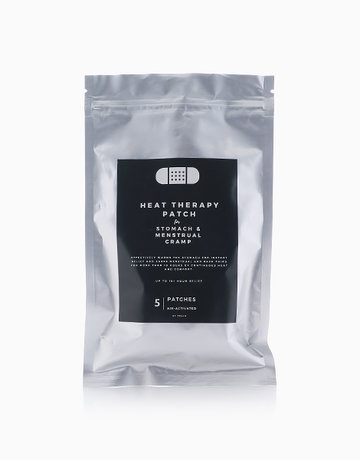 What if you suddenly excruciating pain in your tummy area in the middle of the trip? Our first instincts are to either take meds or grab a hot compress. But in case you don't have either, you can opt for TRVLR's heat patches. These are air-activated and can heat up to an average of 53 degrees Celsius. Just stick them on your stomach or abdomen and just wait for it to work its magic while you sleep in the car. Available on Beauty MNL.
This Works Deep Sleep Breathe In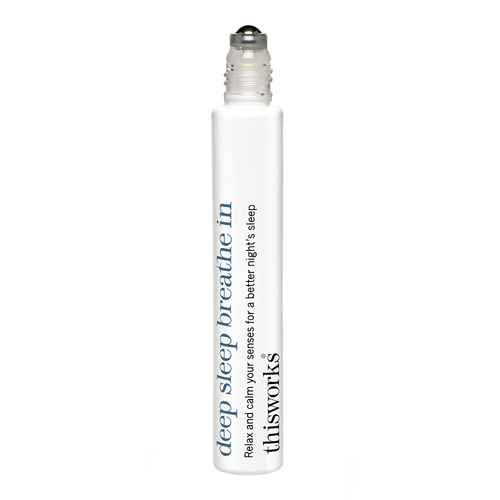 Need a little help to doze off? This little rollerball contains the soothing scent of lavender, chamomile, and vetiver. This specific blend promises to help you feel relaxed and wake up feeling refreshed. Available on Sephora PH.
Photo courtesy of Pexels
For the latest in culture, fashion, beauty, and celebrities, subscribe to our weekly newsletter here  
Follow Preen on Facebook, Instagram, Twitter, YouTube, and Viber
Related stories:
What to remember to keep your road trip safe
Listen, solo travellers: Affordable rooms aren't always the best
Mini travel items you didn't know you needed
This car will make your spy dreams come true