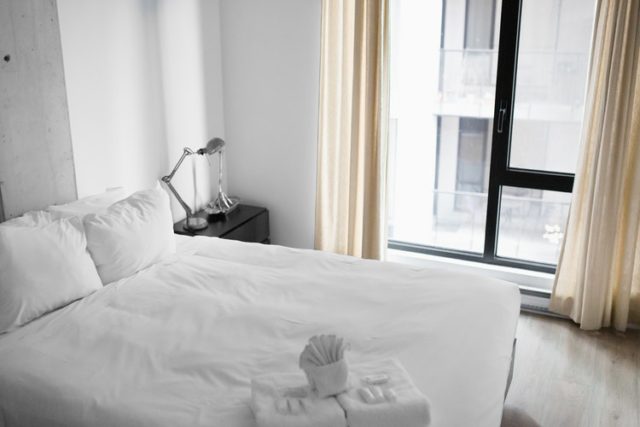 When travelling on a budget, especially when you're solo, we often skip the five-star hotels and opt for Airbnbs, hostels, and other affordable accommodations. That's what I'm doing for my upcoming trip to Hong Kong and it's both fun and nerve-wracking. (Spoiler: I haven't booked a room yet.)
I'm no expert at planning trips—not yet anyway. But if there's one thing I'm meticulous of, it's finding the right place at the right price. There are also several factors I'm considering before I click "Book Now." If you're travelling solo as well, here are some tips and a few things you should consider based on my current accommodation hunt. Hope this helps you greatly!
A solo room or a hostel?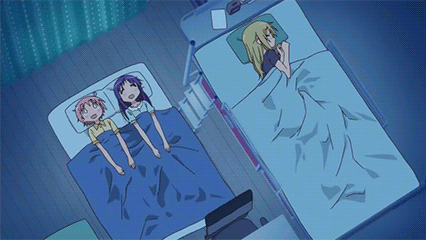 Before booking anything, ask yourself: Do you want a room all to yourself, or are you okay with sharing a space with people you don't know? There are pros and cons to either of them which include aspects in price (booking hostels can cost you less than P1,000 at times) and privacy. Choose wisely!
Good quality for its price
Booking a place for a low price can be tempting. But always double check if the place looks clean and good enough for your preference for its price. Personally, what I always check are photos of the bed, the bathroom, and even the overall layout of the room. (Tip: If the aircon is above your bed, there's a chance it might drip on your sheets.) There are several bookings on Airbnb or Agoda that are below P10,000, you just have to keep searching and scrolling to find the one for you.
Are you going to cook?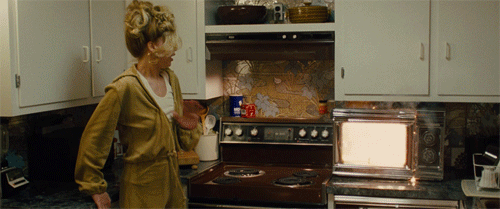 Some spaces come with small kitchens so you can cook whenever you want. Of course, the price will vary as well, plus, you'll have to buy ingredients outside. So you have to decide whether you're making your own meals, eating at a restaurant, or getting take-out.
TV and/or Wi-Fi
All accommodations these days have Wi-Fi, but some may not have a TV. But if you're fine with not watching TV shows and can survive with just YouTube or Netflix, then you're good.
Accessibility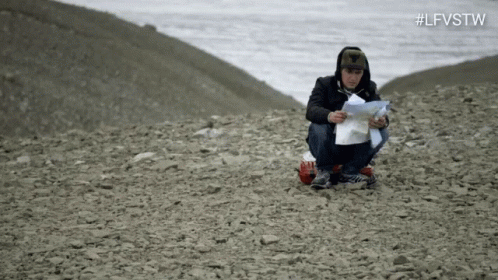 I've been to Hong Kong once so for my second trip, I'm looking for a place I've already explored and one that I know will be relatively safe for me. I also make sure that it's near transportation zones so it's easier to get around. But if you're going to an unfamiliar place, you should do your research. This is especially important if you want to visit tourist and food spots since several accommodations will be near them.
Security
How safe is the accommodation? Is there a guard by the door or just a receptionist inside? This is something you should always check, especially if you're paranoid about losing your stuff, among other things. To be extra safe, ask if the room has a safe box where you can put your valuables in.
Photo courtesy of Unsplash
For the latest in culture, fashion, beauty, and celebrities, subscribe to our weekly newsletter here  
Follow Preen on Facebook, Instagram, Twitter, YouTube, and Viber
Related stories:
My favorite Airbnbs from around the world
Easy-going hostels that won't break the bank
What I learned about traveling solo 2.0
Traveling and exploring shouldn't cost a tuition fee