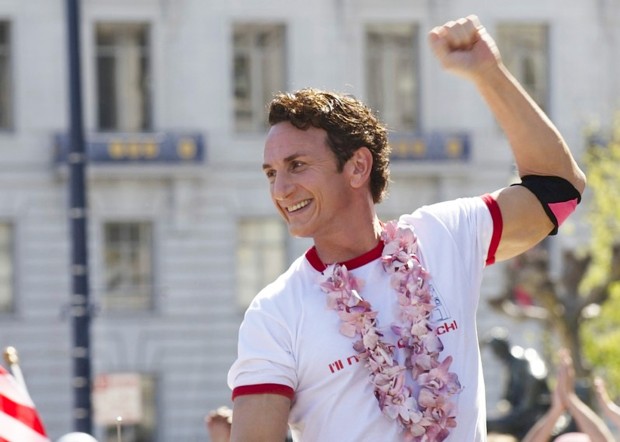 In a five against four decision, the U.S. Supreme Court now legalizes same-sex marriage in America. Just a little over 10 years after Massachusetts first allowed gay marriage, Justice Anthony M. Kennedy issued the ruling that every other state is now required to license marriage even to people of the same sex. Kennedy announces: "The nature of marriage is that, through its enduring bond, two persons can together find other freedoms, such as expression, intimacy, and spirituality. This is true for all persons, whatever their sexual orientation."
"They ask for equal dignity in the eyes of the law," Kennedy says. "The Constitution grants them that right."
Regrettably, not everyone shares the same sentiments as Kennedy. Chief Justice John Roberts, Jr. said on a dissent that the Constitution had nothing to say on the subject. "If you are among the many Americans—of whatever sexual orientation—who favor expanding same-sex marriage, by all means celebrate today's decision," Chief Justice Roberts wrote.
"Celebrate the achievement of a desired goal. Celebrate the opportunity for a new expression of commitment to a partner. Celebrate the availability of new benefits. But do not celebrate the Constitution. It had nothing to do with it."
The U.S. is now the 21st country to lift the ban against gay marriages, joining Ireland, Finland, and Scotland, among others.
Married same-sex partners will now have the same rights and benefits as heterosexual couples—with an inclusion of full recognition on official documents such as birth and death certificates.
U.S. President Barrack Obama later on said in his speech in the White House, "Americans should be very proud," because small acts of courage "slowly made an entire country realize that love is love."
Photo courtesy of Focus Features