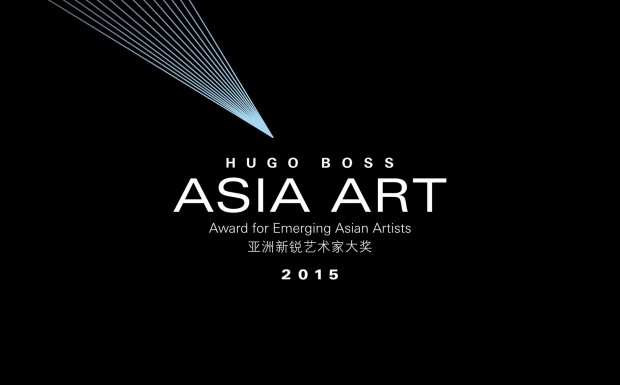 Filipina artist Maria Taniguchi is among the six chosen finalists for the 2015 Hugo Boss Asia Art Award for Emerging Asian Artists. The biennial award-giving body was created in 2013.
Now on its second run, it comes back with an emphasis on greater China and the inclusion of notable young artists from Southeast Asia. The six chosen finalists will exhibit their new work at a group show at the Rockbund Art Museum in Shanghai on Oct. 30 to Jan. 3, 2016. The winner, to be announced in November of this year, will be given a $48,335 stipend to help develop their creative practice.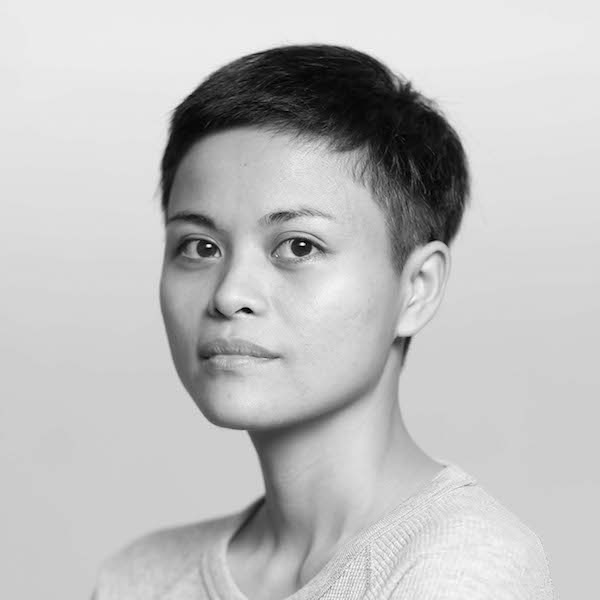 Maria studied BFA in Sculpture at the University of the Philippines and then completed an MFA in Art Practice at Goldsmiths in London in 2009. Some of her notable works include her solo exhibition Echo Studies (2011) shown at the Jorge Vargas Museum, and which she won an Ateneo Art Award for, and her solo presentation at Art Basel 44 for Art Statements (2013). [Artnet News]
See more of Maria Taniguchi's work at her website.
Photos courtesy of Hugo Boss Art Asia